Season two preview: The slaying of Spc. Vanessa Guillén
by
Ben Bateman
Stars and Stripes
July 10, 2020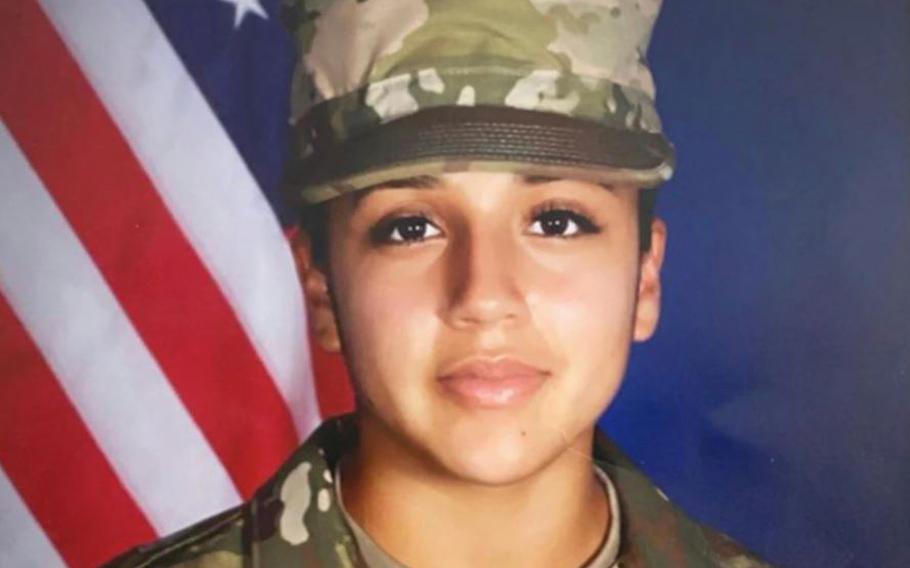 Next week, the Military Matters podcast returns for its second season with a focus on the case of Spc. Vanessa Guillén, whose disappearance April 22 from Fort Hood, Texas, garnered the attention of both military officials and celebrities.
Remains discovered in late June not far from the Army post were later determined to be Guillén's, leaving her family devastated, a suspect dead, and a possible co-conspirator in custody.
Many questions remain, including how the military handled Guillén's family's claim that she was sexually harassed, and how the investigation into her disappearance was conducted.
Efforts by Guillén's family to bring attention to her disappearance also shed light on the disappearance of other soldiers from Fort Hood.
As we enter season two, Stars and Stripes' podcast team wants to cover the stories that matter to you.
Thanks for listening to Military Matters. Subscribe today.
The full transcript of the podcast can be found here.