Military Matters guest podcast: VetStory – Vincent 'Rocco' Vargas
by
Ben Bateman
Stars and Stripes
July 3, 2020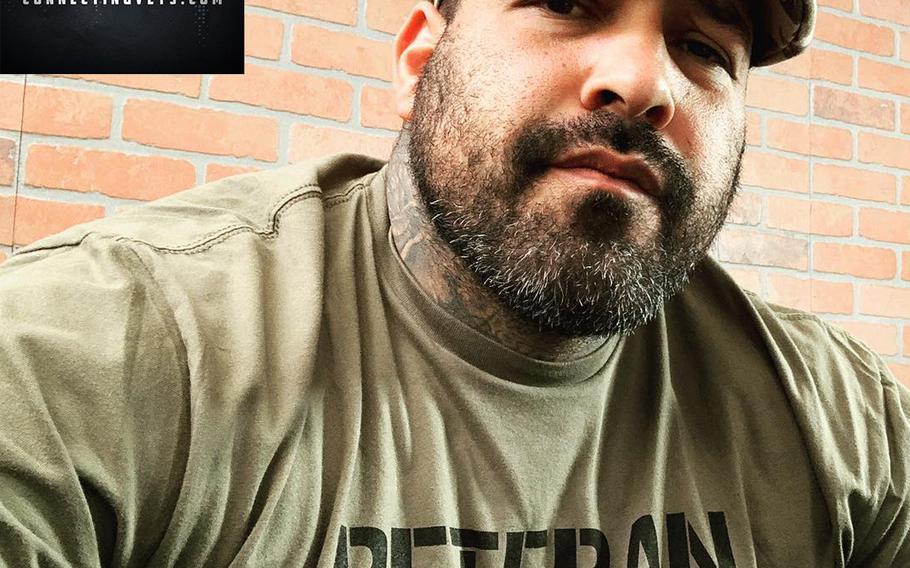 While the Military Matters podcast team prepares for the start of season two, we're going to share one of our favorite podcasts with you. VetStory is a show that tells the stories of veterans through their own words.
Vincent "Rocco" Vargas is a former Army Ranger, drill sergeant and Border Patrol officer who now is an actor, writer and podcaster. You might recognize him from the Article 15 crew and from television and movies.
What you might not know about are his struggles to be a dad and an actor and the sacrifice he's making today in order to fulfill a promise to himself.
Vargas also opens up about his battle with PTSD and what keeps him going.
Stars and Stripes' podcast team is working hard to get the information that matters to you. Subscribe today!
Thanks for listening to Military Matters. Season two is coming soon, so stay tuned for updates.
The full transcript of the podcast can be found here.