Military Matters fast take: What's in a name?
By
Stars and Stripes
June 22, 2020
---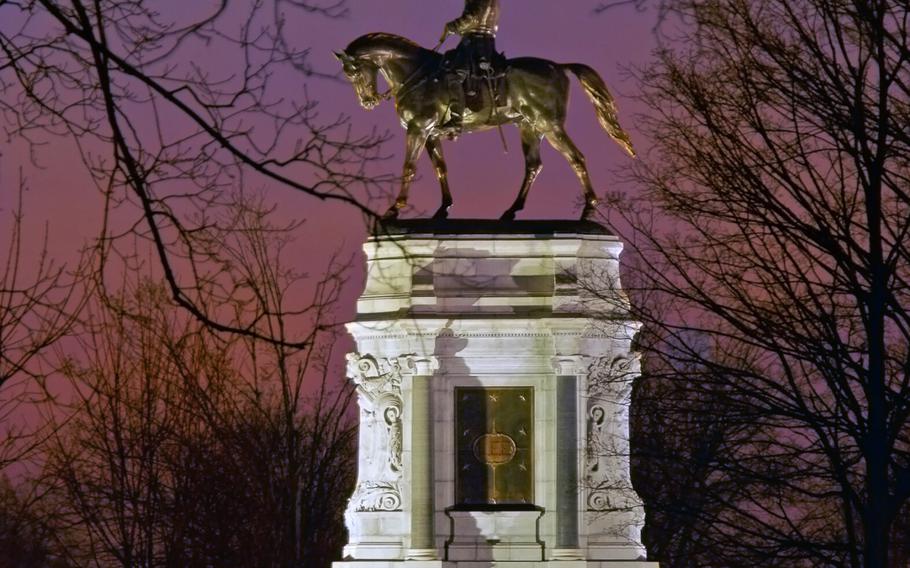 In the wake of protests seeking racial justice following George Floyd's death at the hands of Minneapolis police, Military Matters podcast host Desmon Farris looks into U.S. Army posts that are named for Confederate generals and why the Army continues to honor men who fought against it.
Alongside the protest movement, calls have increased for the removal of Confederate statues, military leaders have moved to ban the display of Confederate imagery, and numerous officials have joined a push to rename installations that honor men who helped lead the armed insurrection against the Union in support of the institution of slavery.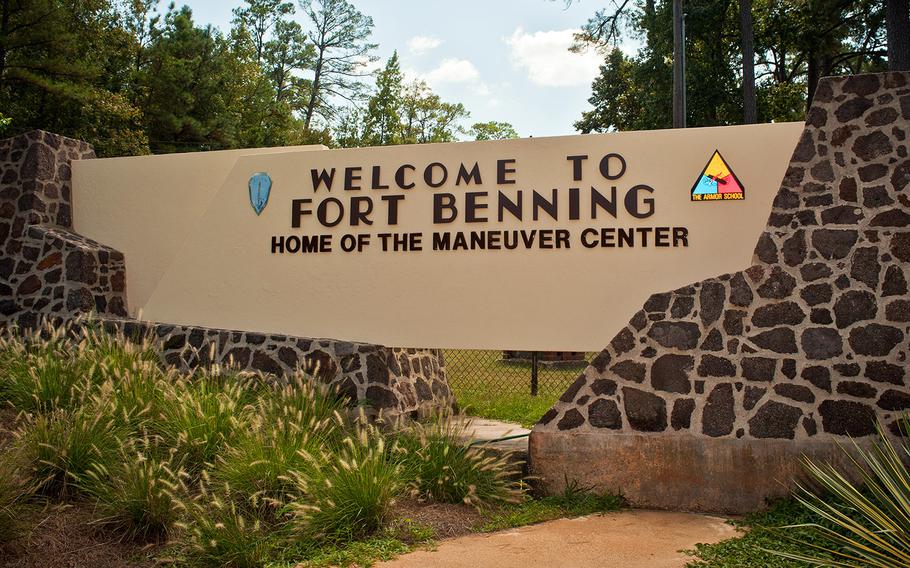 Millions of people of color have served in the military, sometimes at installations that are named for men who tried to keep their ancestors subjugated — Fort Hood, Texas, Fort AP Hill, Va., and Fort Bragg, N.C., are among 10 such installations.
In this fast take episode, Desmon looks into the history of some of those Confederate leaders and how their names were chosen for those Army posts.
Stars and Stripes' podcast team is working to get the information that matters to you. Subscribe today!
Thanks for listening to Military Matters. Season two is coming soon, so stay tuned for updates.
The full transcript of the podcast can be found here.
---
---
---
---