Coming soon: Season finale – information warfare
Stars and Stripes
May 14, 2020
---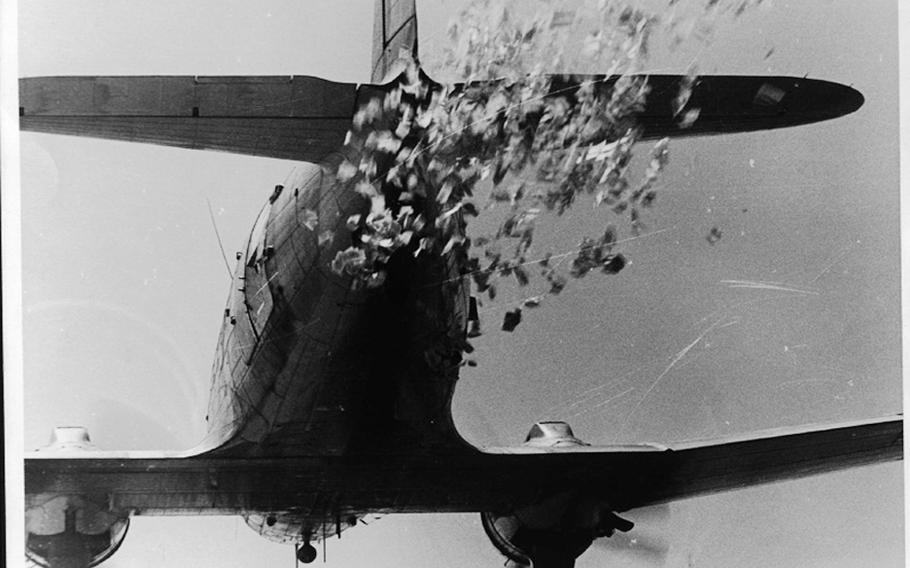 As we near the end of the inaugural season of Military Matters, hosts Rod Rodriguez and Desmon Farris offer a sneak peek at the topic for next week's season finale: information warfare.
Rod and Des discuss the dangers of message manipulation with industry experts, who offer advice on how Americans can easily identify and guard themselves against such threats.
Stars and Stripes' podcasts work to investigate and explain the topics that matters to you. Subscribe today!
The full transcript of the podcast can be found here.
---
---
---
---