Military Matters Review: Coronavirus and finances
By
Stars and Stripes
April 9, 2020
---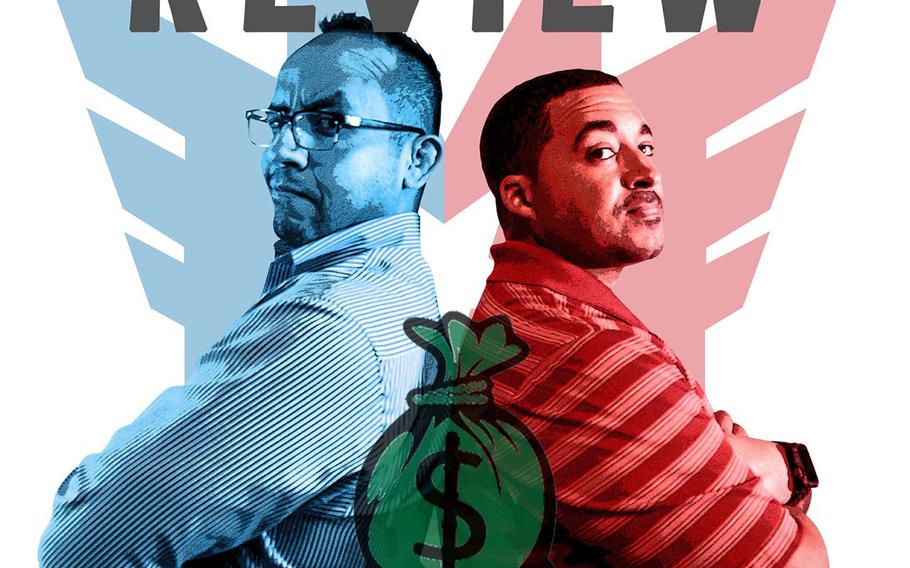 In this episode of the Military Matters Review, hosts Desmon Farris and Rod Rodriguez dig into the financial impact that the COVID-19 pandemic is having on the military community.
Rod and Des talk to Lacey Langford, a veteran and financial counselor who is known as the Military Money Expert, to find out what service members and their families can do to get through the crisis, which has had catastrophic economic effects around the globe.
Langford offers advice on money management and how to identify good financial practices, particularly for households that have lost income through job loss.
How is the military community adapting to the crisis? What changes should you make to your financial plans? If you're getting stimulus money, what should you do with it? Learn about all of this and more in this week's Military Matters Review. Subscribe today!
The full transcript of the podcast can be found here.
podcasts@stripes.com Twitter: @StripesMMPod
---
---
---
---