Military Matters Review: Influencers
By
Stars and Stripes
March 26, 2020
---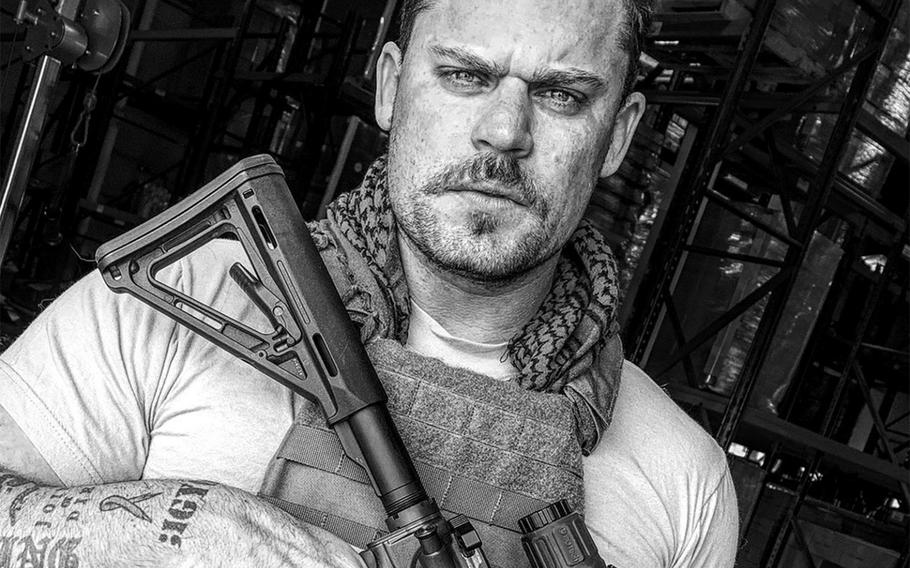 In this episode of the Military Matters Review, hosts Rod Rodriguez and Desmon Farris jump back to the topic of military influencers by talking with one of the earlier personalities to hit the social media sphere, former Army drill sergeant John Burk.
Rod and Des interview Burk, an entrepreneur and influencer known in part for his often-controversial videos, who gives his thoughts on the world of military and veteran influencers.
Burk talks about the evolution of his social media presence, how becoming a public figure has changed his life, why he is careful about what products and brands he endorses, and his take on businesses that make overt appeals to prospective customers' anger or sense of patriotism.
Rod and Des also talk about Burk's stance on whether increasing the public's awareness helps address the problem of veteran suicides.
Are you thinking of becoming the next internet star? This week's guest offers a unique perspective on the matter. Listen as our podcasters find out more. Subscribe today!
The full transcript of the podcast can be found here.
podcasts@stripes.comTwitter: @StripesMMPod
---
---
---
---