Military Matters Review: Coronavirus
By
Stars and Stripes
March 19, 2020
---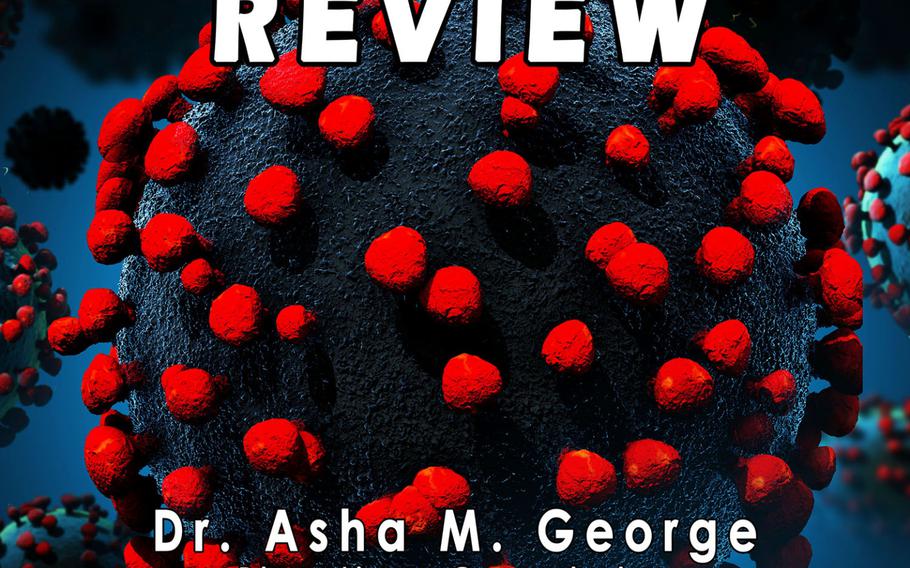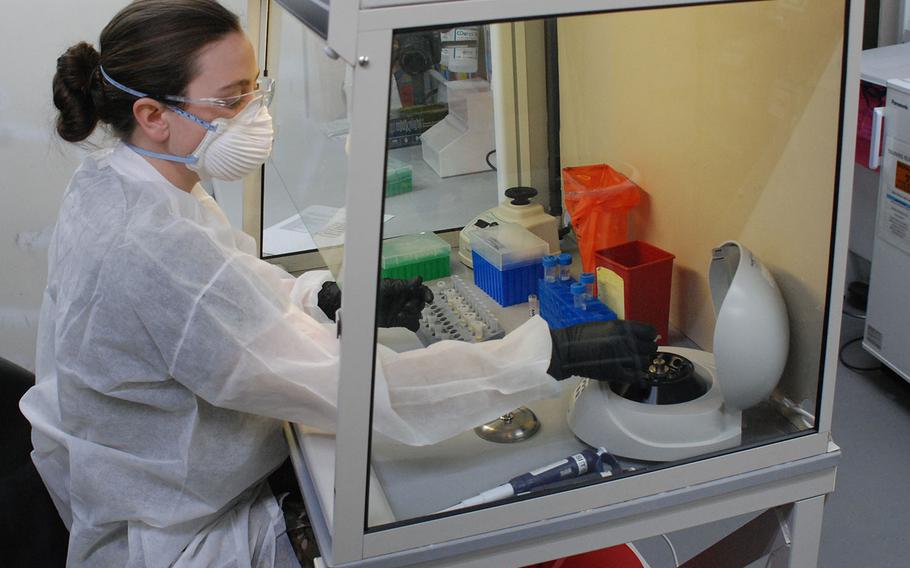 In this episode of the Military Matters Review, hosts Rod Rodriguez and Desmon Farris continue the discussion from last week's special edition podcast on the coronavirus pandemic.
Rod and Desmon talk with Dr. Asha M. George of the Bipartisan Commission on Biodefense, Connecting Vets reporter Elizabeth Howe, and Stars and Stripes reporter Kim Gamel, who shares what life is like in South Korea, one of the countries hit hardest amid the pandemic.
Rod and Desmon go over the latest stats on coronavirus infections and deaths across the nation and the DOD.
They also find out what this and previous White House administrations could have done better to help safeguard the country against a pandemic. And they learn what this and future administrations need to do to prepare for the next pandemic, because it's not if, it's when.
Listen as Stars and Stripes' podcasters take on this urgent, global issue. Subscrbe today!
The full transcript of the podcast can be found here.
podcasts@stripes.comTwitter: @StripesMMPod
---
---
---
---