Episode 5: The rise of the military influencer
By
Stars and Stripes
March 4, 2020
---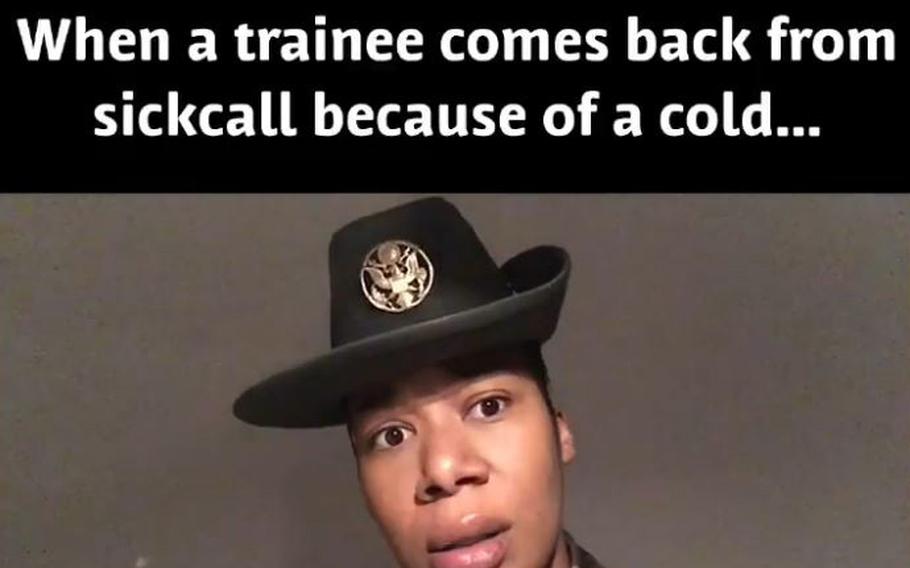 In this week's episode of Military Matters, hosts Desmon Farris and Rod Rodriguez take a look at influencers among the military community.
While doing everything from funny skits, political rants, showing off their physiques, lip-syncing and dancing, veterans and service members are becoming increasingly visible on the internet.
Black Rifle Coffee Company co-founder Mat Best, ArmyAmuse's Sgt. 1st Class Astin Muse, and actor and Navy veteran Jennifer Marshall share their experiences and tell of opportunities and potential pitfalls in pursuing internet fame.
Rod and Des find out what it's like to be the face of one of the most well-known veteran-owned businesses, how being Facebook famous might have saved an influencer's life, and why you should think twice before you decide you want to be an influencer.
Find out about all of this and more with the Military Matters podcast from Stars and Stripes. Subscribe today!
The full transcript of the podcast can be found here.
---
---
---
---