Military Matters Review: Red flag laws
by
Ben Bateman
Stars and Stripes
January 29, 2020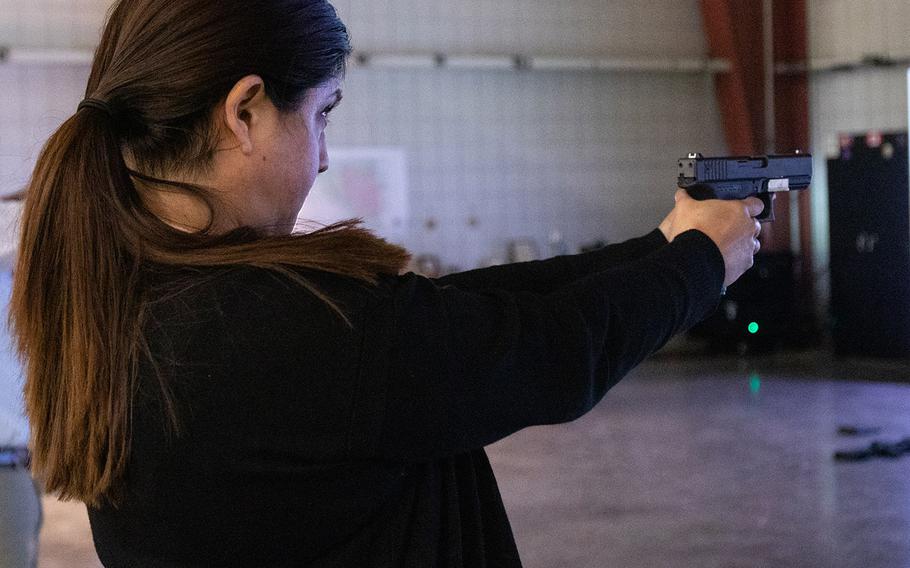 Continuing the discussion of red flag laws from the most recent episode of the Military Matters podcast, hosts Rod Rodriguez and Desmon Farris respond to listener email and talk once again with Jake Charles, a lecturing fellow and executive director of the Center for Firearms Law at Duke University.
Rod, Desmon and Jake talk about the intent behind red flag laws — also known as extreme risk laws — arguments against the laws, and whether those laws are abused. They discuss the laws' potential impact on due process and the Second Amendment, and whether the laws work.
Stars and Stripes' podcasters uncover a lot as they take on this complicated, controversial topic. Don't miss it!
The full transcript of the podcast can be found here.