Military Matters Review: Cannabis
By
Stars and Stripes
January 15, 2020
---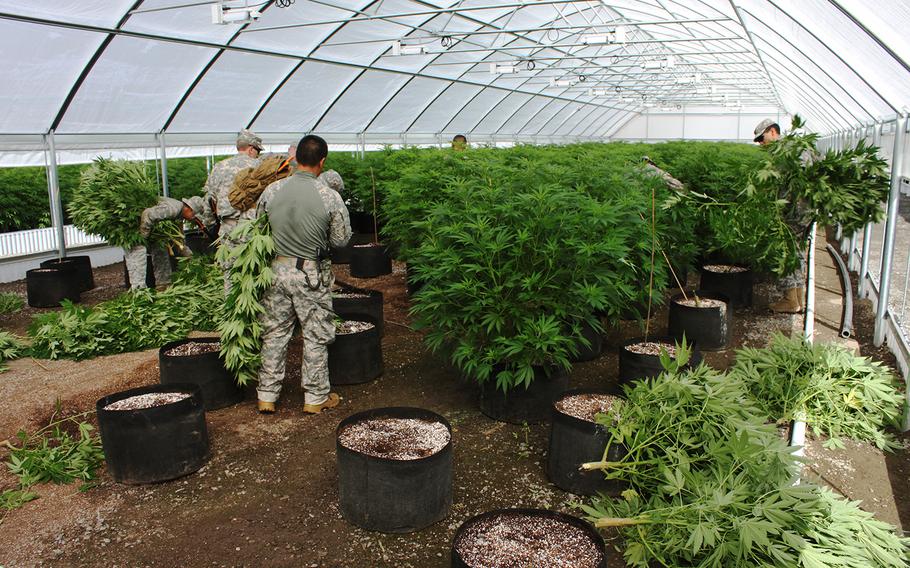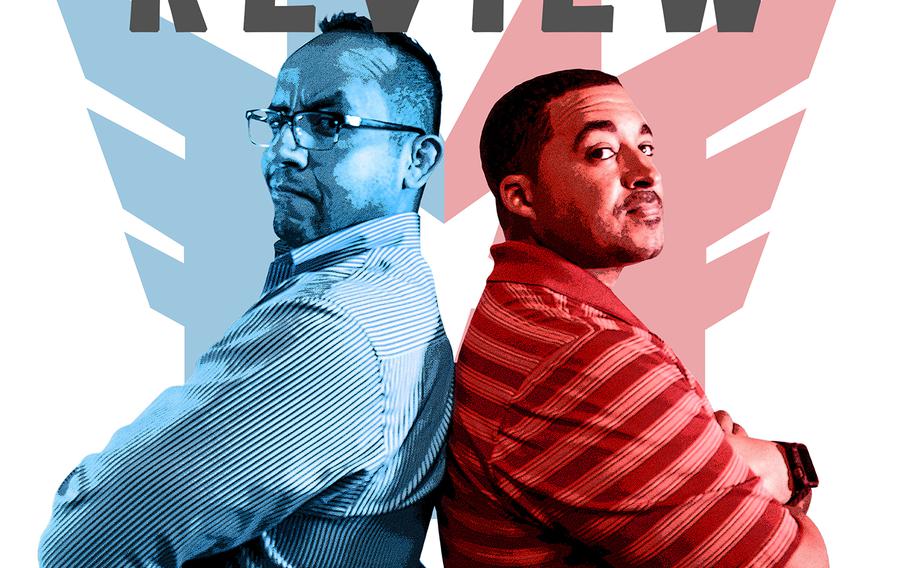 Hosts Desmon Farris and Rod Rodriguez look back at the inaugural episode of the Military Matters podcast, which focused on cannabis.
Desmon and Rod talk about the response the episode has received and the misconceptions that persist about the controversial plant, which is being legalized in an increasing number of states.
The hosts also discuss ongoing research into cannabis and why it's so difficult, why the Department of Veterans Affairs and others refrained from weighing in, and the plant's potential medical and addiction complications.
The full transcript of the podcast can be found here.
---
---
---
---