Episode 21: Contractors: Asset or liability to nation's cybersecurity?
Stars and Stripes
September 18, 2019
---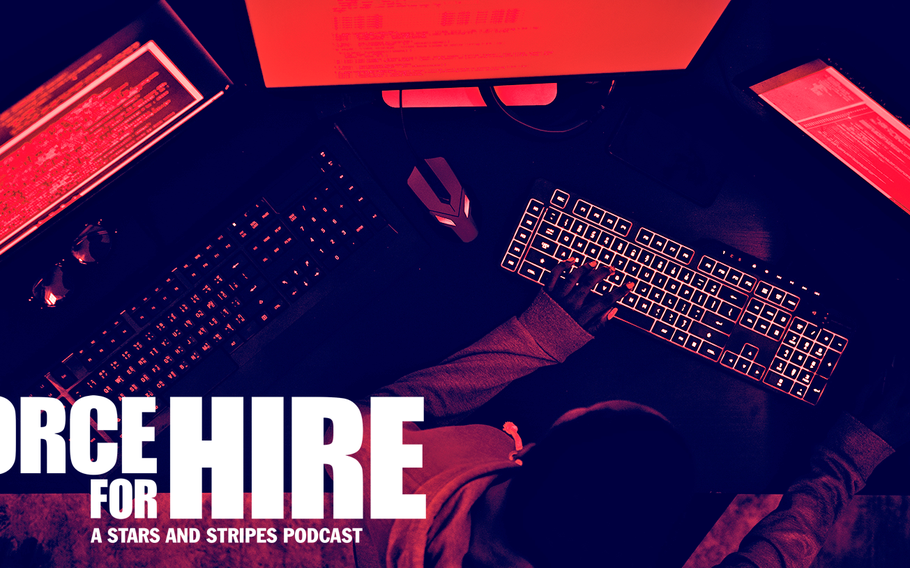 Thanks to high-profile cybersecurity operations — the recent U.S. cyberattack against Iran and Russia's 2016 attack on Ukraine's power grid, for example — the public is much more aware of the digital threats that the U.S. faces.
While the public lags behind in understanding these threats, the U.S. has for years been taking steps to keep U.S. assets safe from foreign and domestic hackers. The National Security Agency has long been responsible for cybersecurity operations, and the military has stepped up by raising individual cybersecurity commands.
Private contractors have also taken part — or even led the charge — in the digital defense arena, but not without controversy. A Navy contractor was responsible for a Chinese hack last year that resulted in stolen U.S. anti-ship missile data. Edward Snowden, an NSA contractor, became a household name after leaking reams of sensitive data.
Richard Clarke, special cybersecurity adviser to President George W. Bush and author of "The Fifth Domain: Defending Our Country, Our Companies, and Ourselves in the Age of Cyber Threats," joins us this week on Force for Hire.
Clarke addresses cybersecurity threats and how military contractors have helped and hurt U.S. national security. Clarke has worked for the Pentagon, State Department and the White House, and his decades of experience make him among the top experts in the field.
A transcript of this episode can be found here.
---
---
---
---