Episode 20: Fighting for justice in a lawless land
By
Stars and Stripes
September 11, 2019
---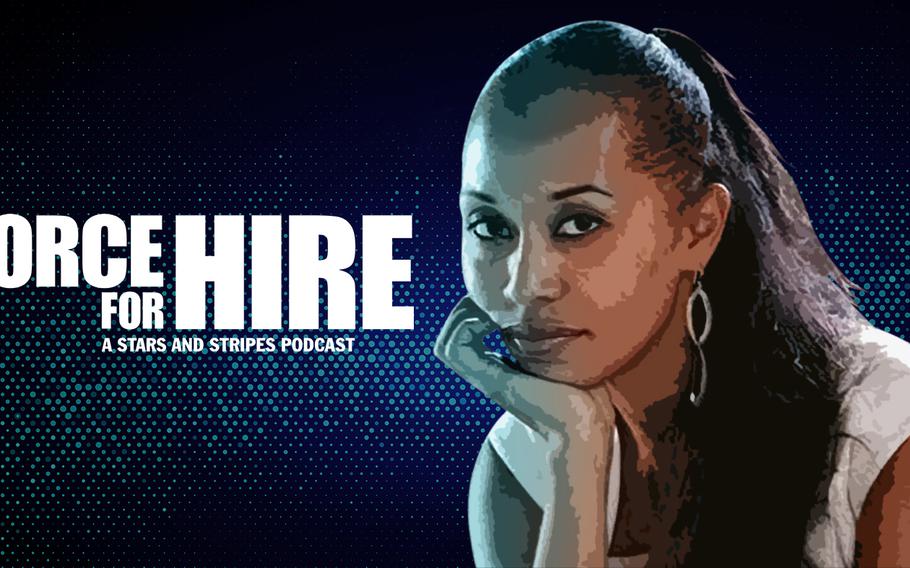 Attorney Kimberley Motley has spent years fighting for justice in a country where most women are still fighting for basic human rights.
As the first foreigner to litigate cases in Afghanistan's criminal courts, Motley faces judges whose concept of "not guilty" is often as foreign as the "perahan tunban" is to Americans.
This week Force for Hire welcomes Motley, who has made a career out of fighting corruption in Afghanistan and has helped bring justice to those working to support the U.S. military. Her story, which she shares with us on this week's episode, is one of determination, courage and legal intrigue. You won't want to miss this one.
---
---
---
---