Episode 19: Dodging bullets, execution during rise of ISIS in Iraq
By
Stars and Stripes
September 4, 2019
---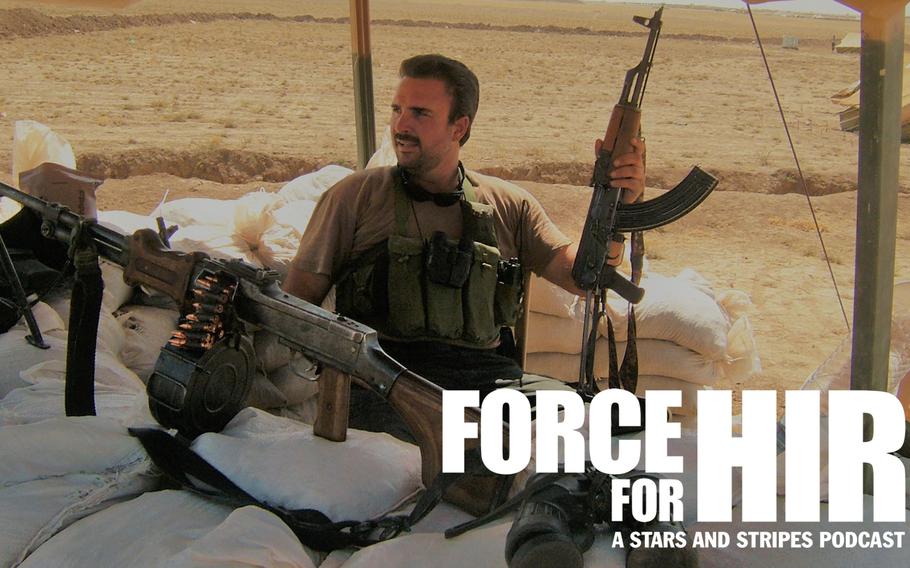 Military contractors in Iraq have had to deal with a near constant threat of violence, corrupt politicians and untrusting locals who often saw them as an invading force. South African national Johann Raath had to deal with all of that during his many years working security in the Middle East.
But when the Islamic State came to power in 2014, he and other contractors supporting the U.S. mission in Iraq faced a new threat. As one the most bloodthirsty terrorist organizations in recent memory took control of areas of the country, foreigners of any kind were rounded up.
This included contractors who worked with Americans or the Iraqi government, including Raath. Some were thrown in prison. Others were executed.
Raath talks about his experiences working in Iraq during the rise of ISIS and how he escaped death more than once – and came back for more.
A full transcript of this episode can be found here.
---
---
---
---