Episode 18: Fighting piracy on high seas often job for private military contractors
By
Stars and Stripes
August 21, 2019
---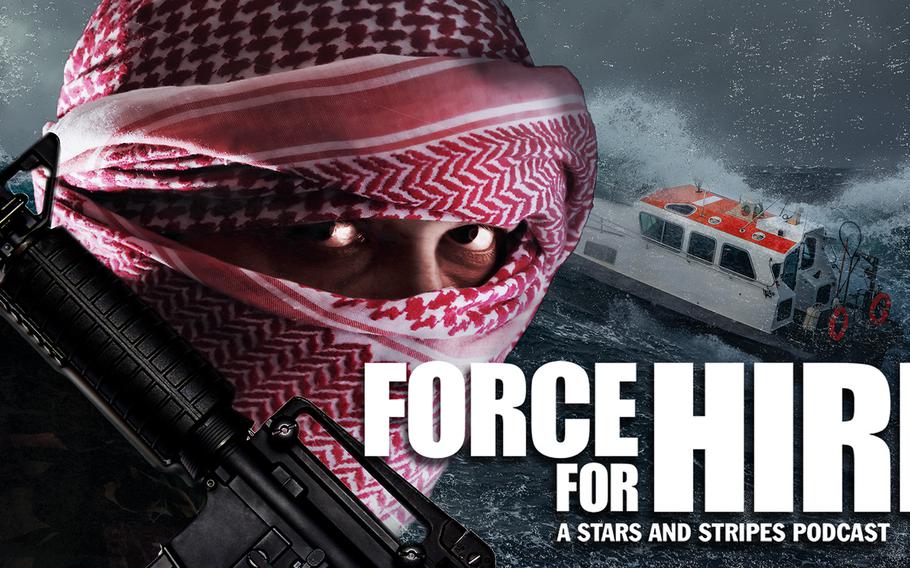 Maritime security operations are complex. The mesh of international politics, private company procedures and the uncaring nature of the open seas make for a security situation best handled by professionals.
More often than some may think, those professionals are private military contractors. It's those security professionals often tasked with keeping vital shipping lanes open, fighting off threats and keeping the goods people worldwide depend on, safe.
On this week's episode of Force for Hire, we welcome aboard a pair of former Royal Marines – both maritime security experts – to talk about the complexities of modern maritime security operations. And yes, one of the threats ships face out there on the open waters are pirates. They exist and when security is lax, they strike.
So, how do contractors keep pirates and hostile foreign powers at bay on the open seas? You'll have to tune in to find out.
---
---
---
---