Episode 17: Kidnapping, death of US contractor leaves behind shattered family
Stars and Stripes
August 7, 2019
---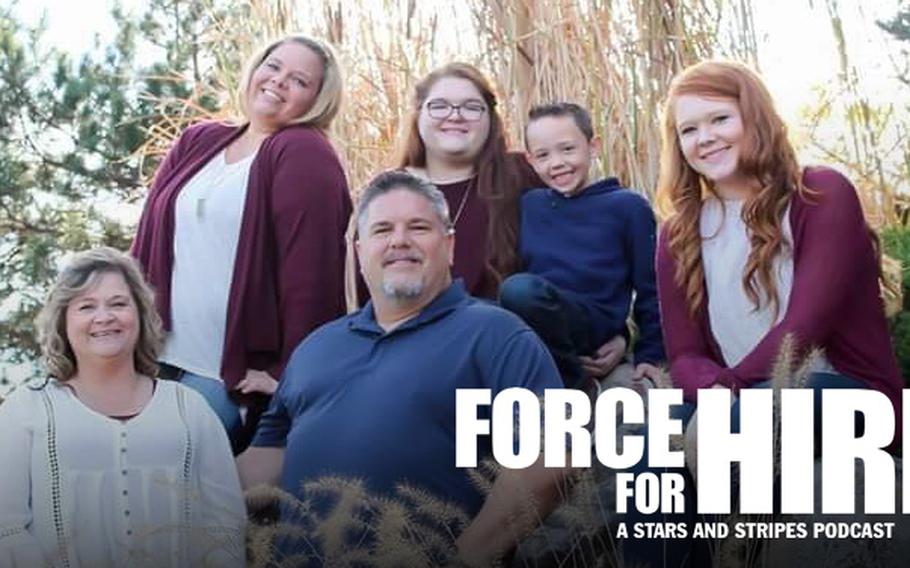 The day Russell Frost and two former American soldiers were kidnapped was an unusual one, even by the standards of 2016 Baghdad.
On Jan. 15, as the battle against Islamic State raged across the country, Frost and his two fellow contractors — former U.S. Army soldiers Amr Mohamed and Waiel el-Maadawy — found an interpreter to assist in their government mission of training coalition forces.
The interpreter was a strange one, Mohamed said, offering the men liquor and women in an area where such things at the time could lead to death. Against their better judgment, the three men met at the interpreter's house to finalize a working relationship over tea.
As night began to fall, Mohamed insisted they leave. When the Americans attempted to do so, they were surrounded by dozens of armed men, members of a Shiite militia supported by cleric Muqtada al-Sadr.
What followed was a horrific, 31-day ordeal in which the three — accused by their captors of being CIA operatives — were brutally tortured and imprisoned in inhumane conditions.
It was the first kidnapping of Americans in the country since 2011 and while it was widely reported, the reason why the men where kidnapped by a faction ostensibly working with U.S. forces — and why it took so long for them to be released — remains murky.
This episode of Force for Hire welcomes Mohamed to talk about the ordeal and its fallout. Frost died in November 2017 of complications from the kidnapping and torture. We're proud to have Frost's family on this episode to talk about how his death has impacted them and what they're doing to help ensure the sacrifices of military contractors aren't being forgotten.
A full transcript of this week's episode can be found here.
---
---
---
---