TRAILER
Force for Hire: An introduction to the secretive world of private military contracting
Stars and Stripes
January 30, 2019
---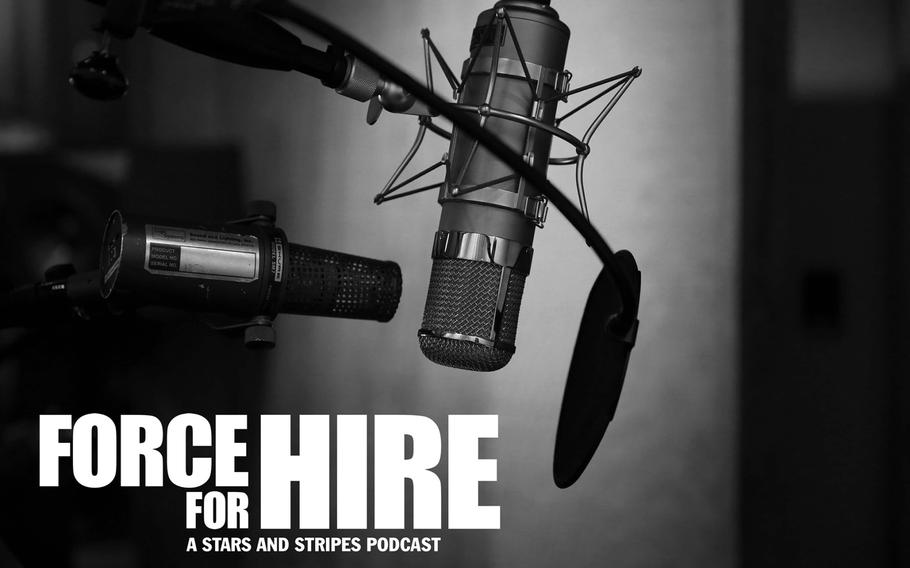 Welcome to Force for Hire, the podcast that will delve deep into the secretive and misunderstood world of private military contractors.
Some call them mercenaries who take jobs away from active-duty soldiers. Others call them a necessary component of modern warfare.
Throughout the season, hosts Michelle Harven and Desmon Farris will talk to military contractors, servicemembers, combat veterans and expert policy makers, each bringing their own perspectives to this intriguing topic.
Join us as we attempt to find the truth behind the politics, myths and misconceptions that have shrouded military contractors for decades.
---
---
---
---