Tips from the Sept. 30 edition
by
Jayne Traendly
September 29, 2010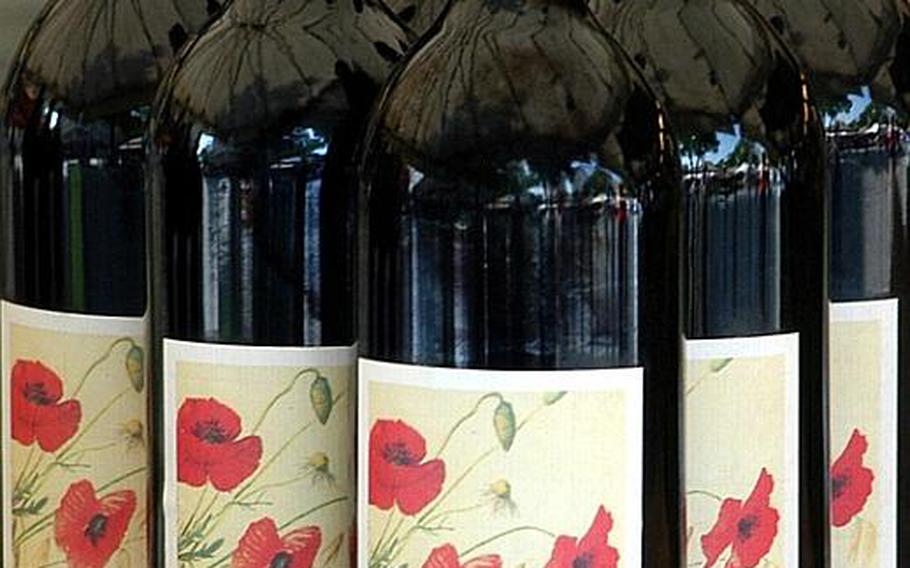 Wine tasting in Paris
What better place to learn about French wine than on a trip to Paris? O Chateau offers a variety of wine-tasting classes in English in a historical wine cellar near the Louvre.
The one-hour Introductory Wine Tasting, for example, costs 30 euros and teaches the basics. Three wines have been chosen for the tasting, accompanied by French bread. Organizers say it's the cheapest wine-education session in Europe.
The wine and cheese lunch for 75 euros includes a guided tasting of four wines and one Champagne, five artisanal cheeses and some cold cuts and pâtes. Themes include Champagne, wine appreciation techniques, French wine labels, French wine regions and the pairing of wine and food.
Other tasting packages include dinners, Grands Crus, cruises and day trips. Check out the schedule at www.o-chateau.com.
Travel India
Mariellen Ward, the Canadian author of the website and blog breathedreamgo.com based on her life and travels in India, didn't think much of the character played by Julia Roberts in "Eat Pray Love," a film about a woman's journey through Italy, India and Indonesia. For those who may be interested in Ward's version of India, she offers two tours in cooperation with Indus Travels.
The 12-day Dream in India tour focuses on learning travel writing and blogging while traveling through the country. It runs Jan. 8-22. The cost is 2,690 Canadian dollars, or about $2,609 double occupancy, and includes accommodations and breakfasts, transportation in air-conditioned coaches, boat rides on the rivers Ganges and Varanasi, train fares and more. Cost of flights to and from India is not included.
The 14-day Breathe in India tour focuses on experiencing India and doing yoga by the Ganges River. It runs Feb. 5-18. The cost is 2,390 Canadian dollars, about $2,318 per person, double occupancy, and includes similar services as the Dream in India tour.
For details on the tours, or if you're just interested in a colorful website on life in India, go to breathedreamgo.com.
---
---
---
---