Railway park and museum is just the ticket for train buffs visiting Nagoya, Japan
By
Stars and Stripes
September 1, 2022
---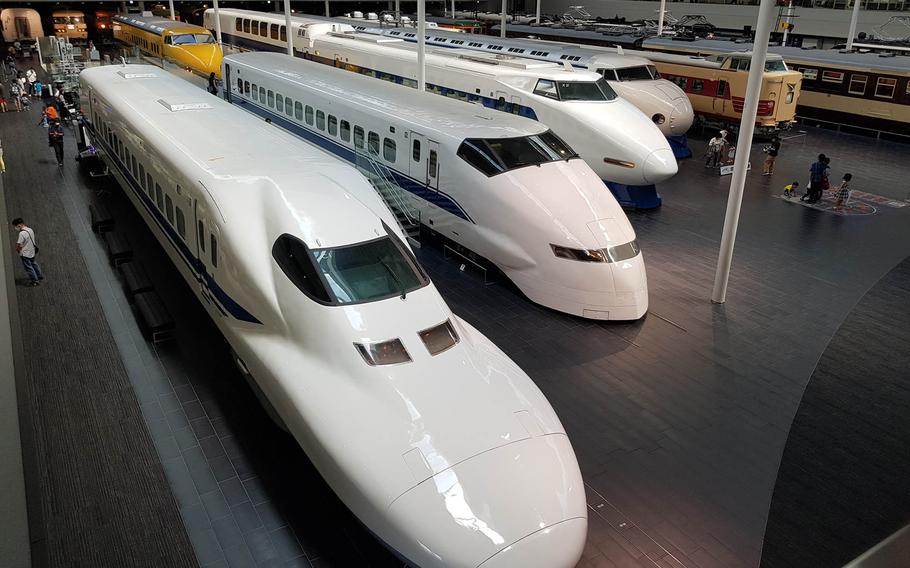 The aroma of aged wood and the feel of burnished metal on some of the oldest trains to the modern shinkansen, or bullet trains, awaits visitors to a unique experience in Nagoya, Japan.
The train system is one of the best things about living in Japan. The railways date to 1872 with the opening of the line from Shimbashi in Tokyo to Yokohama to the south.
At the SCMaglev and Railway Park Museum in Nagoya, my family saw much of Japan's railway history up close. Since we had earlier that day visited Nagoya Sea Life, a large walk-through aquarium in the area, we were only about a 5-minute walk from the railway museum.
At the museum entrance, we showed the staff our ticket stubs from Sea Life, which helped get us a small discount on the fairly inexpensive museum tickets.
As we passed into the first-floor area of trains on display, I knew my camera would be put to use during the visit.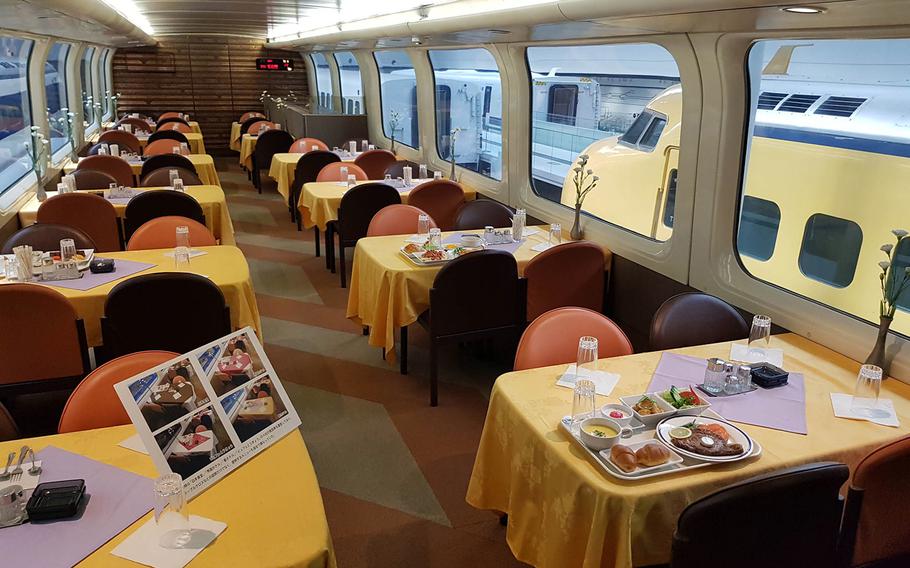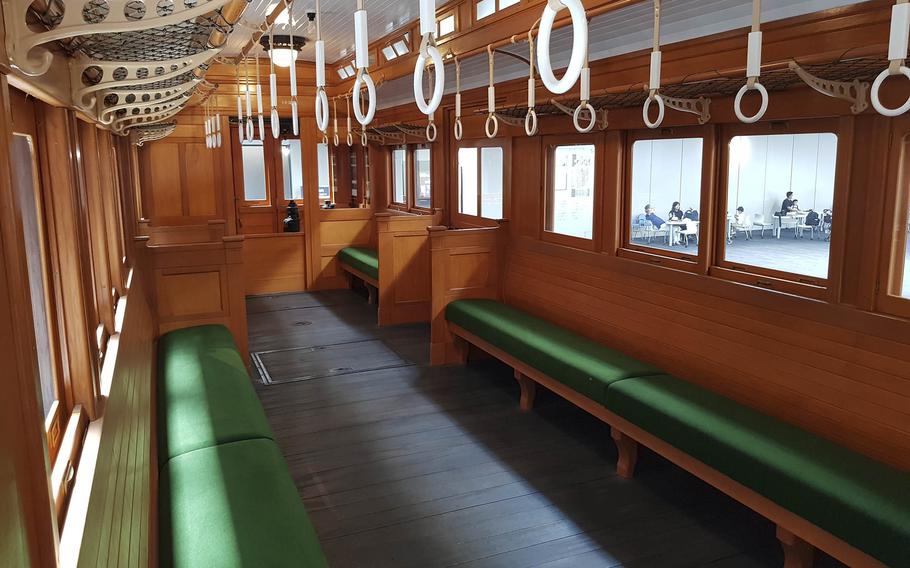 We lingered awhile on the first floor, but it was time well spent. We inspected the various train designs and walked inside exhibits to experience riding a train in a bygone era. We were also able to see the inner workings of past locomotives in the area around the train cars.
A nearby diorama displays locations throughout Japan. Scale-model shinkansen speed by on tiny landscapes and evoke a childlike excitement in visitors.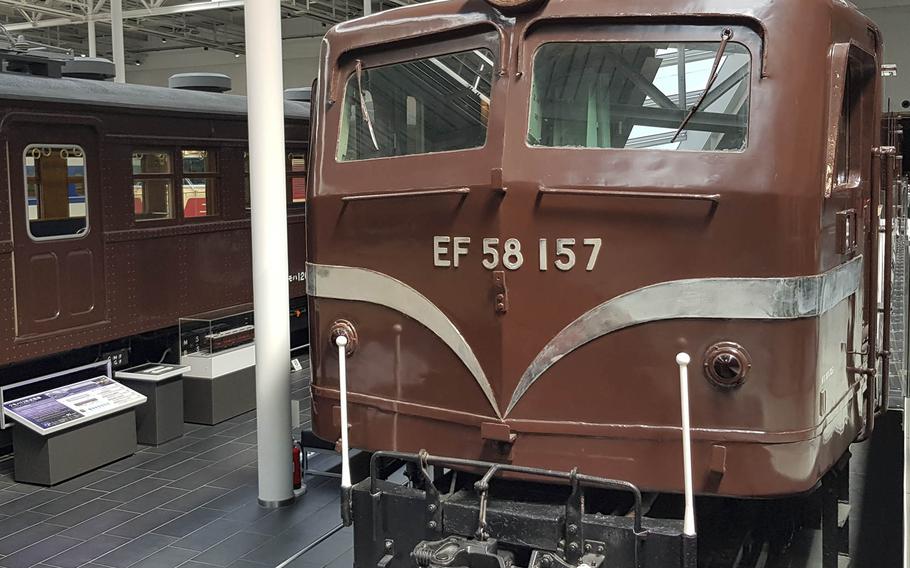 There are also rooms dedicated to railway history and artifacts, a railway system learning zone and simulators that for an additional fee allow visitors to "drive" a conventional train and a shinkansen.
From the second floor there are good opportunities for an overhead photo of the main area of the first floor with its diversity of trains.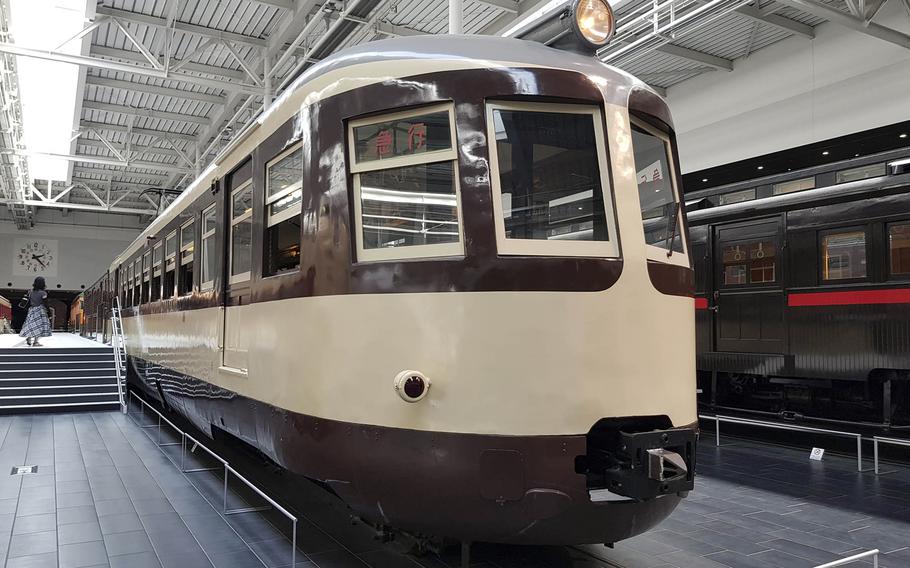 That open area features a video history of Japan's train evolution that you can sit and watch. Also on display is the country's first and oldest bus operated by Japan Government Railways.
After more than two hours getting educated on the wonderful history and technology at the place, it was time to satiate our hunger.
On the second floor is Delica Station, a snack lounge where sandwiches, bento box lunches and drinks are for sale. It has enough seating to allow for relaxation, and restroom facilities are nearby.
After lunch, we ventured into even more railway exhibits.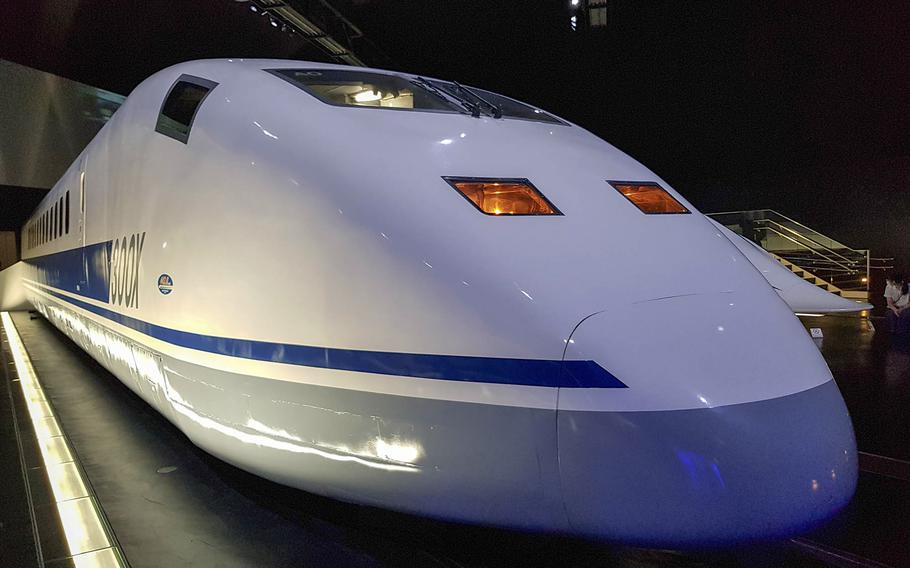 We eventually concluded our visit at the museum shop near the front. We found myriad souvenir items to purchase, such as train-embossed snacks and collectibles like toy train replicas, a couple of which I picked up for myself and my son.
It was definitely an experience learning about these relics of yesteryear and wonders of the present at the locomotive museum. It is a place we won't soon forget.
On the QT
Location: 3-2-2 Kinjofuto, Minato-ku, Nagoya 455-0848
Directions: From Nagoya Station, go 10 stops to Kinjofuto Station on the Aonami line. It's about a two-minute walk from there.
Hours: Open daily, 10 a.m. to 5:30 p.m. Closed Tuesdays.
Costs: 1,000 yen, or about $7.75 for adults; 500 yen for school-aged children; 200 yen for ages 3 and older.
Food: The second-floor snack lounger, Delica Station, a snack lounge, sells sandwiches and box lunches
Information: 052-389-6100; Online: museum.jr-central.co.jp/en
---
---
---
---