Build a fun day with the family at Legoland Japan Resort in Nagoya
By
Stars and Stripes
July 28, 2022
---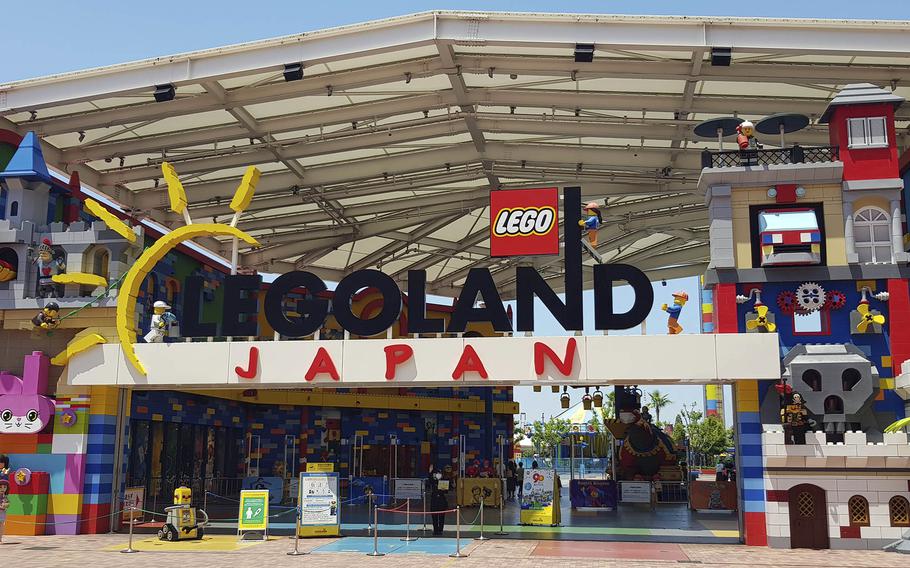 My four-day family visit to Nagoya, the fourth most populated city in Japan, included a trip to the must-see Legoland Japan Resort theme park, one of 10 Legoland parks across the globe.
There was a lot to see, including the Lego City, Knight's Kingdom and the epic Miniland, where you get an eyeful of detail of the many sites of Japan on a small scale made from mini-Legos. The Nagoya park has been open since 2017.
The Lost Kingdom Adventure area was also cool with its replications of Egyptian scenery and statues infused with the Lego theme.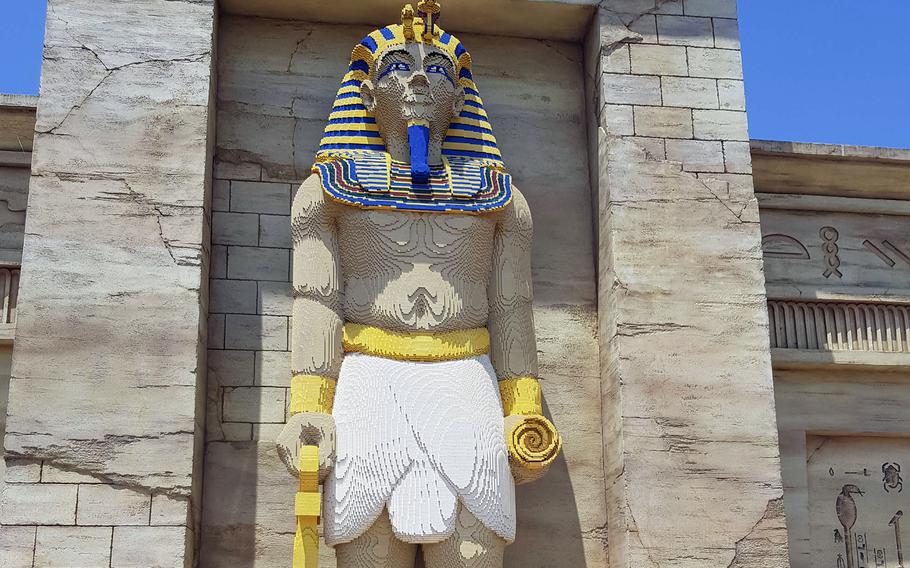 There were also more than enough rides to get on for the whole family to enjoy.
It was a sweltering day, and as we moved farther into the theme park, we found enough restaurants and food booths between rides and exhibits on the Lego landscape. You'll have little problem finding them and getting your much-needed hydration.
Customers may purchase tickets at one of the many windows outside the entrance. We bought our tickets online and simply showed them at the gate.
Walking into the theme park, we were greeted at the front by park employees who will take your temperature and direct you to slather on some hand sanitizer, which is available almost everywhere in the park. It's required along with wearing a mask.
Mostly Japanese is spoken throughout the park, but it's not a big issue to be able to navigate and the park assistants seem to do their best to help English speakers out.
There is a large, main Lego shop near the entrance, but we opted to return later as we knew we would come out with bags to carry. They do have lockers available near the back side of the Photo Shop area for such situations.
Because the park was sparsely populated that day, we had practically free rein to jump on rides, shop at stores and get food with little to no wait. We went on at least 10 or more rides and my son happened to be the only rider on the Beetle Bounce, an attraction that takes you up and down in a carriage on a 20-foot-tall beam in a "bouncy" fashion.
Legoland Japan Hotel and Nagoya Sea Life are both right next to the theme park. Sea Life is another great option that is separate from the theme park. The whole Legoland experience was a wonderful treat and very family friendly.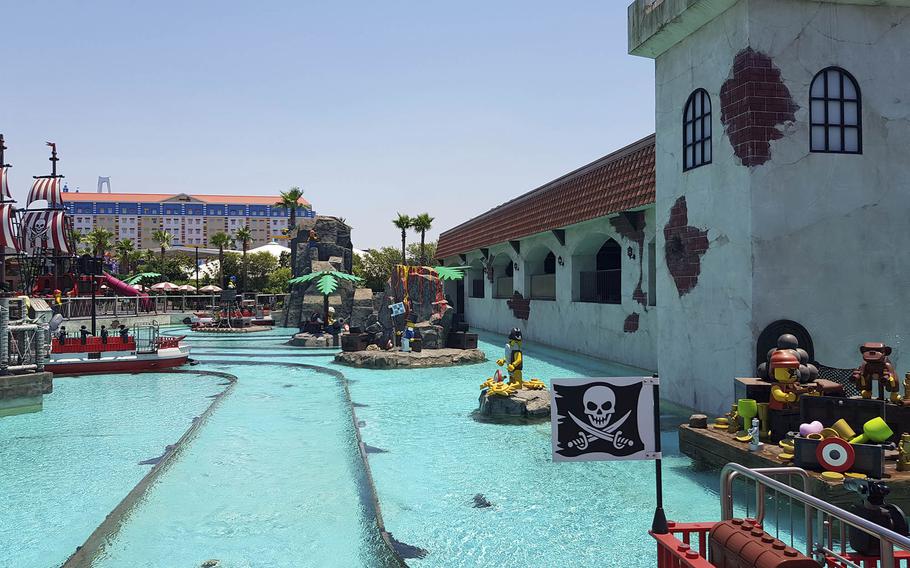 On the QT
Directions: 2-2-1 Kinjoufutou, Minato-ku Nagoya-shi, Aichi 455-8605. From Nagoya Station, go 10 stops to Kinjofuto Station on the Aonami line, it's an 8-minute walk from there.
From Tokyo Station it's a 1 ½-hour ride on a shinkansen or bullet train to Nagoya.
Times: Open daily, 10 a.m. to 4 p.m. Park operating hours are subject to change without notice.
Costs: Prices differ on peak and non-peak days; 3,400 yen, about $25, for children ages 3 to 12; age 13 to adult pays 4,600 yen. Ticket options include a one-day pass, annual pass and group discounts.
Food: There are many food locations throughout the park.
Information: 0570-05-8605; Online: legoland.jp
---
---
---
---