'Stranger Things' pops up in Tokyo department store   
By
Stars and Stripes
June 16, 2022
---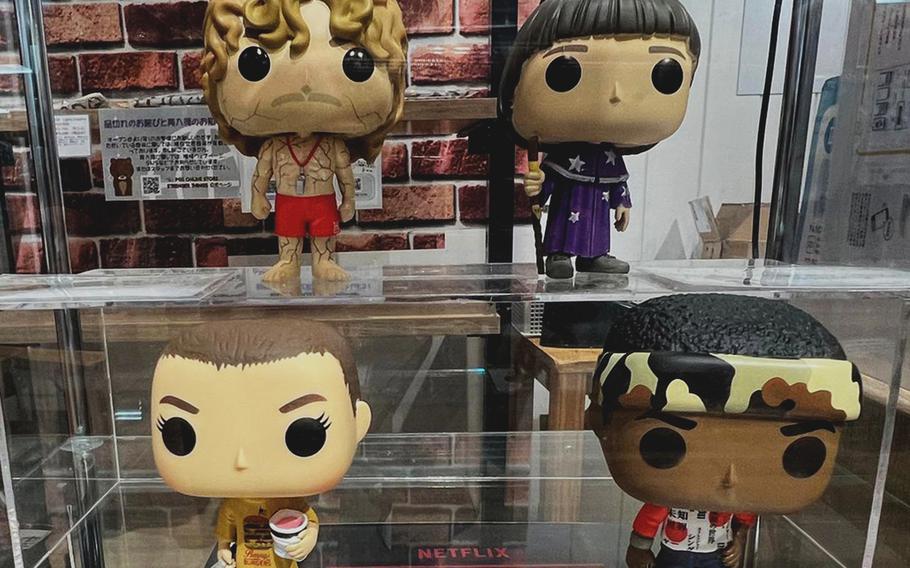 Things have gotten strange in Ikebukuro, where the Parco department store has opened a "Stranger Things" Official Goods Pop-Up store.
Customers can buy merchandise based on the hit 1980s-themed horror/sci-fi show on Netflix, but hurry up because the store disappears July 14.
The store is located on Parco's sixth floor, which is right next to the train station in the Ikebukuro ward. The shop opened June 2, just in time for the show's fourth season, which started May 27.
Outside the store is a neat photo opportunity for "Stranger Things" super fans. There is a display of all four seasons posters and adult onesies of Eleven, the main character who exhibits super-human powers, and a Demogorgon, the show's predatory killer creatures and antagonists .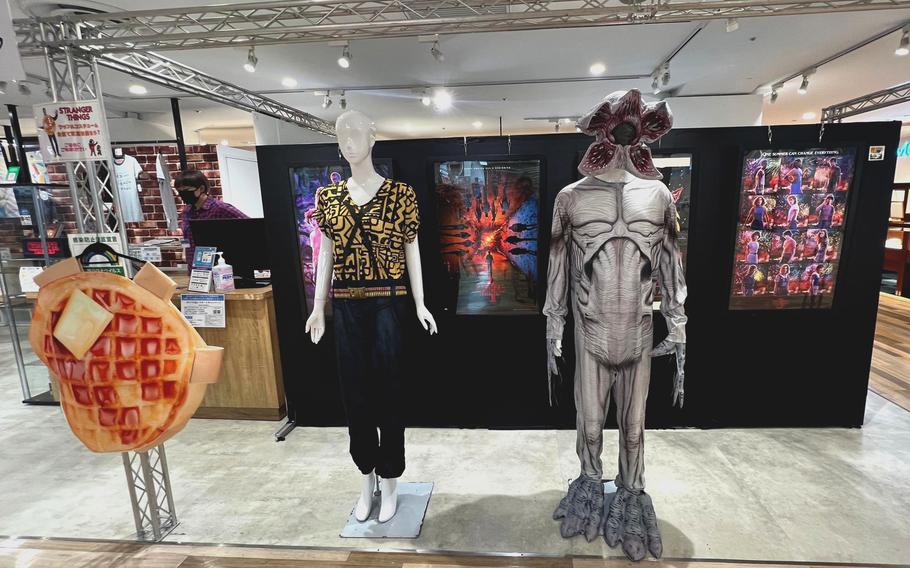 The available merchandise comes from seasons one through three. Season four items will be released June 30 for fan favorites like Dungeons and Dragons master and heavy metal enthusiast Eddie Munson. 
Customers can buy Funko Pops of their favorite characters, including Hooper, Eleven, Will, Billy, Lucas and Erica, for 1,900 yen or $14.16. Other items include posters, mugs, T-shirts, pens and bookmarks.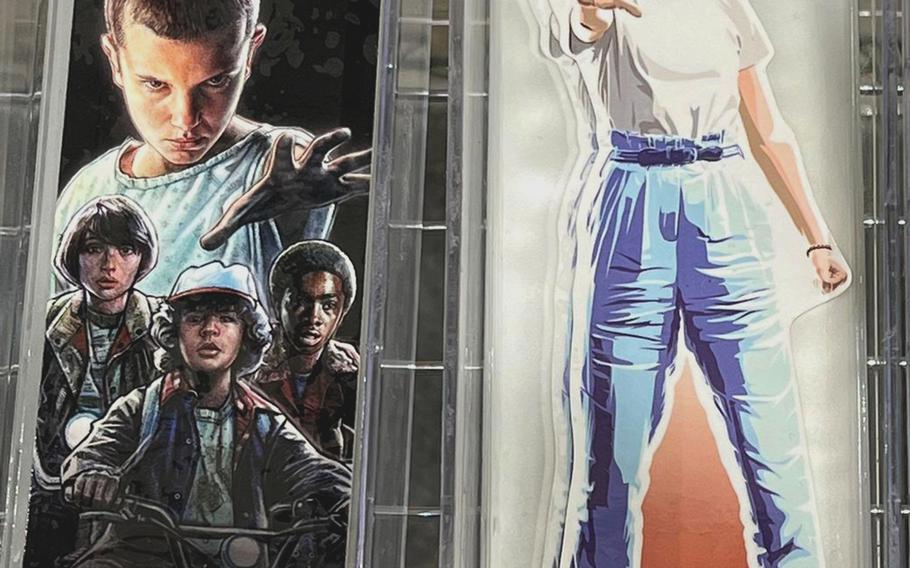 A neat collector's item for those willing to spend big bucks is a collectible figurine of a terrifying Demogorgon for 36,300 yen or $270.80. The 16-inch figurine looks very lifelike and has 24 movable points and two replaceable heads.
The store is selling out of items fast but is restocked weekly, according to the store's official website. You may order items from the store's website, which has an even wider variety of merchandise, including rubber duckies based on the characters Eleven, Steve and a Demogorgon.
Hurry up before the gate closes to the Upside Down!  
ON THE QT
Directions: Ikebukuro Parco Main Building 6F PGS, three-minute walking distance from Ikebukuro Station
Times: 11 a.m. to 9 p.m. daily
Food: Plenty of restaurants available in the surrounding area and in the Parco building
Information: https://store.pgs.ne.jp/strangerthings
---
---
---
---