Shrine near Osan Air Base keeps the spirit of Confucius alive in South Korea
By
Stars and Stripes
February 17, 2022
---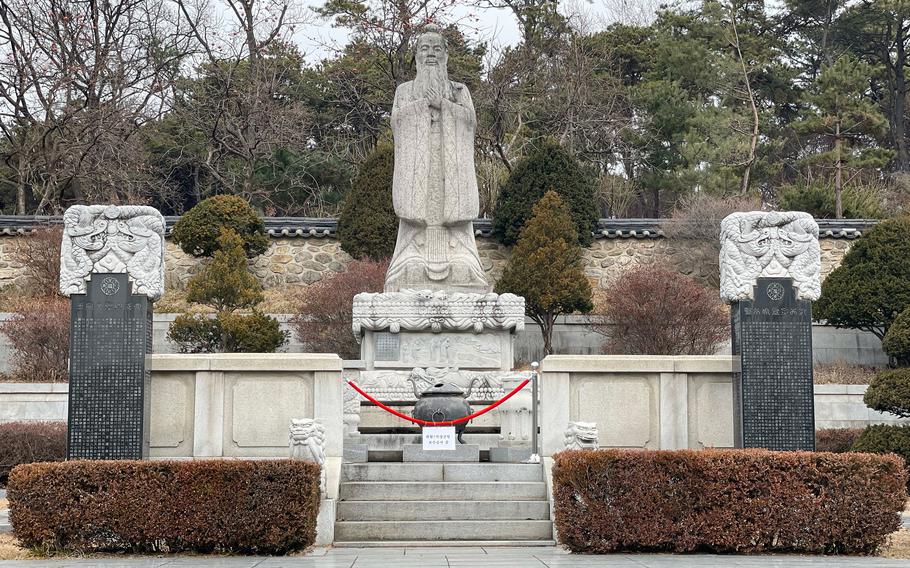 Gwollisa Shrine, an alluring compound near Osan Air Base, South Korea, is hard to miss atop a hill surrounded by shopping and eateries.
Gwollisa is dedicated to Confucius, the great Chinese philosopher who lived from 551 to 479 B.C. His system of ethics and morality persists to this day.
Gwollisa is the Korean pronunciation of Queli, the district in China where Confucius was born. The Osan shrine is one of two Gwollisa shrines in South Korea. The other is in Nonsan.
As you enter, you're met with a grand stone staircase leading up to the shrine grounds.
Ascending to the top, you can't miss the Osan-si Gwollisa ginkgo. This massive tree was planted back when the shrine was first built nearly 230 years ago. It looks even better in warmer months when the leaves are in full bloom.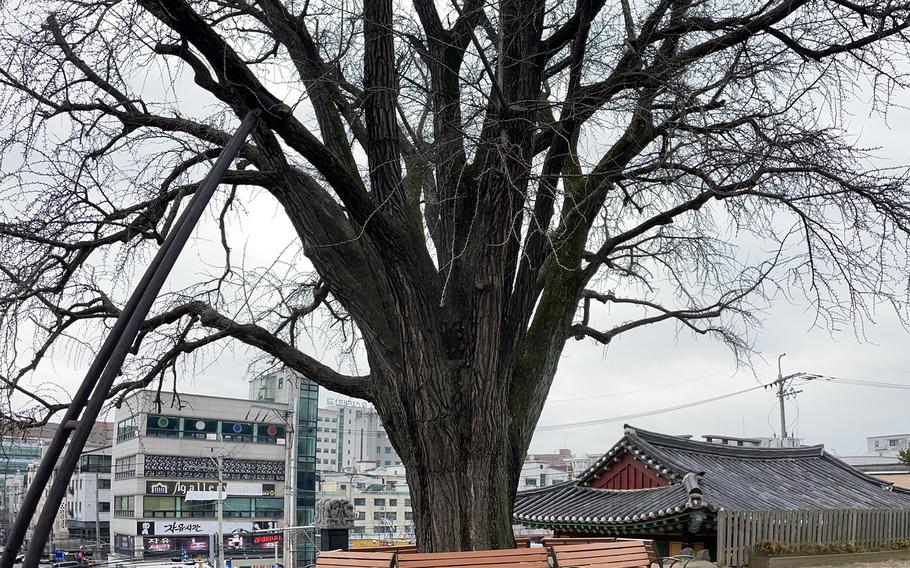 This shrine, built in 1792 during the reign of King Jeongjo, is where the 64th descendant of Confucius, Gong Seorin, retired and lectured students for the rest of his life.
The lecture hall was rebuilt several times in the past couple hundred years, most recently in 1981. The main lecture hall houses many statues and artifacts, including writings that date back centuries. Images of Confucius are found throughout the site.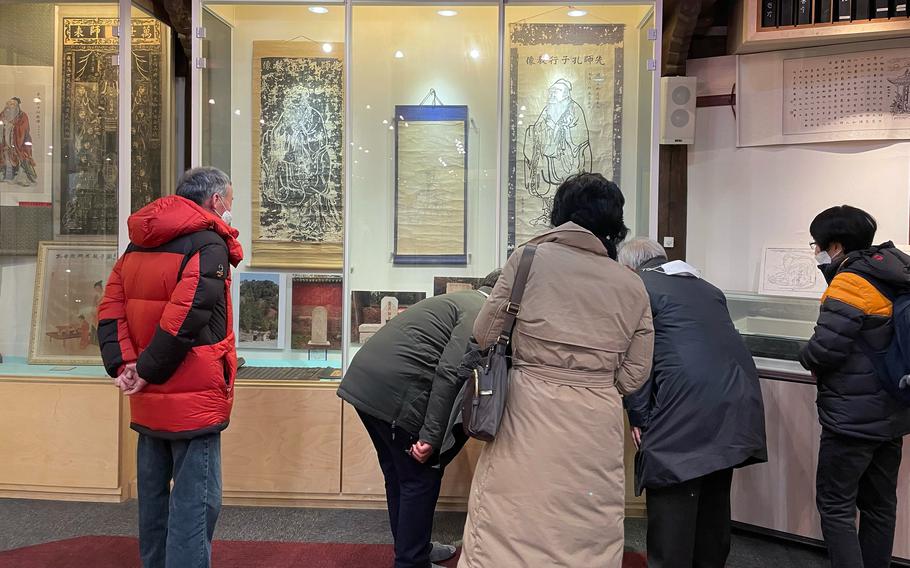 Remove your shoes before entering the building and leave them outside. Slippers are provided.
You may take photos and touch certain items, but many relics are off-limits and are marked as such.
Just when you think you have seen it all, you turn a corner and there's so much more to take in. The wardrobes, paintings and other objects make you feel as if you took a step back into 1790s Korea.
My suggestion is to visit inside first to soak in the history before taking in the unique views of the grounds. The only downside is that parking is very limited. I suggest taking public transportation.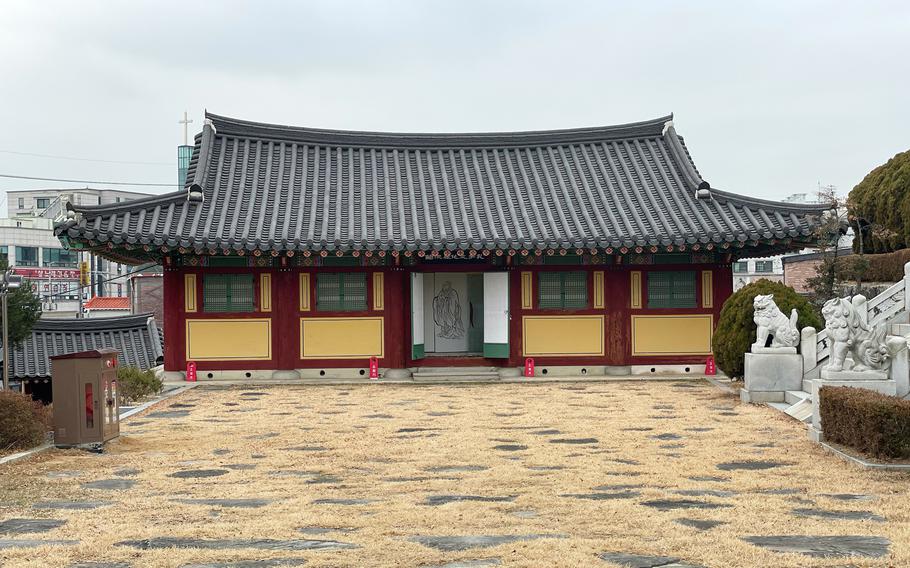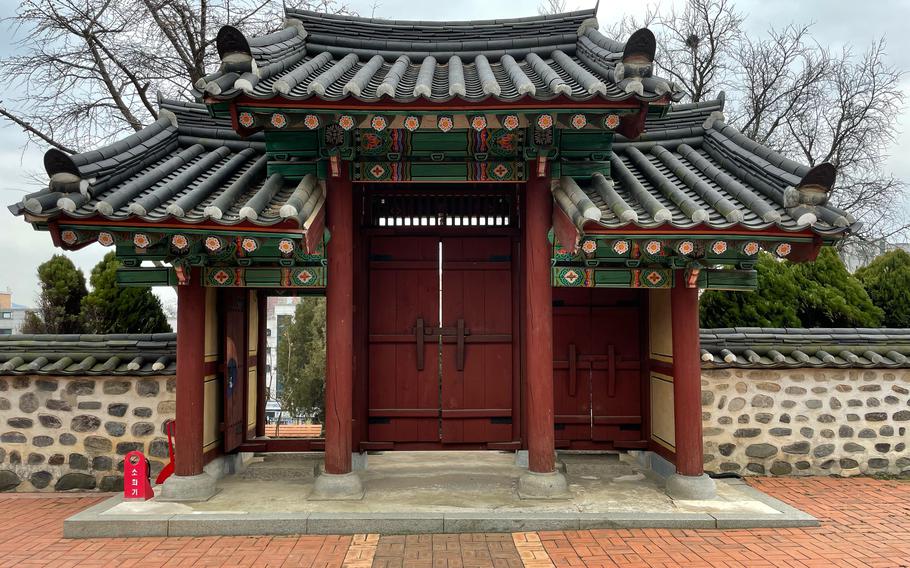 ON THE QT
Directions: 3 Maehol-ro, Osan-si, Gyeonggi-do. A 5-minute walk from Osan Station.
Times: Open daily 9 a.m. to 5 p.m.
Costs: Free admission
Food: There are many restaurants within steps of the shrine.
Information: 031-373-0151
---
---
---
---