Take your inner child on a trip to Tama Zoological Park in western Tokyo
by
Juan King
Stars and Stripes
December 9, 2021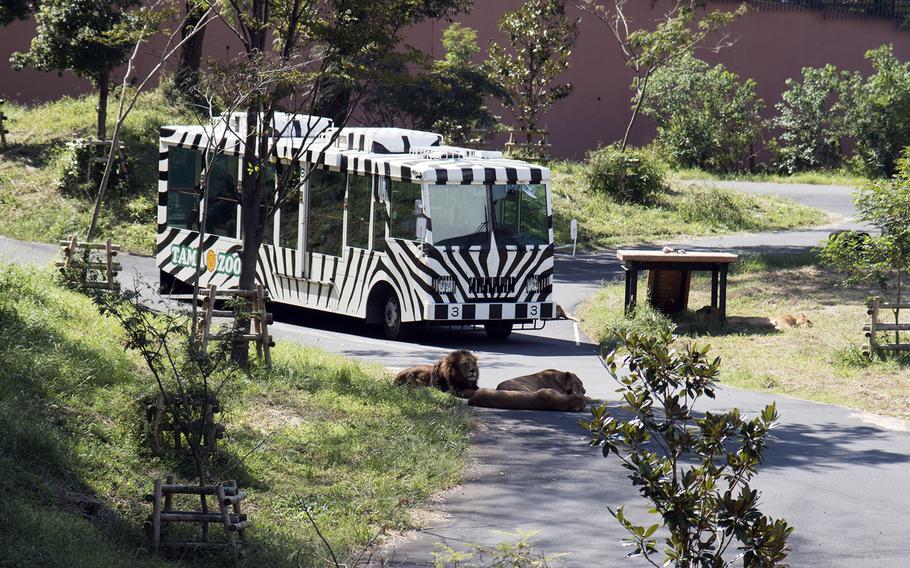 In my youth, scenes from a zoo evoked an exhilarating feeling, like taking a family trip to a state fair or a city amusement park.
A visit to the Tama Zoological Park in Hino, Japan, brought back some of that excitement.
Established in 1958 as a branch of Ueno Zoo in central Tokyo, this 129-acre zoo is one of the largest in the area. Closed during much of the pandemic, it reopened for visitors in June.
To get there, I drove the fairly simple 45-minute route from Yokota Air Base. To park, I paid 500 yen (about $4.40) at an available lot about 5 minutes from the zoo's main entrance.
I had to reserve a numbered ticket online the day before. The reservation QR code that I received had to be presented for entry. After my code was scanned, I bought a ticket at the kiosk to pass through the gates. The zoo accepts credit cards, but it's also a good idea to bring yen.
Inside, I immediately grabbed a zoo map available in English at one of the information kiosks. These maps can also be printed from the zoo's website before you make the trip.
The zoo was not crowded during my Monday morning visit, which allowed me plenty of room to navigate and maintain a 6-foot distance from others to comply with the zoo's pandemic rules.
Shuttles running like clockwork pick up and drop off passengers at shuttle stations scattered throughout the park. I did not use the shuttles but chose instead to hike the uphills and downhills for the exercise.
The zoo has a lot to offer. From very small to very large, there are a variety of interesting animals, including a couple of my favorites, the Amur tiger and the gray wolf.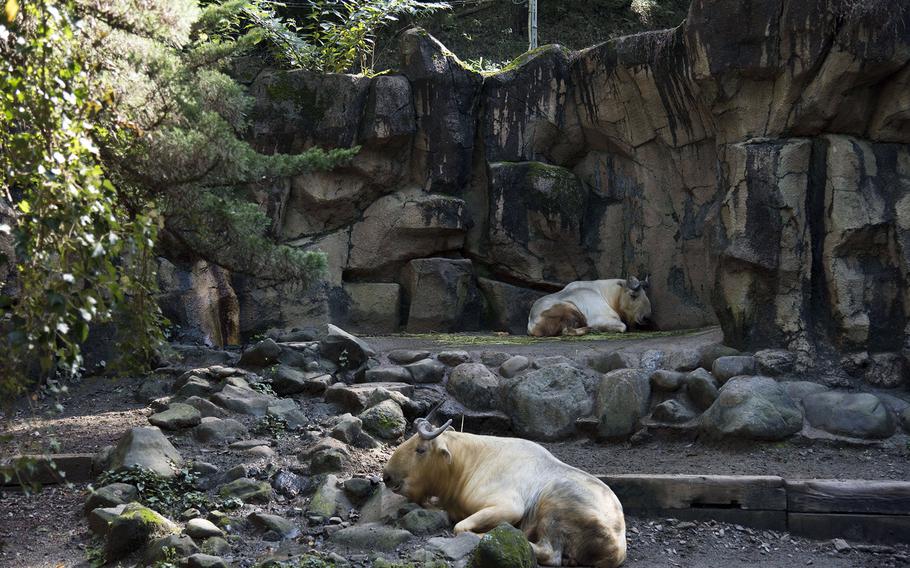 Most animals are shown somewhat in a natural habitat, with lots of trees, rocky areas and open ground.
Making my way to the Africa Garden, I got a glimpse of the lion exhibit. A bus ride gets you up close and personal with the large cats and is available with a separate reservation found on the website.
Leaving the Africa Garden takes you into either the Asian or Australian Gardens, where you find dozens of animals from those regions. There is also an insectarium highlighting some of the many extraordinary species of creepy crawlers found in Japan.
After an eventful couple of hours, I capped off my visit at a food truck, where I picked up some tasty churros and yakisoba to go. I also made a quick stop at the gift shop near the main entrance to buy a few things before heading out.
The expansive zoo brought out my inner child and was a peaceful and relaxing time of exploration that exceeded my expectations.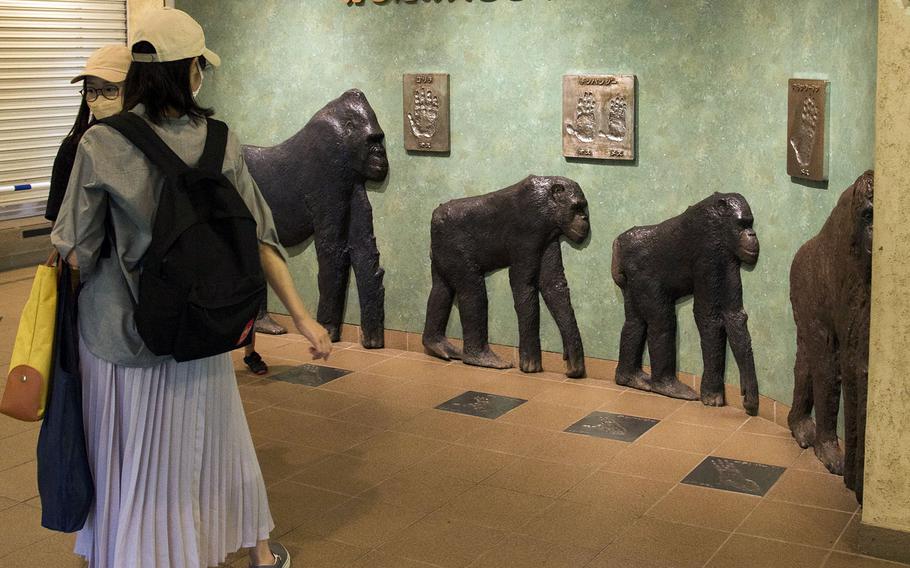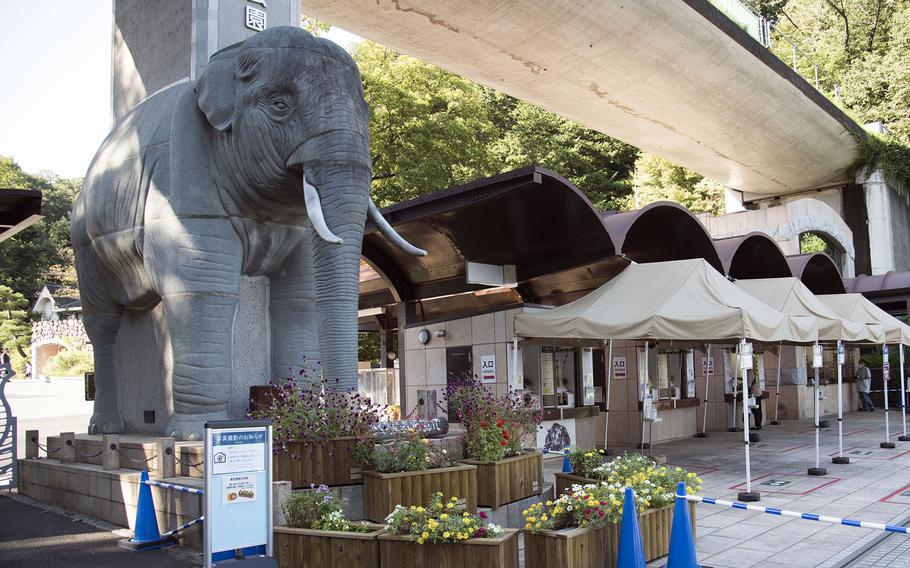 TAMA ZOOLOGICAL PARK
Location: 7-1-1 Hodokubo, Hino, Tokyo 191-0041
Directions: About a 45-minute drive from Yokota Air Base and 55 minutes from Camp Zama. JCX3+V7 Hino, Tokyo
Times: Open daily 9:30 a.m. to 5 p.m. Tickets are sold until 4 p.m. Closed every Wednesday. Closed Thursday if Wednesday is a public holiday. Closed from Dec. 29 to Jan. 1.
Costs: Free for ages 12 and younger; 200 yen for ages 13 to 15; 600 yen for ages 16 to adults; 300 yen for seniors ages 65 and older. Parking is available for a fee on few lots outside the zoo.
Food: The zoo has restaurants, cafés, food trucks, vending machines and gift shops.
Information: Phone: 042-591-1611; Online: www.tokyo-zoo.net/zoo/tama
---
---
---
---