Enjoy an American-style meal at Harry's Sandwich Company in Tokyo
By
Stars and Stripes
August 25, 2022
---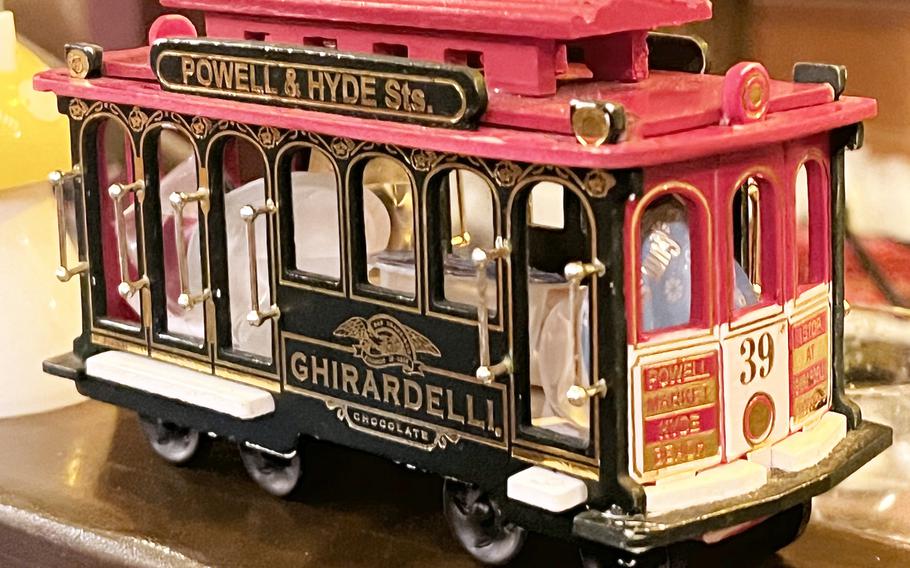 In Tokyo's Omotesando neighborhood, among the storefronts for luxury brands Louis Vuitton, Dior and Gucci, is a restaurant specializing in sandwiches with a San Francisco theme.
My friend told me that Harry's Sandwich Company reminds him of the bar in "Cheers," the American TV sitcom "where everybody knows your name." After one visit, I concurred.
The building looks like a two-story house, but it stands out because of the white lights hanging on the outside. Guests head up the narrow staircase to Harry's.
I felt welcomed as soon as I walked in. Harry, the owner, greeted me and asked for my name, which he remembered during the duration of my stay.
Most customers were American expats engaged in fascinating, lengthy, pop culture-inspired conversations, including a discussion about the original "Star Trek" TV series.
The restaurant is San Francisco-themed because Harry is from the Golden City. The interior décor includes baseball memorabilia from the San Francisco Giants, a model trolley car and photos of famous city landmarks such as the Golden Gate Bridge.
The restaurant can fit 30 people, and the vast menu is in English.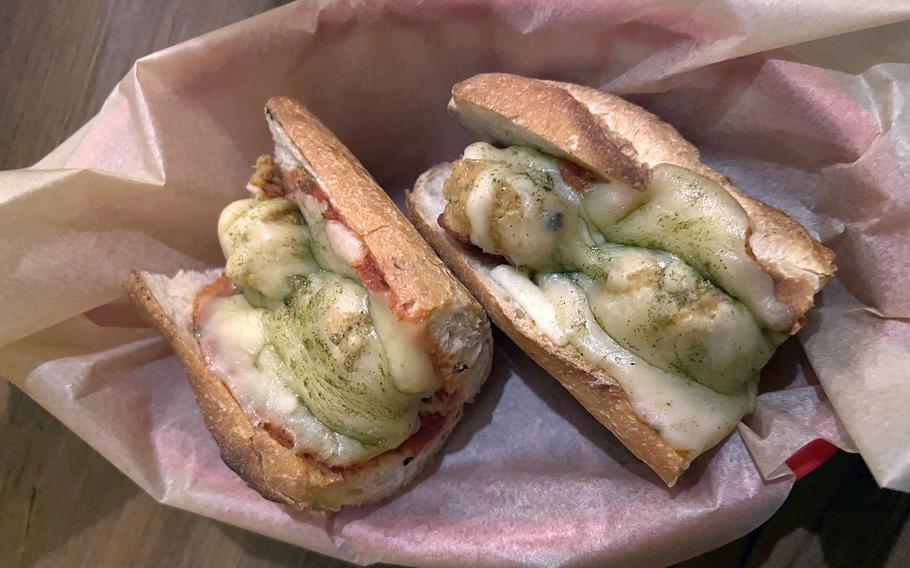 The eponymous menu includes the BBQ Bay, a grilled pork with grilled onions, cheddar cheese and BBQ sauce sandwich; the Foggy Mushroom, a grilled seasoned pork and sauteed mushrooms with creamy horseradish sauce sandwich; and the Chicken Parm, a grilled chicken with marinara and parmesan sandwich, to name a few.
Harry also offers vegetarian sandwiches, including the North Beach Nassu, a grilled eggplant, fresh tomato, red onions, cheese with homemade pesto aioli sandwich; the Caprese, a sandwich with balsamic-glazed tomatoes, mozzarella, pesto aioli and basil; and vegetarian American classic sandwiches peanut butter and jelly and grilled cheese.
I had the meatball hero with the vegetarian option that consisted of vegetarian meatballs, marinara sauce and mozzarella cheese. The sandwich was toasted perfectly; the cheese melted in my mouth. The sandwich cost me 1,300 yen, or about $9.75. There is also a vegan option for the sandwich that comes with vegan cheese.
For drinks, Harry's offers homemade ginger ale, Coke, coffee, orange juice, grapefruit juice and teas. For mocktails they make a Shirley Temple or virgin versions of a cosmopolitan, sidecar, margarita or a salty dog. There is also a full-service bar.
Harry's sponsors monthly trivia nights, comedy shows and open DJ events when patrons may learn how to DJ. Fan nights are themed after popular TV shows like "Seinfeld" that include a special, themed menu, trivia and the soundtrack and clips from the show playing in the background.
If you're looking for a place to feel comfortable instantly and eat a delicious, American-style sandwich, Harry's Sandwich Company could be the place for you.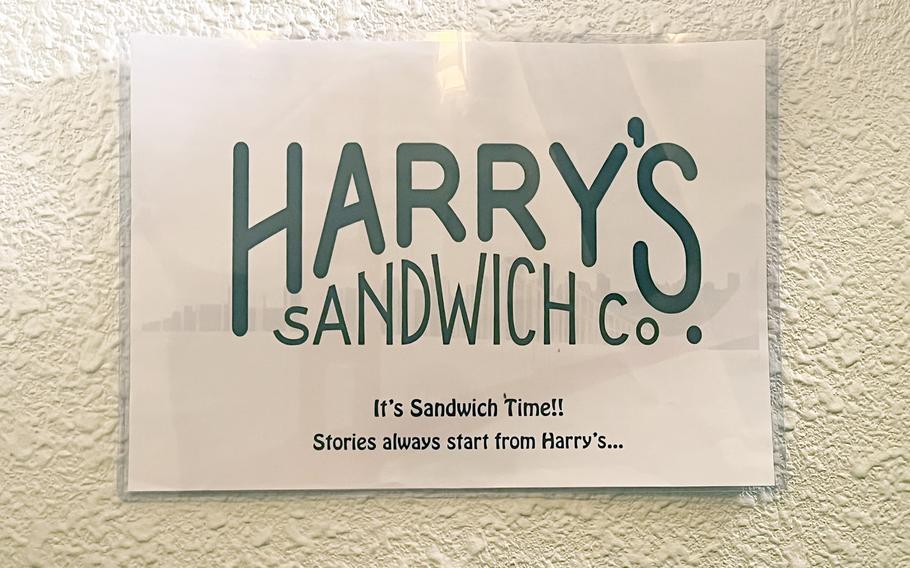 Harry's Sandwich Company
Location: Jingumae, 5-chome-11-13 Esperanza Omotesando 2F Shibuya-ku, Tokyo 150-0001
Directions: A 10-minute walk from Harajuku Station via the East Exit; follow signs for the Omotesando Gate
Hours: 5 p.m. to 11 p.m. Wednesday and Thursday, noon to 11:30 p.m. Friday and Saturday, noon to 11 p.m. Sunday
Prices: BBQ Bay, Foggy Mushroom and North Beach Nassu cost 1,200 yen; Chicken Parm and Caprese cost 1,100 yen; Grilled Cheese is 800 yen (about $6).
Dress: Casual
Information: Online: facebook.com/harryssandwichco
---
---
---
---