Romantic refreshments: Starbucks Japan is offering super-sweet drinks through Valentine's Day
By
Stars and Stripes
February 10, 2022
---
The clock is running on a trio of super sweet and chocolaty Valentine's Day drinks from Starbucks shops in Japan.
The ubiquitous coffee chain is known for its themed beverages celebrating the holidays. These seasonal specialties are different from those served in other countries.
The 12-ounce Valentine's drinks – Triple Nama Chocolate Frappuccino, Double Nama Chocolate Mocha and Baked and Creamy Nama White Chocolate Frappuccino – will be available in Japan only through Monday.
"Nama" in Japanese means raw, which refers to the pureness and freshness of the chocolate.
The Triple Nama Chocolate Frappuccino (680 yen, or about $5.90) seems to be the most popular. The cold, romantic refreshment was sold out this week at a Starbucks near Yokota Air Base, Japan.
This is the most chocolaty option of the three. It has a chocolate base and is topped with nama chocolate whipped cream and drizzled with nama chocolate sauce.
I tried the 550-yen Double Nama Chocolate Mocha. This hot drink warms the heart and body from the chilly weather outside. It features an espresso steamed milk base topped with nama chocolate whipped cream, chocolate flakes and chocolate sauce.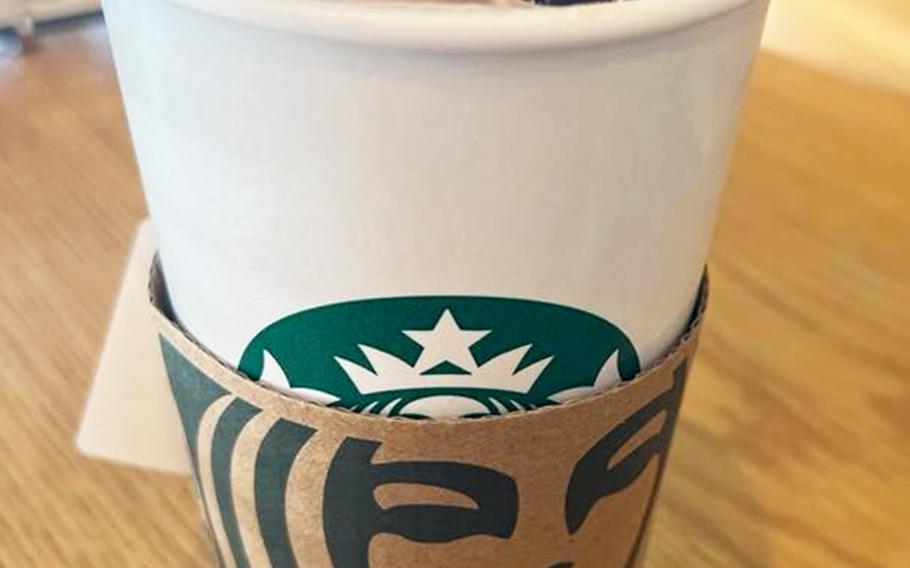 This drink was pure heaven, but beware. Unless you identify as a chocoholic, this extremely sweet option, which tastes like liquid chocolate, may not be for you.
White chocolate fans should love the Baked and Creamy Nama White Chocolate Frappuccino for 680 yen. This cold drink includes white nama chocolate and baked white chocolate mixed with a white chocolate sauce that contains coffee.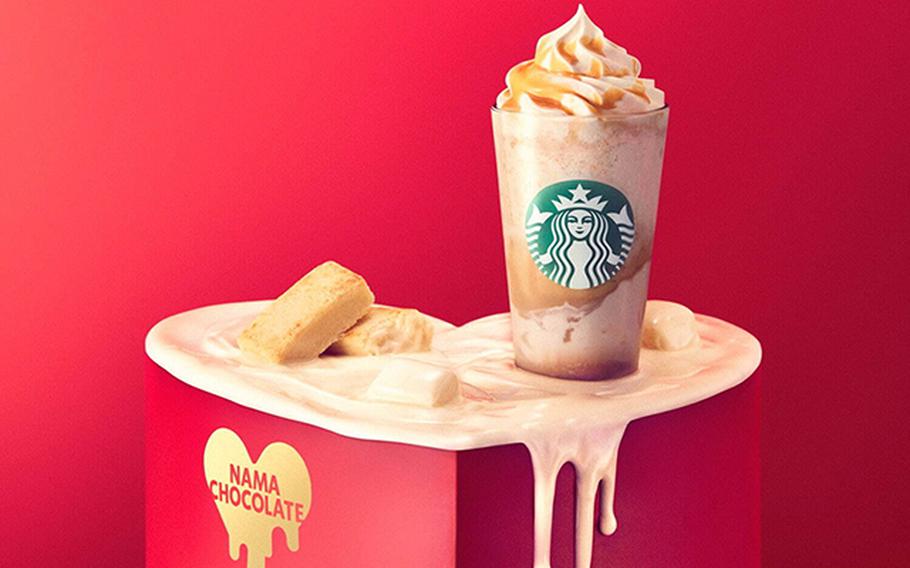 The lovelorn may skip the drinks altogether but still enjoy the delicious nama whip cream. It may be added to any beverage for an extra 55 yen.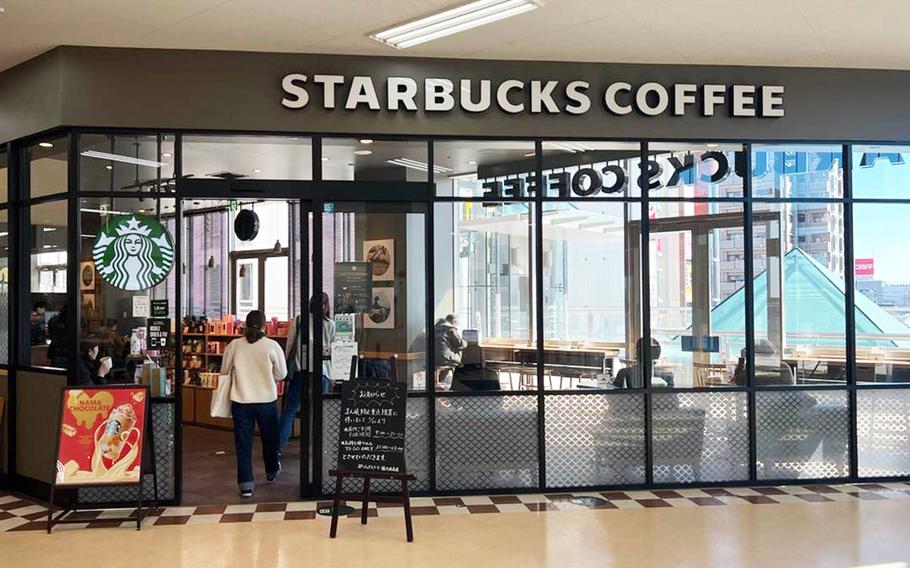 STARBUCKS JAPAN
Locations: Available about Starbucks location throughout Japan.
Hours: Most shops are open daily, 9 a.m. to 11 p.m.
Information: www.starbucks.co.jp/cafe/nama_chocolate
agee.kelly@stripes.com Twitter: @KellyA_Stripes
---
---
---
---