Popular Hiroshima brewpub is now serving Iwakuni at a second location
by
Jonathan Snyder
Stars and Stripes
October 7, 2021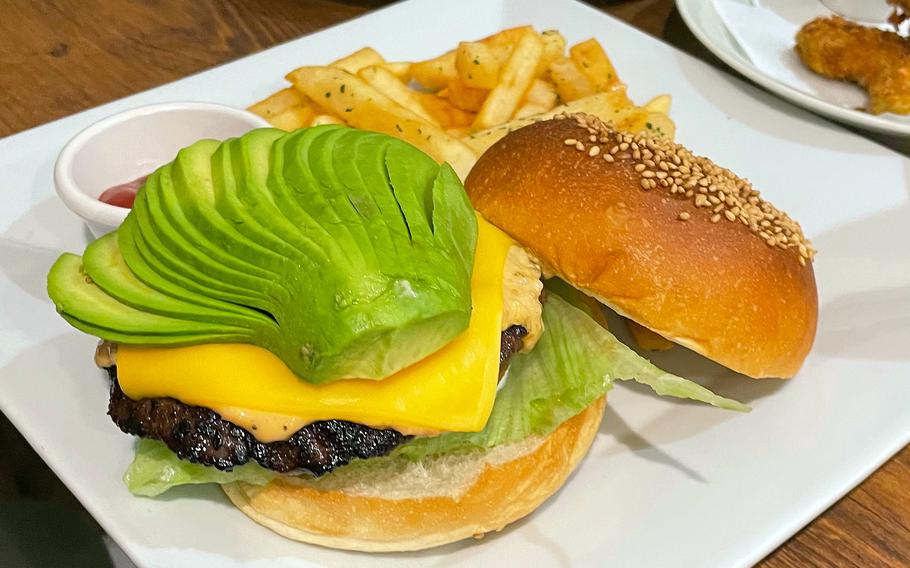 Kemby's, a popular, family-friendly brewpub in Hiroshima, has opened a diner serving American-style food and craft beer near Marine Corps Air Station Iwakuni, Japan.
Plenty of seating is available inside and outside at tables, booths and at the bar, but making a reservation on the restaurant website is a good idea.
The menus are in English and have a pretty extensive variety of favorite American fare. Most notable are the barbecued ribs, handcrafted burgers and Tex-Mex items.
The ribs are on the pricey side of the menu, but they're definitely worth it: about $9 for two ribs or $41 for a full rack.
I ordered the house-smoked pork belly appetizer and found it savory and delicious.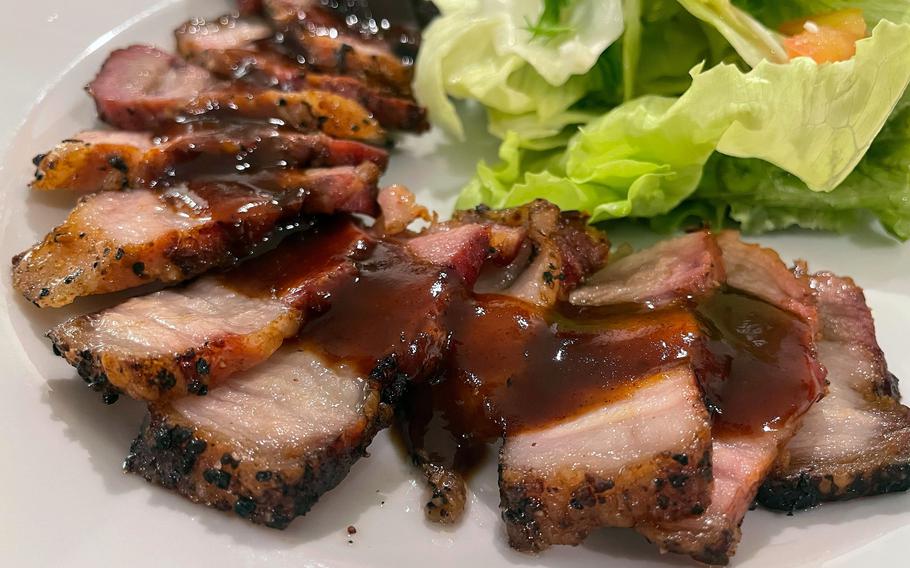 I did mention that Kemby's is a craft brewery, right? Well, it doesn't brew its beer at this location; that's done at Hiroshima brewpub, and the finished product is transported to Iwakuni.
The Iwakuni location has six kinds of beer on tap: three Indian pale ales and stouts, porters and an ale, all at about $7.25 for a small glass or about $9 for a pint. During happy hour, 5 p.m. to 7 p.m., drinks are discounted by about $1.80 each.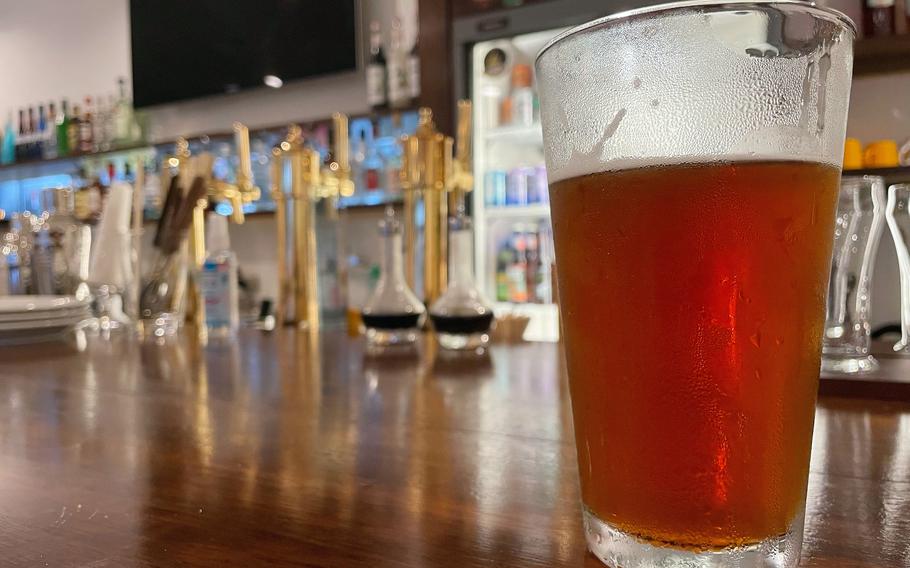 Can't decide which one to try first? Don't worry. I usually struggle with the same dilemma when visiting a craft brewery, but fear not; order the beer flight and try several in smaller portions for about $8 per flight.
The owner, Prakash, has plans to provide a growler-fill option in the near future so patrons may take their favorite craft beer home.
Getting there from MCAS Iwakuni is easy. Taxi fare from the base will be about $10. If you drive, Kemby's can validate your parking.
Kemby's opened in late August with limited hours, and in September has extended their hours for lunch and dinner.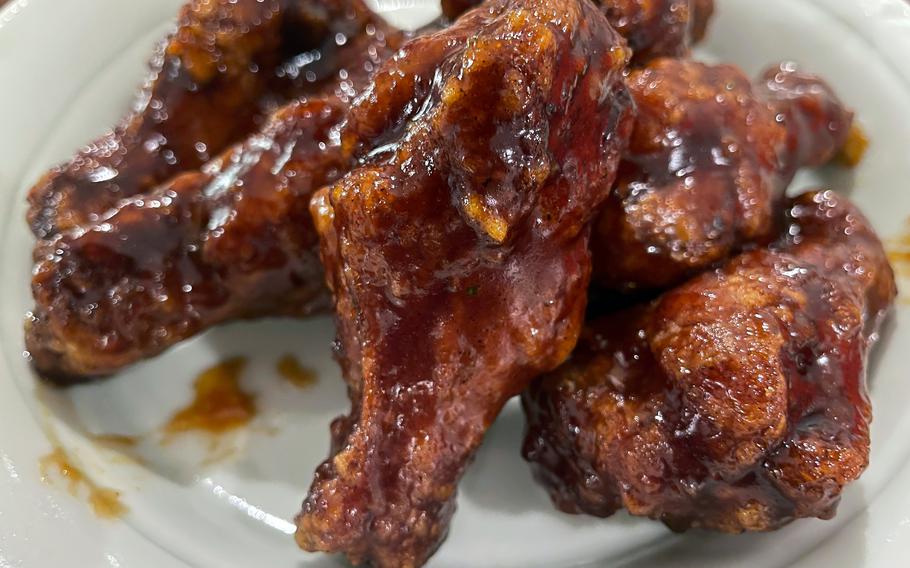 Kemby's Diner
Location: 4-7-4 Marifucho, Iwakuni-shi, Yamaguchi
Directions: From the main gate, head to the four corners and turn right, then head straight toward the train station. At the station, turn left at the light. Find Kemby's about 690 feet farther on the right.
Hours: Open noon to 2:30 p.m and 5 p.m. to 11:30 p.m., Wednesday and Thursday. Noon to 2:30 p.m and 5 p.m. to midnight on Friday. Noon to midnight on Saturday and Sunday.
Prices: Appetizers range from about $3.20 to about $13.65, burgers will cost about $9.90 to about $13.90, ribs and steak will cost about $9 to $41.
Dress: Casual
Information: Phone: 090-6473-9271; Online: kembysdineriwakuni.com