Fukusei serves up tasty Chinese cuisine not far from Yokosuka Naval Base, Japan
by
Daniel Betancourt
Stars and Stripes
August 19, 2021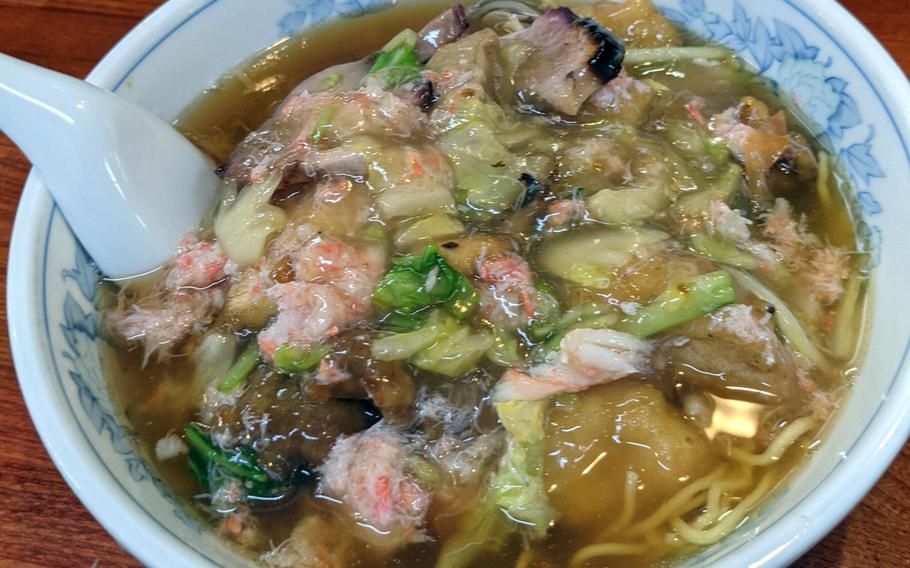 Just barely outside Ikego Housing Area near Yokosuka Naval Base in Japan is a cozy and authentic Chinese restaurant serving up some tasty noodle dishes.
Fukusei is a small restaurant but with enough space for a few families; bar-style seating is available for one or two people. The staff is friendly, and the kitchen is open, which allows a view of all meals being prepared.
The waitstaff knew enough English to assist me, and they also provided an English version of their menu. Fukusei is a cash-only establishment.
I started with a bowl of gomoku umani soba ramen that included of various vegetables, fried pork, shrimp and crab meat in a Chinese sauce for 1,980 yen, or about $18.
I was amazed at the large portion but made no complaint. If you enjoy meaty dishes, then this place has you covered. The broth and noodles smelled and tasted great. The size of the fried pork, crab meat, and shrimp ensured flavor with every bite.
After my hearty ramen bowl, I finished my meal off with some Chinese spring rolls costing 840 yen. The order came with four decently sized spring rolls with a mildly spicy wasabi paste on the side.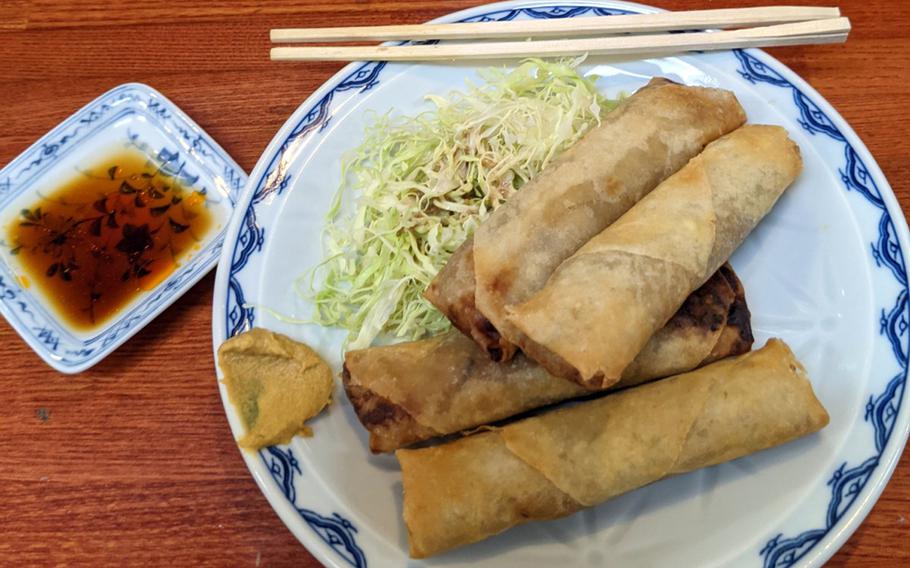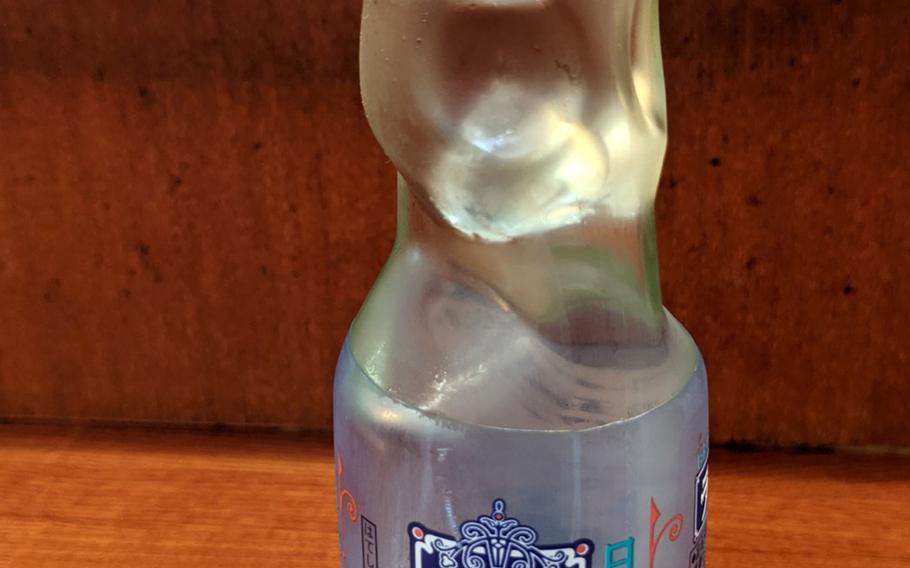 These were hands down some of the best spring rolls I have ever consumed. The crispy exterior was light and flakey, while the mystery filling seemed quite meaty with some vegetables mixed in.
To wash my meal down I opted for Ramune, which the staff referred to as a summer soda. It was a refreshing beverage that reminded me of a Sprite but more flavorful. All soft drink options cost 250 yen.
If ramen is not your thing, Fukusei also offers a variety of rice and soup sets with your choice of either vegetable or meat dishes to go alongside it. These options will run from 880 yen to 1,500 yen.
Fukusei is available for dine-in or takeout. But if you opt for takeout, you must bring your own containers.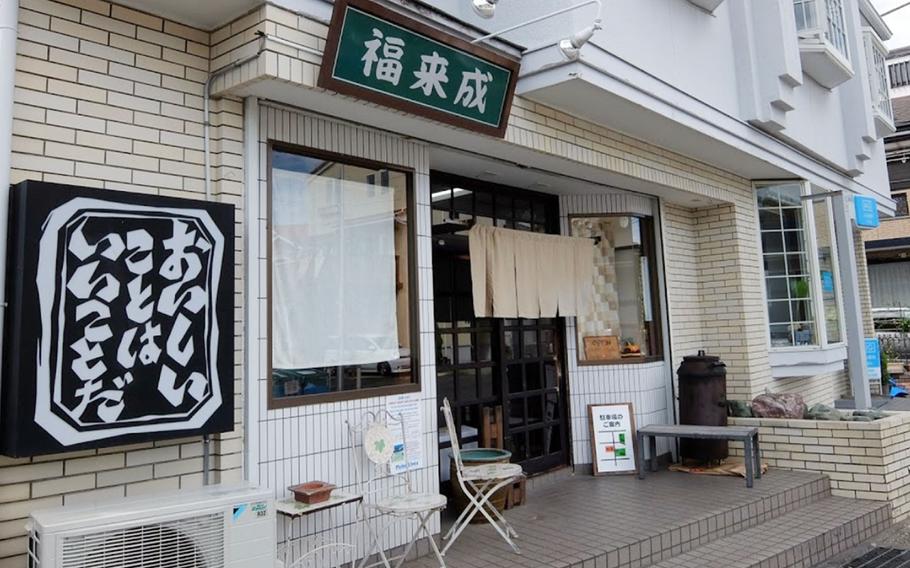 Location: 1-8-15 Ikego, Zushi, Kanagawa 249-0003
Hours: Open daily from 11 a.m. to 3 p.m. and 4:40 p.m. to 8:30 p.m. Closed Thursday.
Prices: Appetizers and entrée range from 450 yen to 1,980 yen. Soft drinks go for 250 yen. Alcoholic beverages start at 390 yen.
Dress: Casual
Directions: About a three-minute walk from Higashi-Zushi Station.
Information: 46-873-9255