Japan, South Korea put their own cultural twist on America's Halloween
by
Ray McIntosh
Stars and Stripes
October 26, 2021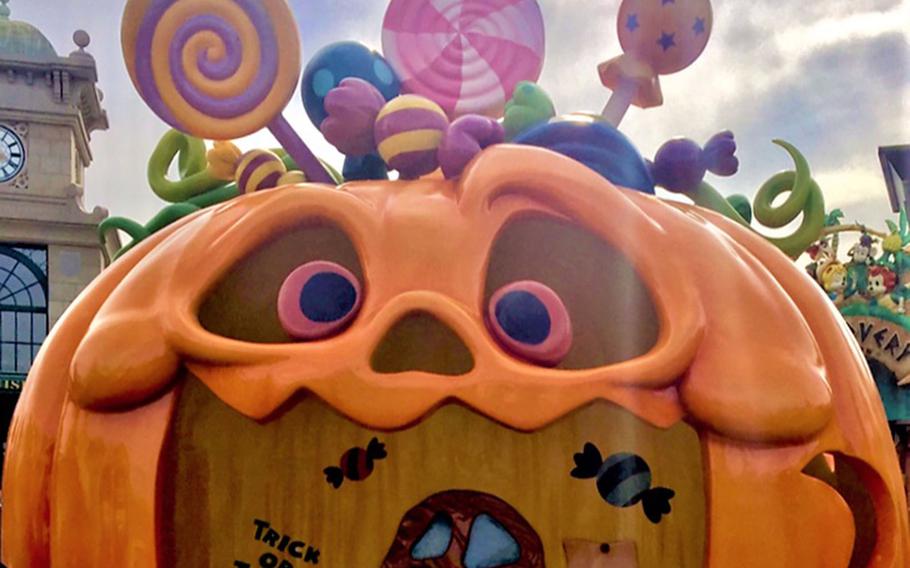 Americans may find comfort in autumnal staples like apple picking, pumpkin carving and trick-or-treating, but these traditions are not celebrated universally.
In Japan, however, many stores are decorated for Halloween and have a few holiday-themed items for sale.
By comparison, most retailers in South Korea do not decorate for Halloween, and finding spooky products there can be quite difficult. Pumpkin spice-flavored foods and drinks are practically unheard of.
South Korea celebrates autumn with popular corn drinks that resemble a smooth, creamed corn and are often served hot but are also available blended, like a Frappuccino.
In both countries, foods that are made with pumpkin are not particularly seasonal. More commonly available are items branded as pumpkin but made with acorn squash, or kabocha. This is used in drinks, cakes, tarts and also paired with poultry.
However, Starbucks in Japan this year is offering pumpkin spice lattes for the first time, 15 years after being released in America. These drinks include pumpkin purée and taste a little more savory than the popular American version.
Western Halloween traditions like trick-or-treating are not common in Japan and South Korea, but those countries do offer a variety of Halloween festivals and celebrations, with a few returning this year after the pandemic.
Halloween parades are a popular way to celebrate the holiday in Asia, especially in cities such as Itaewon in Seoul, South Korea, and Kawasaki in Japan. They are crowded places where young adults dress up in elaborate costumes and let loose until the early-morning hours.
The Kawasaki Halloween Parade has been canceled this year because of the ongoing pandemic, but crowds are expected to gather in Shibuya despite government warnings.
Theme-park events are becoming increasingly popular for young adults and families alike. Universal Studios Japan hosts Halloween Horror Nights in September and October with scare actors and frightening attractions around the park, although this year, the park has scaled back the event to include just one haunted house.
Tokyo Disneyland is also decorated festively like its U.S. counterparts with family-friendly, nonfrightening decorations and actors and limited-run, themed merchandise and snack offerings. Throughout October, guests are permitted to enter the park in Disney-themed costumes.
Sanrio Puroland, a theme park from the creators of Hello Kitty, usually has a Halloween party featuring characters from the world of Sanrio as DJs. This year, because of the pandemic, the park will celebrate with a few pumpkin-themed dishes and themed meet-and-greets.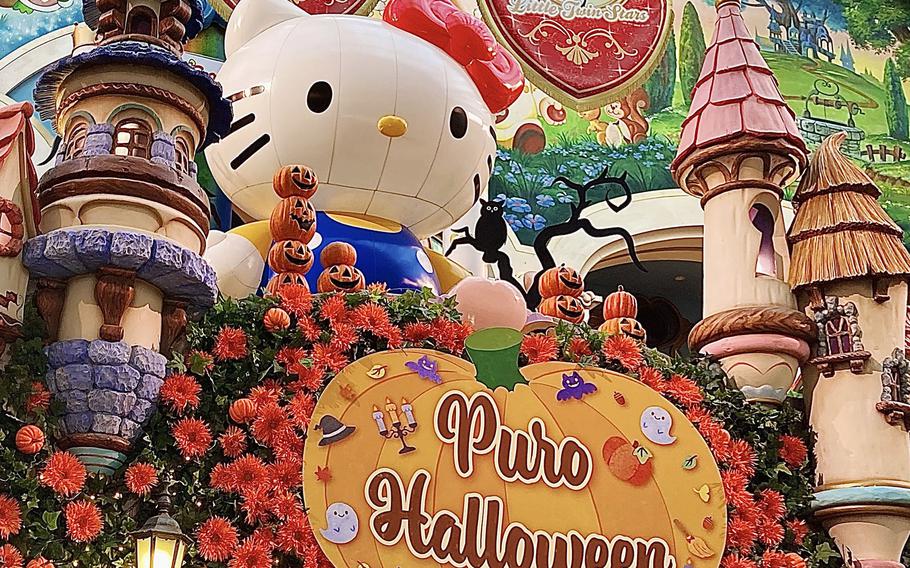 Korean amusement parks such as Everland go all out during the Halloween season, with themed food, park decorations, gory makeup stations and a revamp of their multiple gift shops to sell a variety of Halloween-themed merchandise.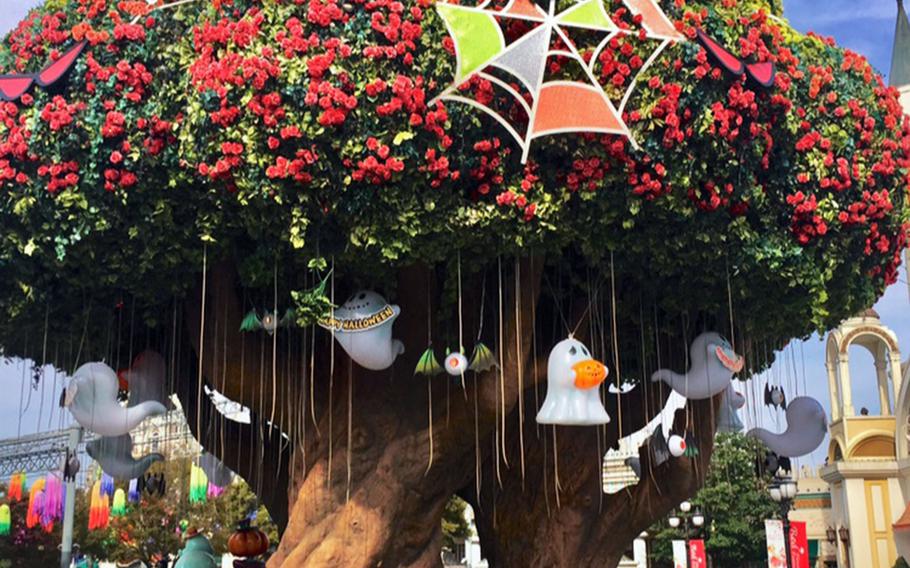 Haunted events and horror movie releases in Japan mostly take place during Obon, which is a celebration of ancestors in August. At the start of Obon, people often light small bonfires in front of their houses to guide spirits back to home.
Families may invite Buddhist priests to their homes or visit a temple during Obon, and they often perform bon odori dances by another bonfire at the end of the celebration.
Though each culture celebrates differently, there is no "wrong" or "right" way to enjoy all the unique foods, drinks and festivities. Wherever you live, October should be a month of comfort and fun, regardless of how you celebrate the autumn season or Halloween.