Japan: Cut out the hike and relax at an auto camp
by
T.D. Flack
November 3, 2010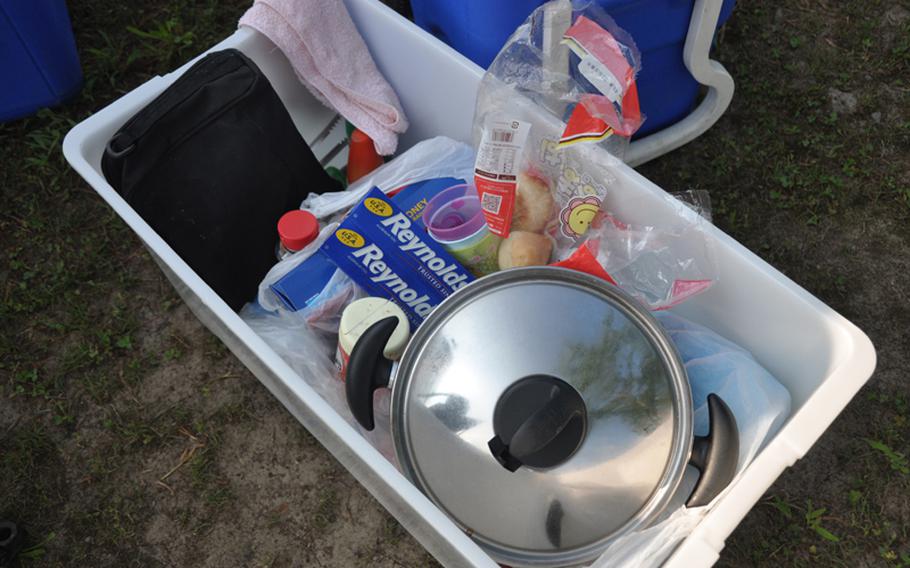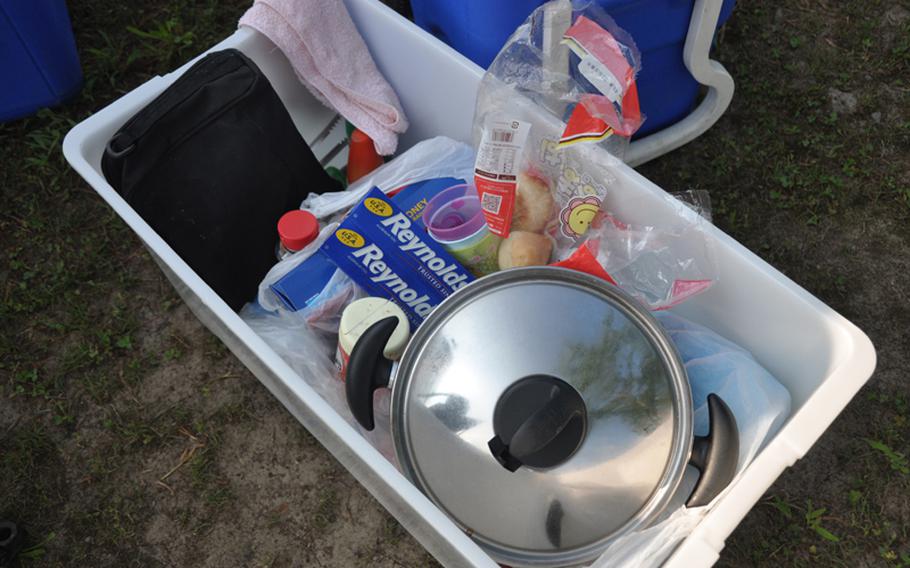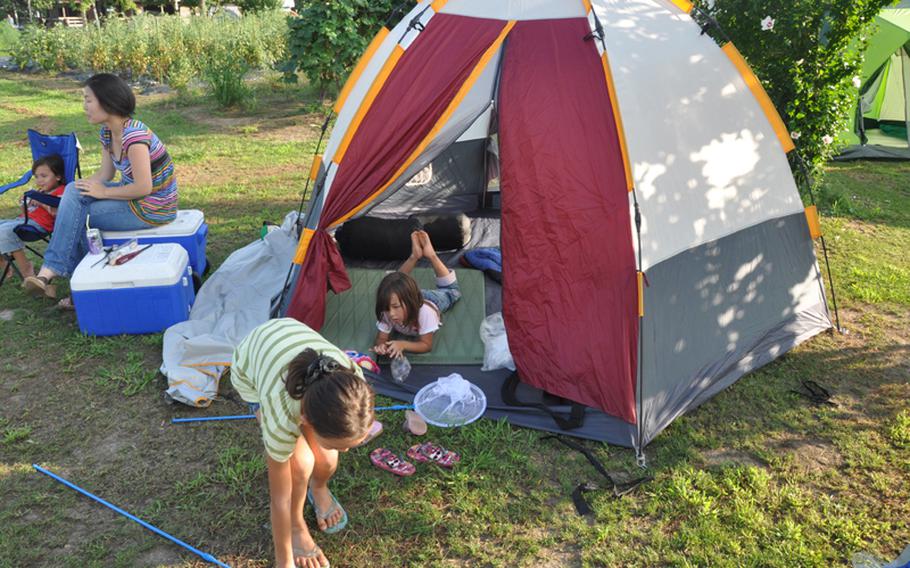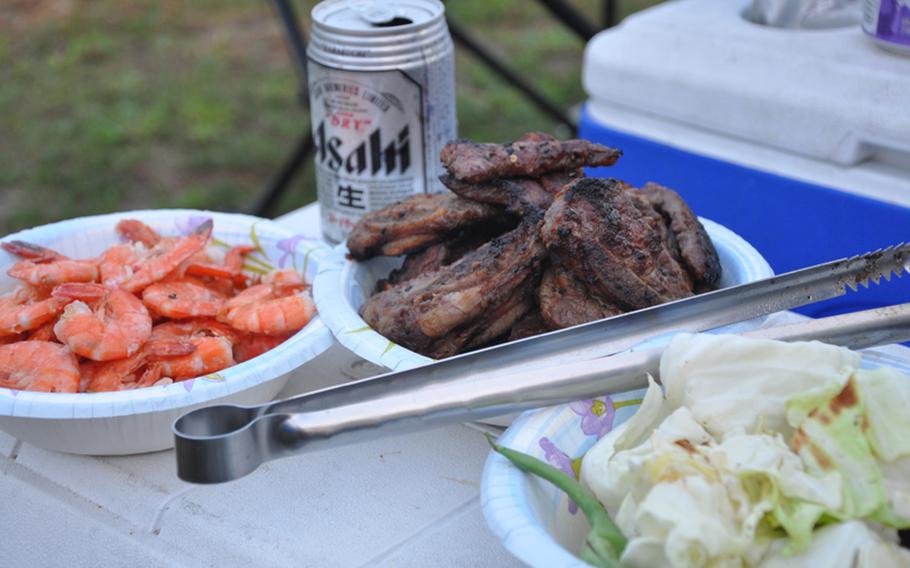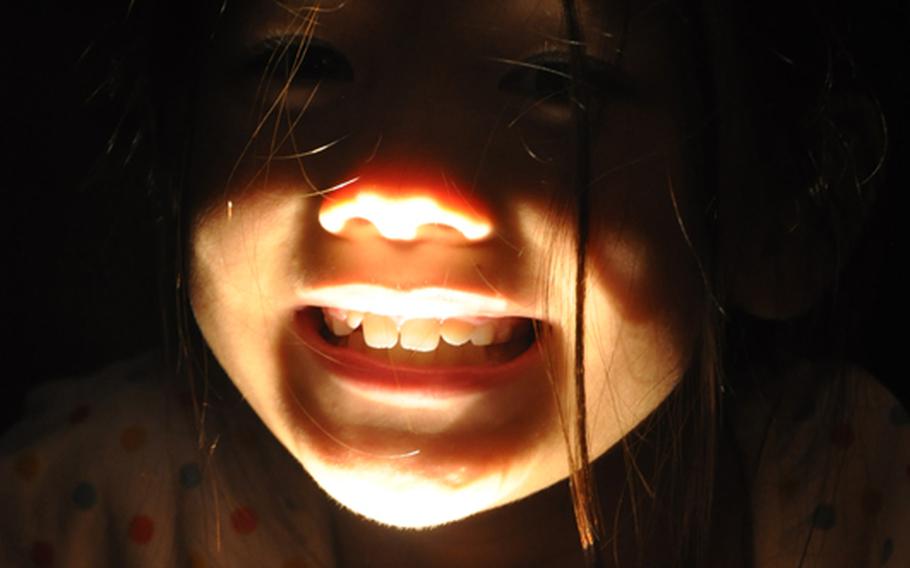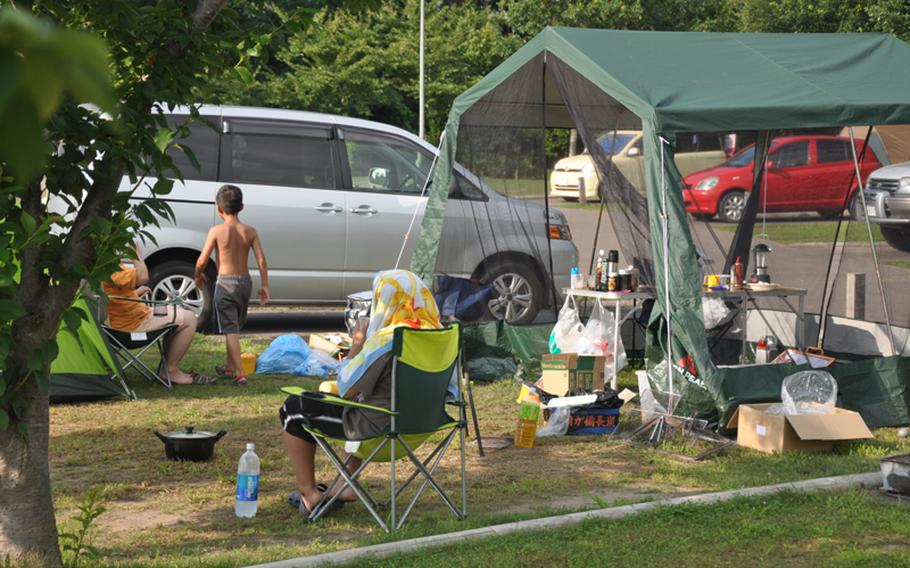 It was the little things — forgotten garbage bags, a missing set of BBQ tongs and no lantern — that marked us as beginning campers.
We were more than a two-hour drive from Misawa Air Base on our first expedition to a Japanese "auto camp." Basically, it looked like a giant drive-in movie theater where you park your car at your assigned location, pop open the doors and set up camp.
With three kids under the age of 8, it was too good to resist. We got to experience our first camping trip without suffering through the pain of lugging all the gear up some mountain.
We outfitted ourselves at Misawa's outdoor recreation office, renting everything from the tent and sleeping bags, to the cooler and camping stove. We stuffed the van with everything we thought we would need, sure that we had over-packed.
And instead of hitting the nearest campground — about a 15-minute drive from Misawa's front gate — we opted for a long drive across the island to the west coast. My wife's friend recommended the Tsugaru Earth Village, mainly because it has a gigantic playground for the kids and an on-site natural hot springs.
After setting up camp, I quickly realized that I hadn't over-packed. If anything, ours was the most Spartan set-up within view.
Our neighbors to the front had a huge camping table under a walk-in gazebo completely enclosed in mosquito netting; we huddled around our cooler, using it as a tabletop. The campers behind us used an awesome propane lantern suspended from a pole to bathe their area in a soft light; we shared one flashlight.
The only area where I felt a bit superior was in our dinner/dessert preparation. After a great barbecue of Korean short ribs and shrimp, I cooked a huge pan of popcorn and then the kids made s'mores.
The aluminum foil packets filled with melted chocolate and marshmallows made the kids an instant hit with the Japanese friends they had made.
After hitting the onsen for a wonderfully hot bath, we stretched out in the tent, with my girls trying to scare each other using the flashlight to make scary faces.
Cleaning up and packing out was just as easy the next day. The campground offers charcoal pits, brick enclosures where you can empty the grill. We had access to a hose, so we were able to wash our stuff off before putting it back in the van.
If you're looking for a nice getaway, I'd recommend giving the auto camp a shot. We loved it and are already thinking of the next trip.
---
---
---
---