Things get trippy at Stuttgart's Museum of Illusions
By
Stars and Stripes
March 24, 2022
---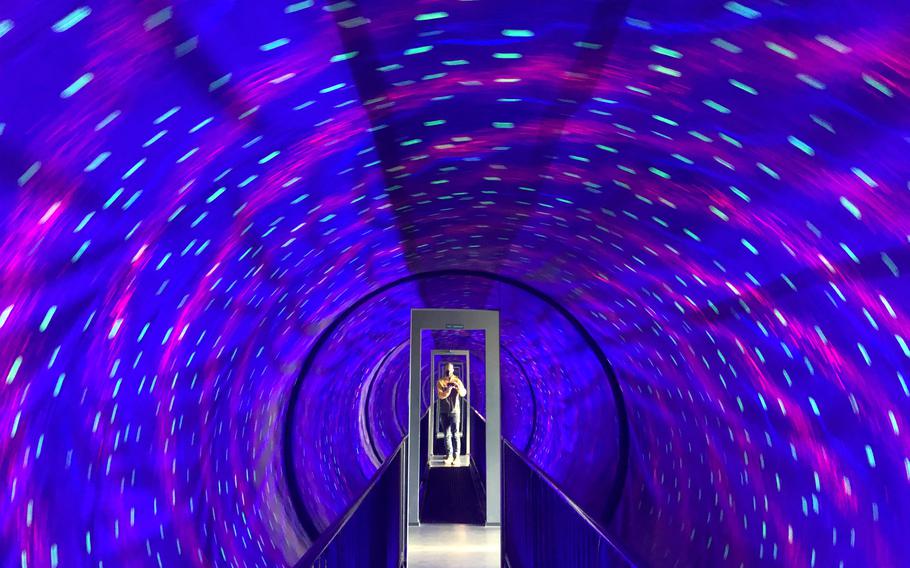 A psychedelic experience is waiting to be had — no magic mushrooms required — at Stuttgart's Museum of Illusions.
The museum, which opened about two years ago in Stuttgart's Europa district, is directly behind the city library. But it is easy to miss. I've walked by it numerous times and didn't even know it was there.
At the suggestion of friends, I decided to check it out on a trial run to determine whether it was worth hauling the family to on a future trip.
I was initially skeptical that it would be worth the time or the 12 euro admission price, given the relatively small size of the place. But the exhibits quickly impressed.
One of the highlights is the vortex tunnel, which involves walking through a fast-spinning cylinder of lights with a mirror at the end. You are on solid ground, but it feels like you're caught in the dizzy spin. If it weren't for the rails on the short bridgeway, I might have fallen over.
At each of the displays, there are brief explanations about what makes the respective models so disorienting. In the case of the vortex tunnel, it's the contradictory sensory messages between your vision and balance receptors that take you for a spin.
In the tilted room exhibit, the floor is sloped and the walls and ceilings are uneven. Dizziness quickly sets in as you walk around. Nothing is straight, and balance goes out the window as your brain takes in the mixed signals.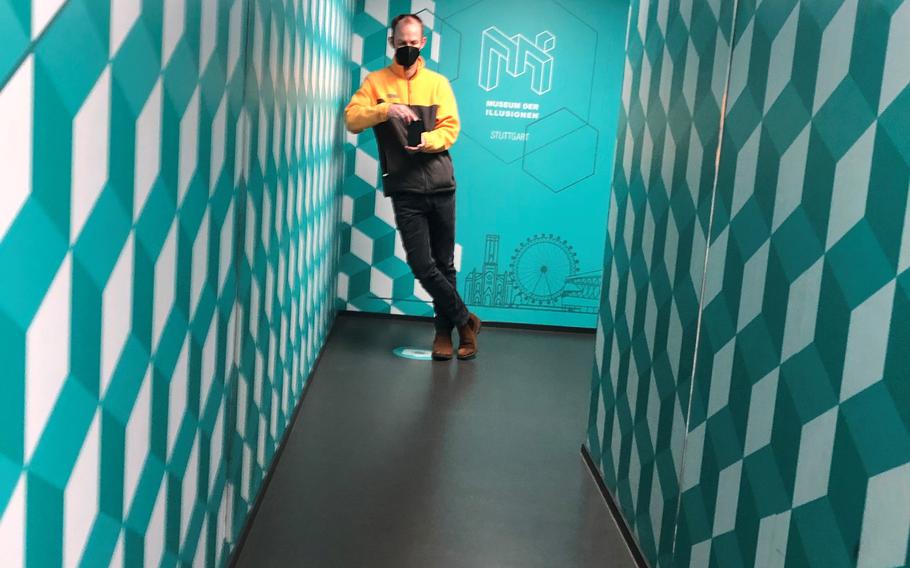 As was the case in the vortex tunnel, I felt unsure of my footing. The effect had something to do with the inner ear's balance organ being out of sync with my vision.
Not all of the exhibits make you feel woozy. There's a room of mirrors in which you see your reflection into what looks like infinity.
And another mirror, the "true mirror," shows you how other people really see you, unlike a standard mirror, which reflects an altered image.
The effect is achieved through various front-silvered mirrors, which show people in their actual size and proportion. I felt a pang of disappointment at what was reflected.
There also are various displays with optical illusions, such as rotating discs that move in a swirl. After 30 seconds of hypnotic staring, you shift focus to the palm of your hand, and it swirls in the same manner.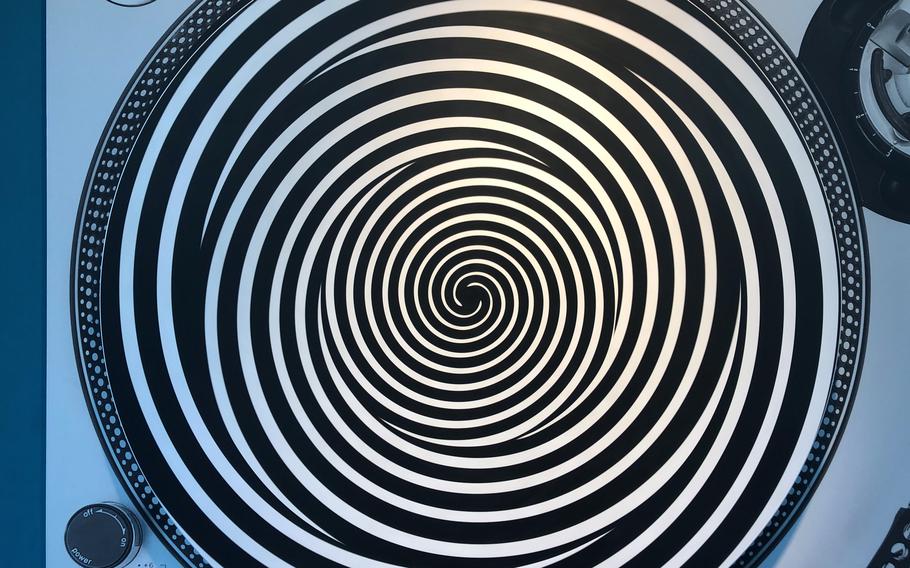 While the museum is small, you can easily spend a couple of hours immersing yourself in the exhibits. Next time, I'll be sure to bring the kids.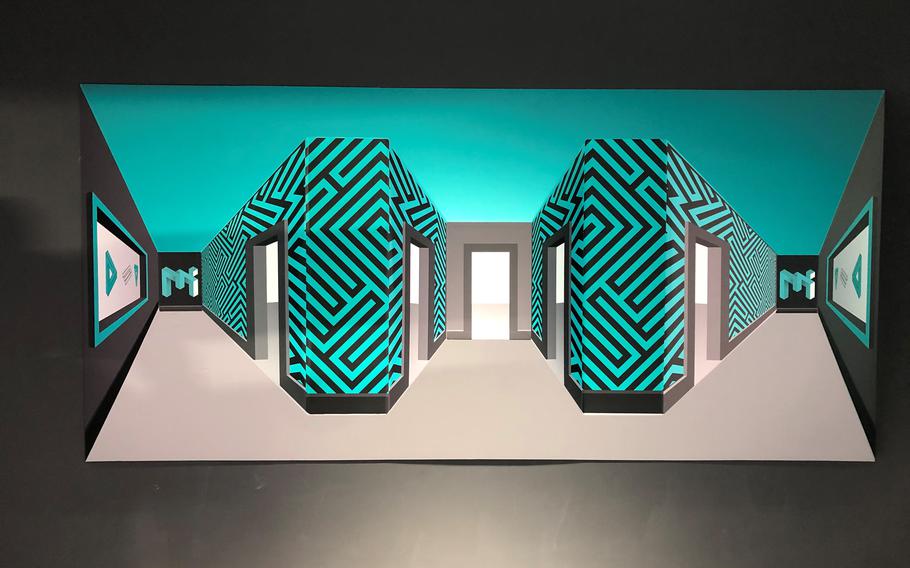 On the QT
Address: Mailaender Platz 27, Stuttgart
Hours: Monday through Wednesday, 10 a.m.–6 p.m.; Friday, 10 a.m.–8 p.m.; weekends 9 a.m.-9 p.m. Closed Thursdays.
Cost: Adult admission, 12 euros; children's admission, 8 euros
Information: Online: stuttgart.museumderillusionen.de
---
---
---
---