Zoo's blend of plant and animal life makes for a beastly good family outing
by
Norman Llamas
Stars and Stripes
October 28, 2021
Parents know full well what a challenge it is to keep little ones entertained. Sometimes, a little diversion from the usual playground visit can help.
Northern Italy boasts a handful of zoos within two hours' drive of Aviano and Vicenza. Among them is Parco Zoo Punta Verde in Lignano Sabbiadoro.
It's open every day, including holidays, and seeing the entire zoo takes about two and a half to three hours.
Encompassing a 25-acre site on the banks of the Tagliamento River, the zoo is immersed in greenery and is home to about a thousand animals representing hundreds of species, including birds, mammals and reptiles.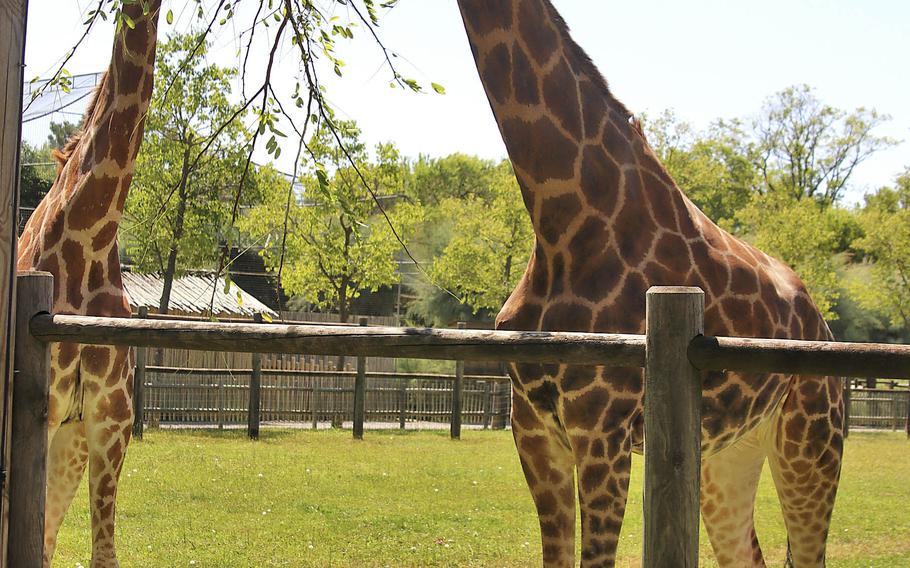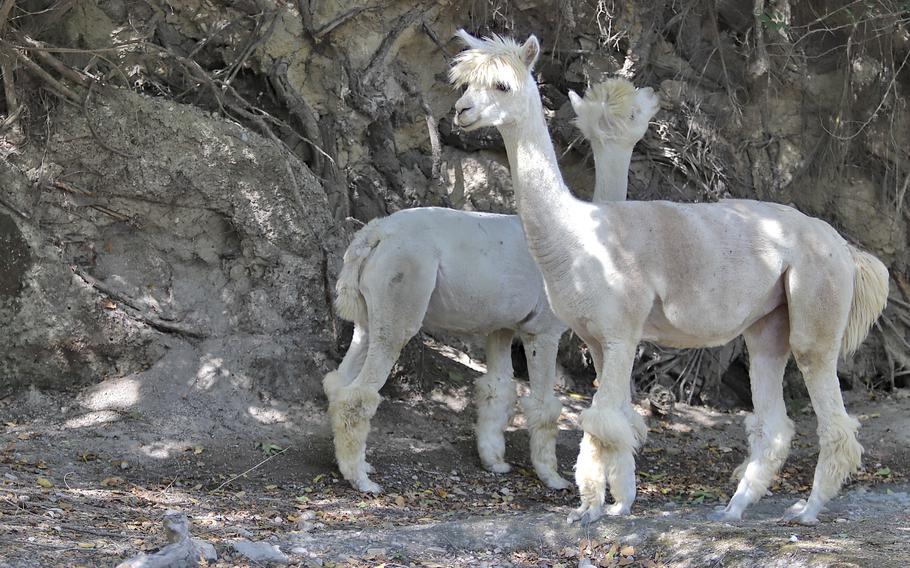 My wife and I booked an encounter with the Seychelles tortoises and one with the sloth for our children. Groups of up to four can spend about half an hour accompanied by an expert with the tortoises and learn how to take care of them.
Giant tortoises are among the longest-lived animals in the world. Some individual Seychelles giant tortoises are thought to be more than 200 years of age, but this is difficult to verify because they tend to outlive their human observers.
Participants in the zoo tour can help prepare a snack for the turtles in addition to gaining some great learning opportunities. The cost is 8 euros per person.
The sloth encounter at the Punta Verde Parco Zoo costs 15 euros per person and has the same half-hour duration as the experience with the tortoises.
Indigenous to Central and South America, the sloth is the slowest mammal in the world. It spends most of its life in trees, and its long claws ensure a firm grip on the bark.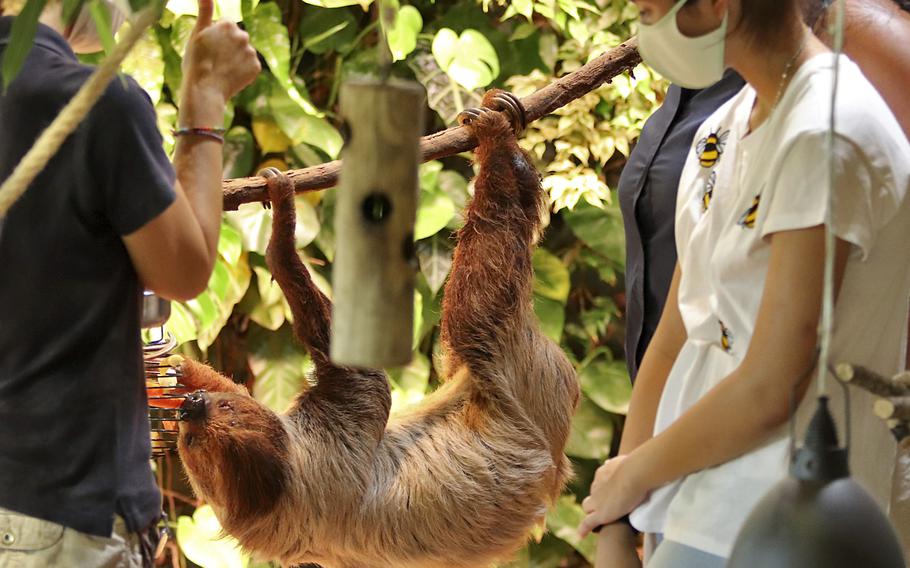 The zoo frequently changes the characteristics of the animal habitats, paying particular attention to the flora in the park. Native plants are combined with tropical species.
Ponds are fed by thermal wells that maintain the water temperature at about 86 degrees. This creates microclimates that support even the most exotic animals.
There are several play areas throughout as well as a large indoor seating area right in the middle of the zoo. There, visitors can take a break and enjoy a snack or a nice lunch.
The zoo also offers dog kennels, wheelchair and stroller rentals and a souvenir shop.
All told, it makes for an excursion that is both educational and enjoyable; just the ticket for a family outing.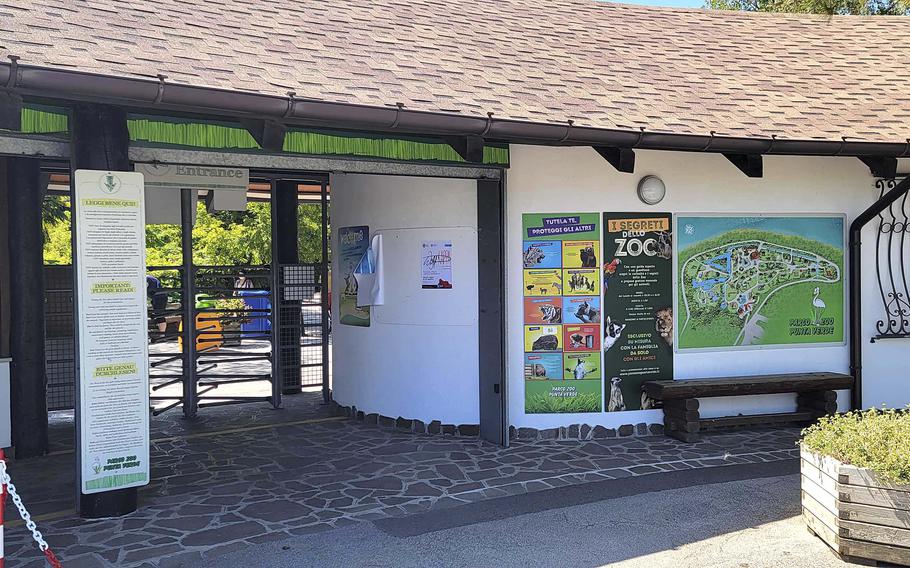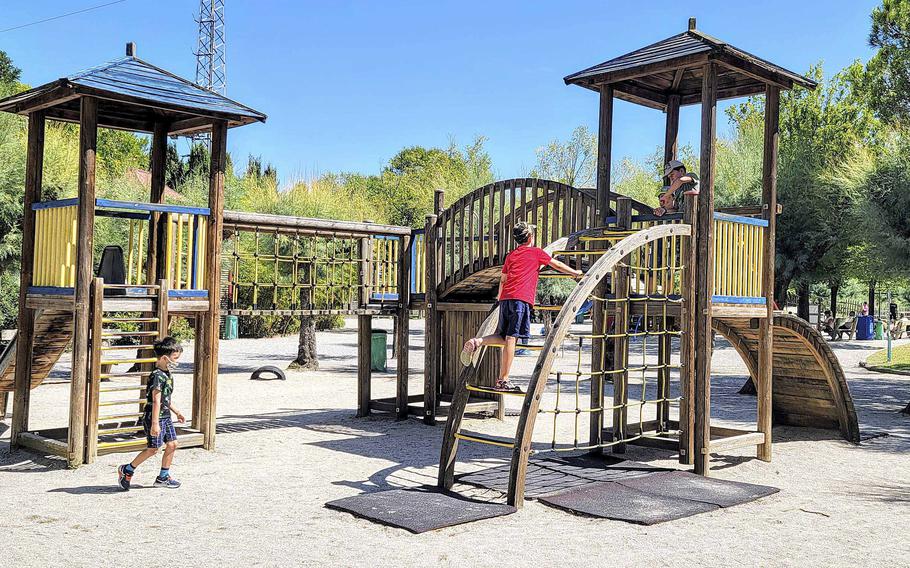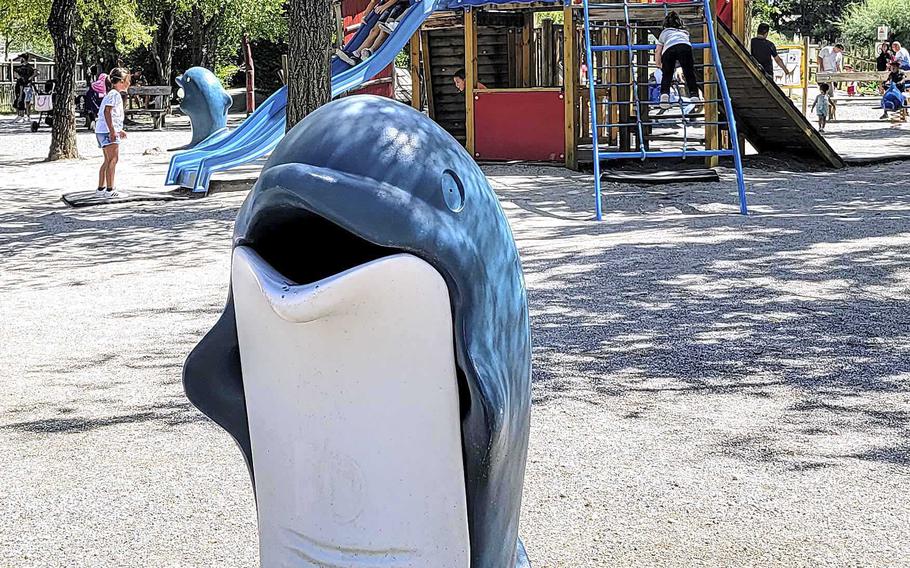 Parco Zoo Punta Verde
Address: Via Giorgio Scerbanenco, 19 Lignano Sabbiadoro, Udine 33054
Prices: Entry costs 15 euros for people 12 and over and 12 euros for children 3-11. Children under 3 get in free. Parking is free.
Food: There's a bar where visitors can purchase snacks. On weekends depending on the weather, there's a self-service bar for additional food items such as sandwiches, french fries and sausages. Visitors may also bring their own food. Picnic tables are available.
Information: Phone: +39 0431 428775; Online: parcozoopuntaverde.it
---
---
---