Germany
Neustadt an der Waldnaab a haven for bike trails and history 
by
Immanuel Johnson
Stars and Stripes
August 5, 2021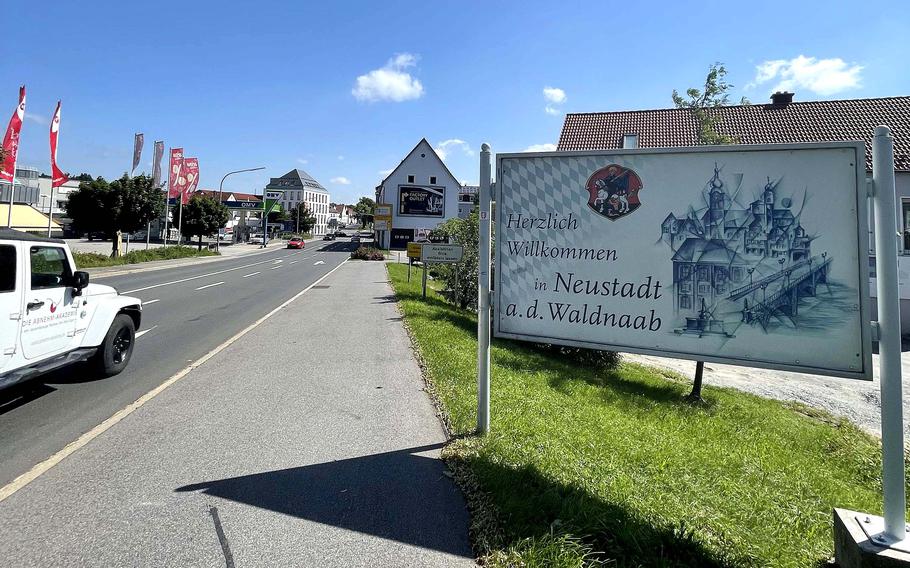 One of the things I enjoy most about living in Germany are its small towns, and how the compact town centers quickly give way to nature and scenery.
Neustadt an der Waldnaab is a great example, with its historic castles and buildings not far from some of the best bike paths in this part of Bavaria. It recently celebrated its 800th anniversary and is only about 20 minutes from the Grafenwoehr Training Area, making it an easy day trip for service members.
The city is small but has enough space to park your car on a normally quiet weekend. You can start on the outskirts and explore the monastery church of St. Felix, which was long a popular pilgrimage site and today is operated by the Franciscan Minorites.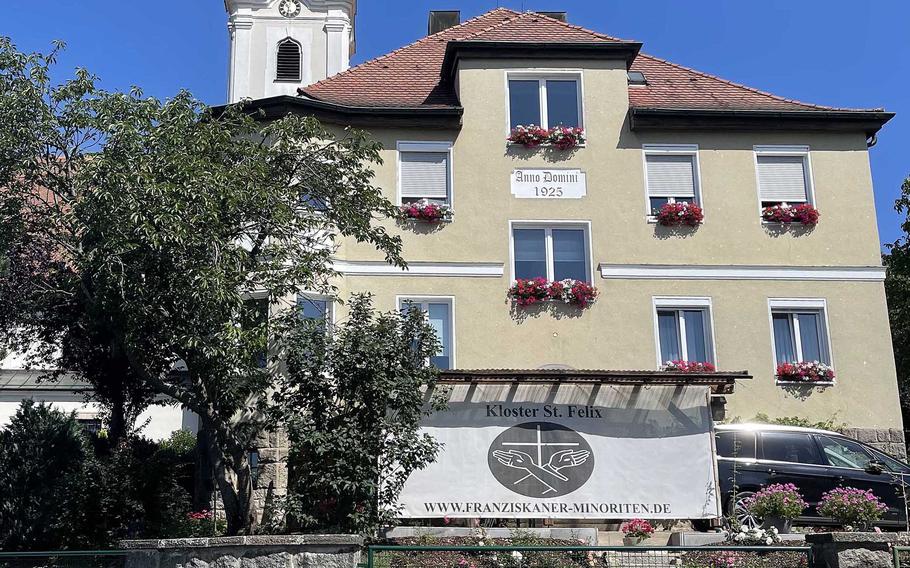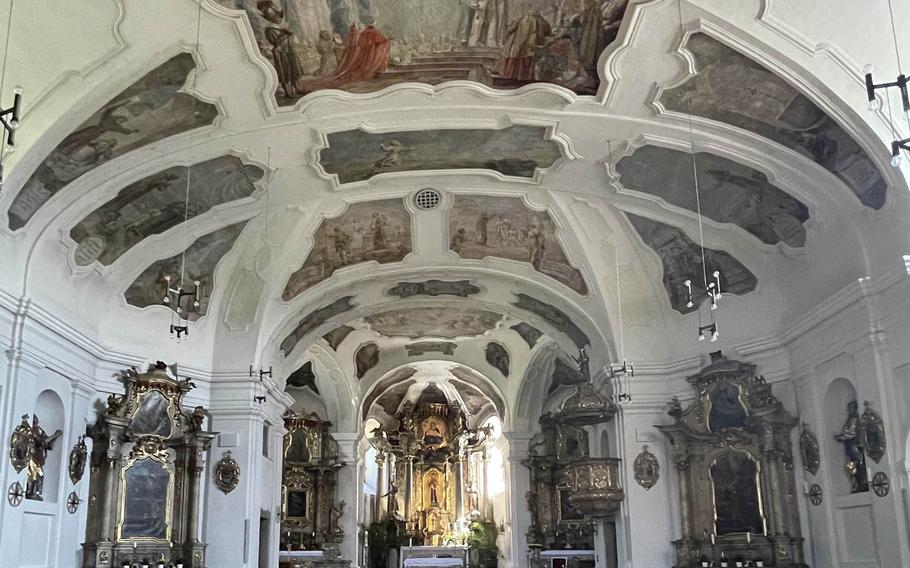 The church is dedicated to an Italian saint born in 1515, who spent his youth as a herder before turning to a religious path when he was almost 30. 
Near the center of Neustadt is a free baroque garden, which centuries ago was an orchard. Today, the garden has both flowers and fruit trees. 
Other historic buildings in the town include the Old Castle and the New Castle, both of which were built by the Lobkowitzers, who held sway for more than 200 years.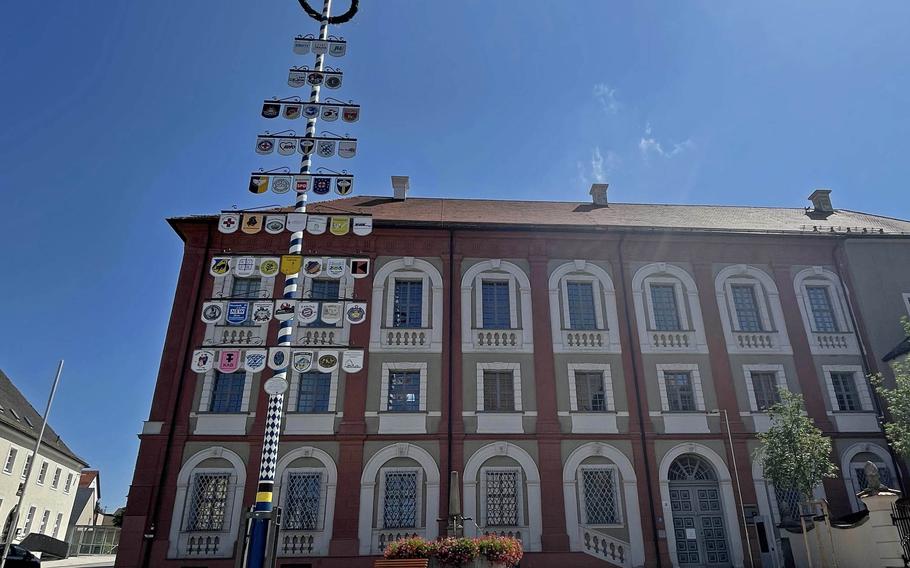 Close to the Church of St. George is the town museum, whose collection is highlighted by an array of glass artwork. The pieces on display testify to the skill and creativity of Neustadt artisans in the areas of glassmaking and glass cutting. The museum is normally open from 2 p.m. to 4 p.m. on Tuesdays, Thursdays and Sundays, though times may change with any coronavirus restrictions.
For an outdoors experience, the Bockl Trail stretches for 30 miles between Neustadt and Eslarn. It goes along a former railway and is open to cyclists, hikers, inline skaters, skiers and wheelchair users. 
A refreshing way to top off a trip to Neustadt is with a glass of Zoigl, a local beer steeped in tradition. For roughly six centuries, Zoigl was created in communal brewhouses, and northern Bavaria used to have 75 communities producing the beer. 
Nowadays that number is down to five: Eslarn, Falkenberg, Mitterteich, Neuhaus and Windischeschenbach. 
Neustadt an der Waldnaab is also one of 27 German municipalities with the name Neustadt, so program your GPS carefully.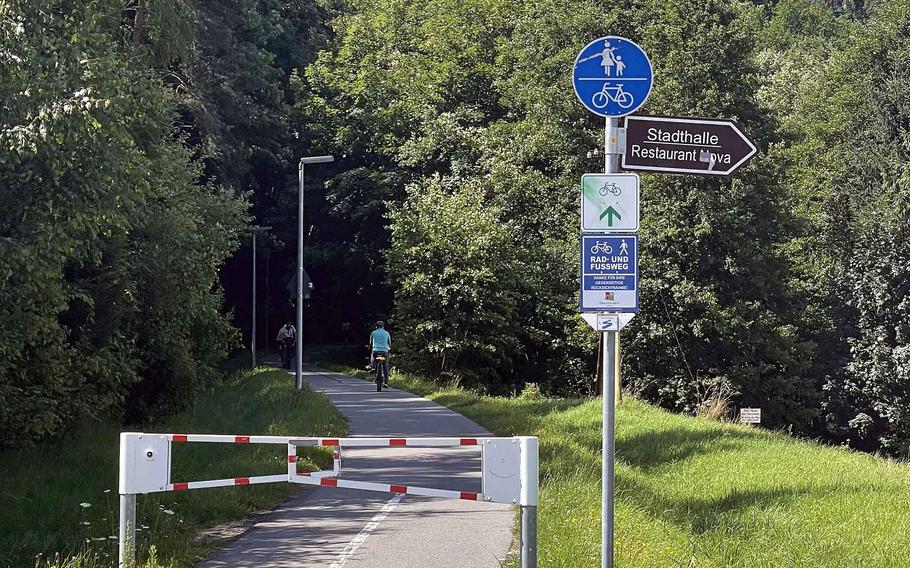 Address: For the city center, go to Stadtplatz 2, Neustadt ad Waldnaab 92660
Food: Available throughout the town.
Cost: Free to see the garden and use the bike trails.
Information: Online: neustadt-waldnaab.de/veranstaltungen.htm; tourismus@neustadt.de; Phone +49 9602/791070