Europe Travel
Ironworks museum combines industry and art on a colossal scale
by
Brian Ferguson
Stars and Stripes
June 3, 2021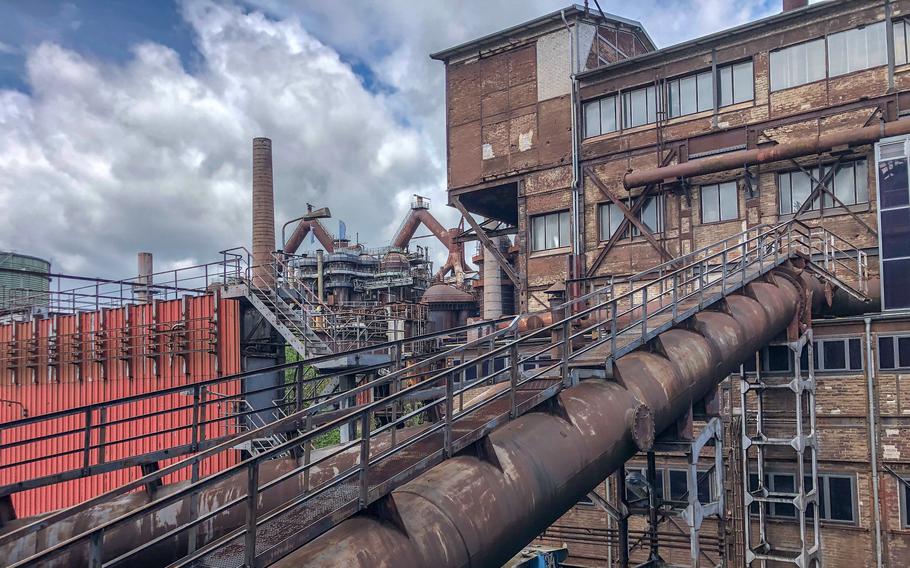 With its massive Industrial Revolution-era machines and science fiction movie set atmosphere, you would think that Voelklinger Huette was the birthplace of the steampunk trend.
Classified as a World Cultural Heritage Site, the ironworks was the first monument from the era to be included on the UNESCO World Heritage list.
When I asked my 9-year-old daughter if she wanted to come along, she said sure, even though I had no idea what we would see.
The site has just reopened after closing due to coronavirus measures. They require visitors to make reservations online and have either a negative COVID-19 test or proof of vaccination before entering.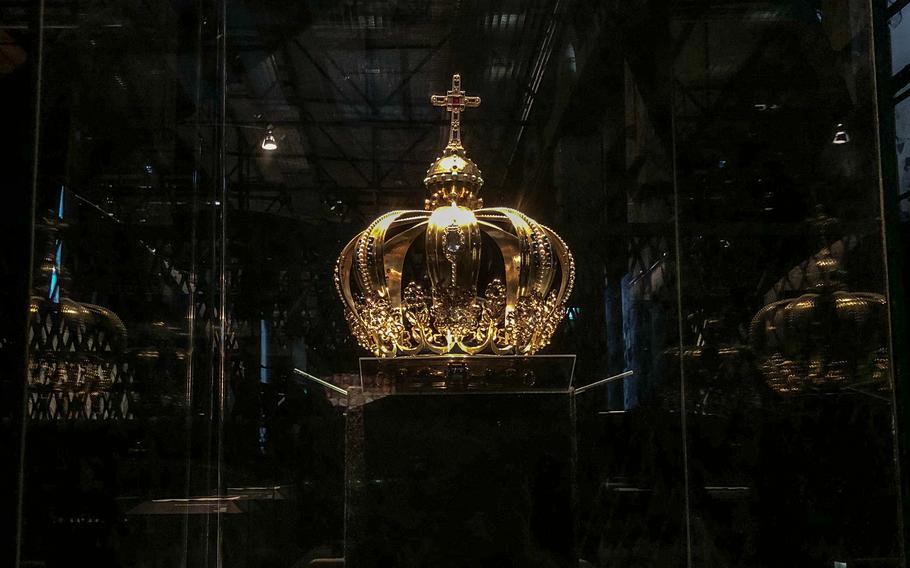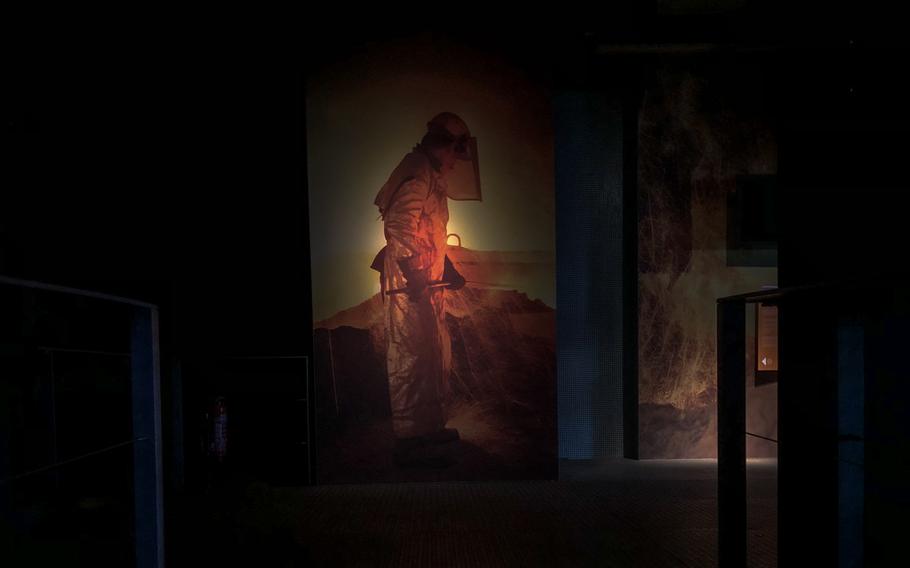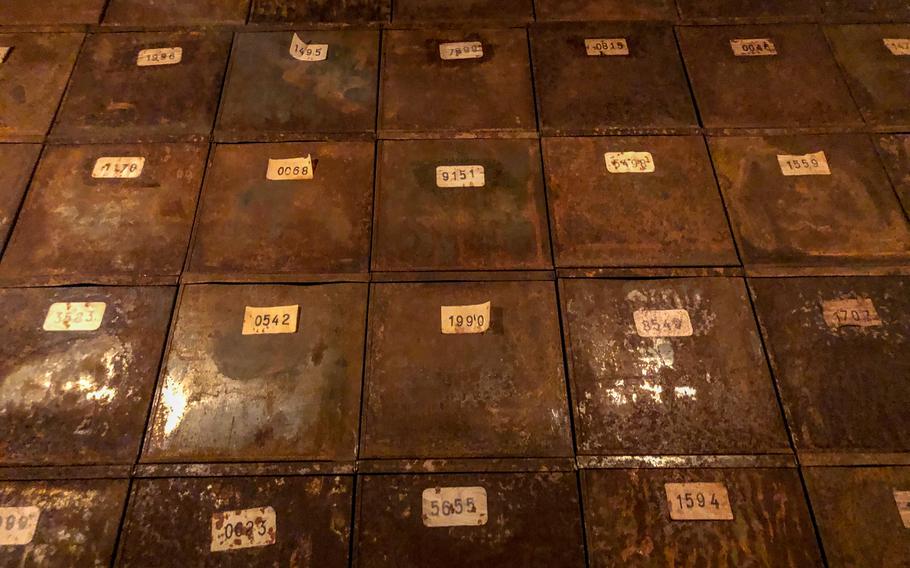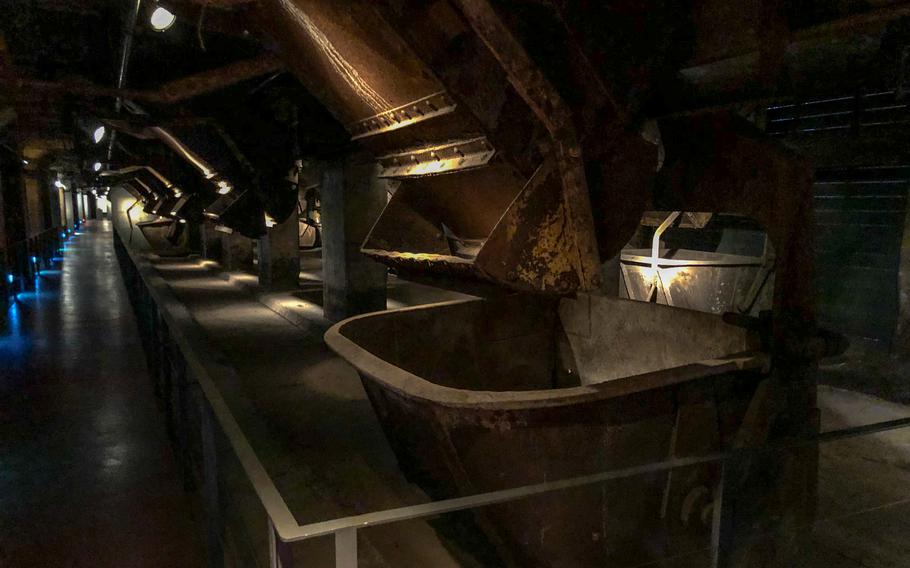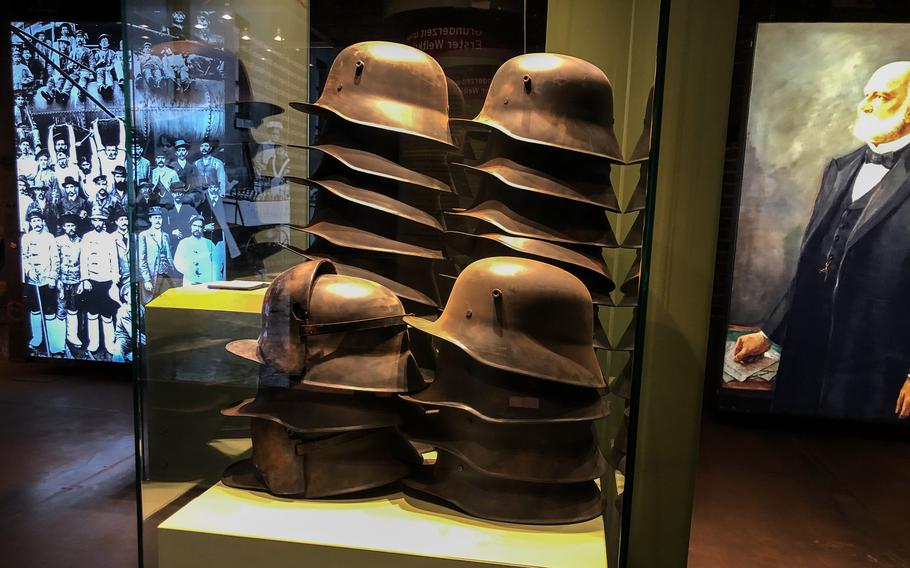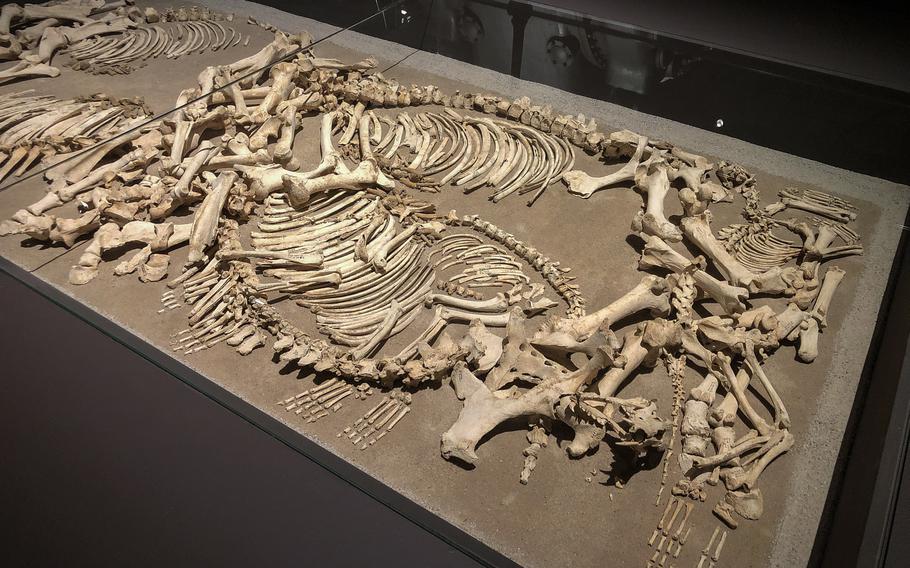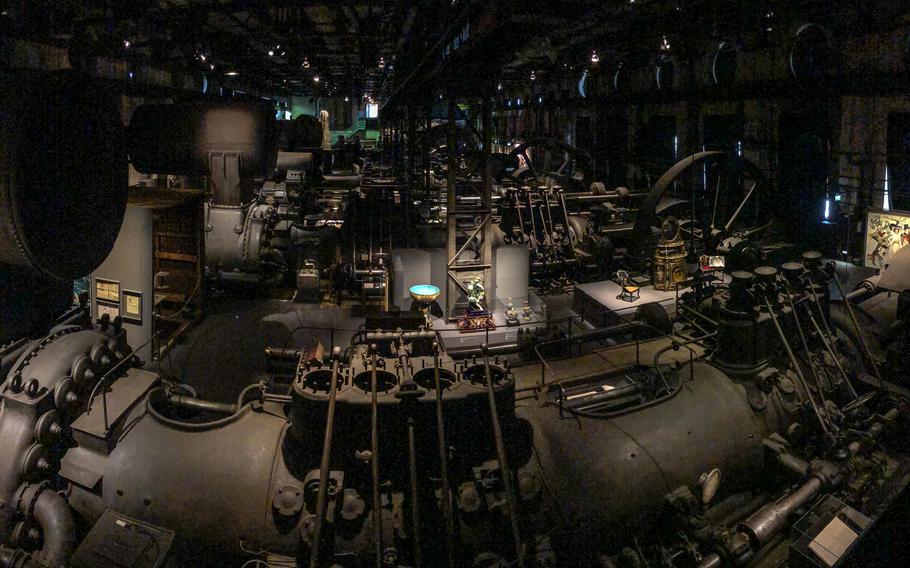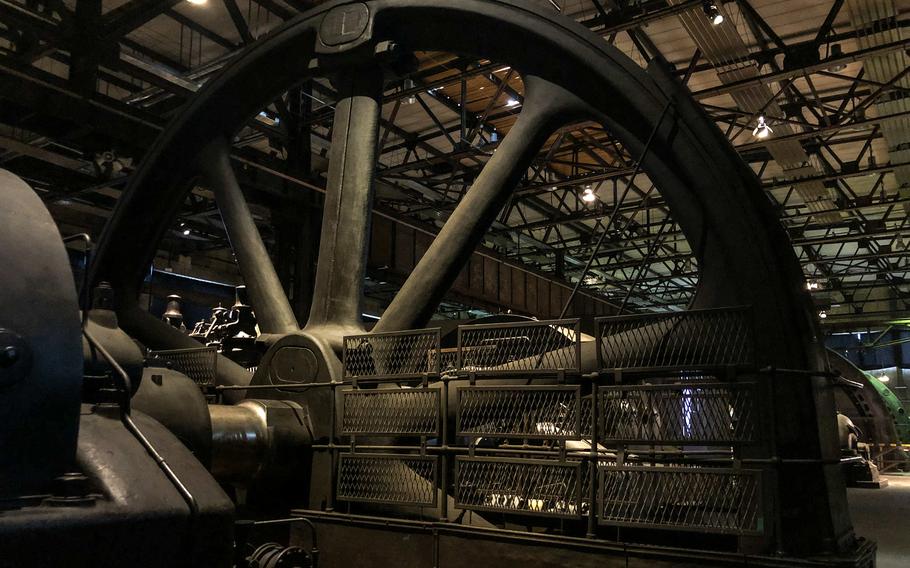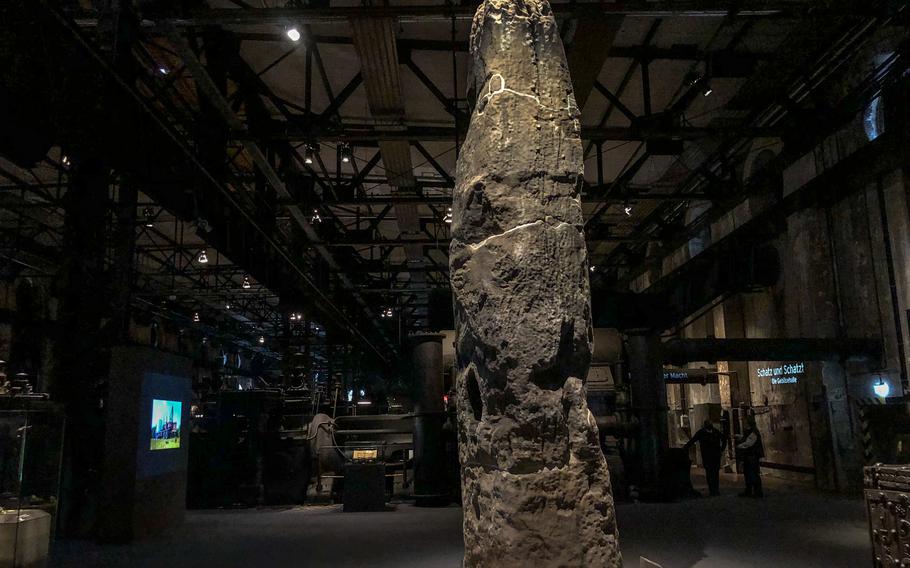 We arrived at the enormous plant after just over an hour drive west of Kaiserslautern. 
The first room visitors enter is the Blower Hall, where huge generators made compressed air for the blast furnaces. Artifacts and images depicting life in the ironworks adorn the hall.
From there, we explored the almost 15-acre complex that dominates the city of Voelklingen. Walkways and bridges lead you through a maze of corridors and rooms, each more interesting than the next. It becomes easy to imagine the immense heat generated by the ore and machines, and how workers must have felt in that environment. 
If you want to brave the site without a map, like we did, good luck. We got lost at least three times. I would suggest one of the English maps available at the entrance. 
There are seven distinct regions in the factory. Next time I'll use the map because we missed the science center, which my daughter would have enjoyed.
The site is also open to the arts and is currently featuring an exhibit called Mon Tresor, or My Treasure, with items from around Europe.
The ironworks combines industry with technology, art and culture; there are regular theater and concert performances there. It's the most entertaining museum I have ever visited, my daughter loved it and this place would make a great location for the ultimate game of hide and seek.
ferguson.brian@stripes.com; Twitter: @BrianFerg57
Location: Rathausstrasse 75-79, 66333 Voelklingen, Saarland. Google maps leads you to the parking area.
Cost: 17 euros per adult; free for 18 and under, or 27 and under with student ID. Tickets available online.
Times: Daily 10 a.m. until 7 p.m.
Information:  Phone 06898-910-0100; Online: voelklinger-huette.org