Recently announced concerts and events for July 29 and beyond
by
Marcus Kloeckner
Stars and Stripes
July 28, 2021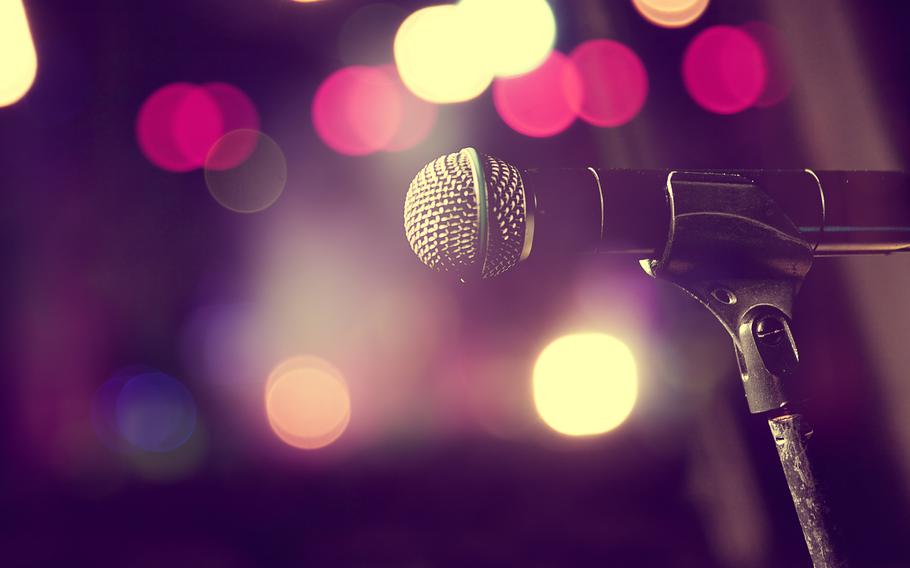 Recently announced concerts
Events are from the websites pollstar.com; eventim.de; and euroteam.info.
BLACK HONEY
U.K.: London (Heaven) Oct. 13.
BLEACH LAB
U.K.: London (The Lexington) Oct. 20.
BRAD O'NEILL
U.K.: Manchester (Factory) Nov. 14.
CHARLOTTE OC
U.K.: London (The Old Blues) Oct. 7.
FRANK CARTER AND THE RATTLESNAKES
U.K.: Glasgow (Barrowland) Nov. 22, Edinburgh (Corn Exchange) Nov. 23.
Great ISAAC
U.K.: London (Omeara) Oct. 25.
LOTUS EATER
U.K.: London (Music Room) Nov. 27.
MAHMOUD
U.K.: London (O2 Shepherd's Bush Empire) Dec. 12.
THE COMPOZERS
U.K.: Manchester (Gorilla) Nov. 30.
Special concerts and shows
ALL POINTS EAST FESTIVAL
U.K.: London (Victoria Park) Aug. 27-29.
HIGHFIELD FESTIVAL 2021
Germany: Groesspoesna (Stoermthalersee) Aug. 13.
NEIGHBOURHOOD WEEKENDER
U.K.: Warrington (Victoria Park) Sept. 3-4.
SOUND OF THE CITY
U.K.: Manchester (Castlefield Bowl) Sept. 21-22.
TRENTHAM LIVE
U.K.: Trentham (Estate) Sept. 3-5.
Auditions
Vicenza, Italy: Soldiers' Theatre holds auditions for "Unforgettable Laughter" at 6:30 p.m. Aug. 23 at Bldg. 11, Caserma Ederle. DSN 634-7281, CIV (+39) (0) 44-471-7281.
On-base shows and theater
Kaiserslautern, Germany: KMC Onstage presents "Summer Youth Drama Camp," through July 30 Bldg. 3232, Kleber Kaserne. DSN 314-483-6626.