Quality pan-Asian food abounds at an all-you-can-eat restaurant near Aviano Air Base
by
Norman Llamas
Stars and Stripes
October 14, 2021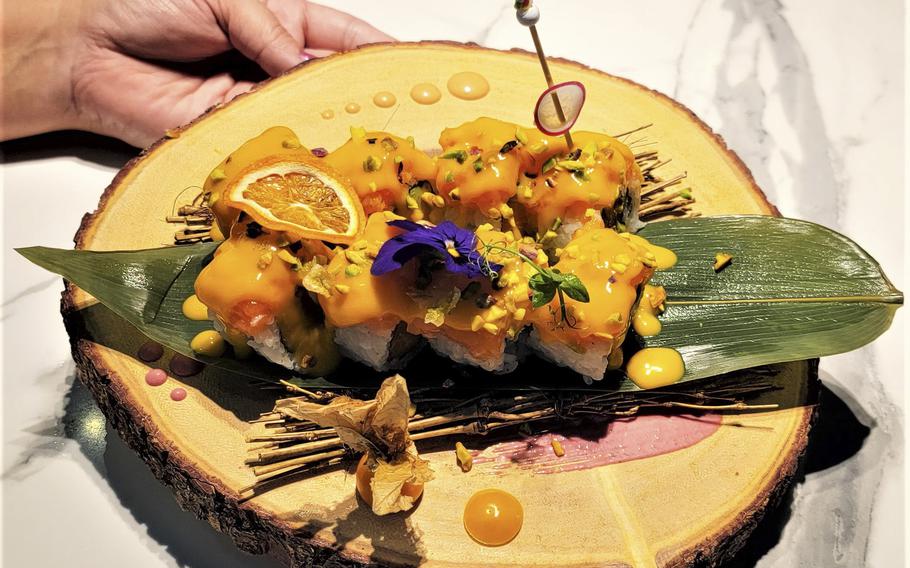 It's hard to believe that you can find delicious sushi at an all-you-can-eat restaurant because usually, there's a catch.
The fish gets cut thinner than a postage stamp and placed upon mounds of rice designed to fill you up before you gorge like Homer Simpson.
But in the Italian town of Sacile, about 7 miles from Aviano Air Base, there's a restaurant — let's call it sushi-plus, since a lot of the menu is pan-Asian — that does all-you-can-eat capably.
Kashima Sushi first opened in Milan in 2019, and when the owners decided to expand, they chose Sacile, of all places. If you're not doing a good job in Milan, you probably won't last long. The Sacile location has been open only a few months, but it's already a local favorite.
Upon entering, you're greeted by a large display of wine for sale at prices ranging from 10 euros to more than 50 euros.
The main dining room is large and beautifully decorated. Everything's perfectly spaced out, and it feels private, but also upscale and a little romantic.
Dine-in customers have indoor and outdoor options. An Italian green pass or proof of COVID-19 vaccination is required for people who want to eat at the restaurant, which is what my wife and I did.
Each person ordering all-you-can-eat can get up to five dishes at a time before ordering more. However, all dishes ordered must be finished.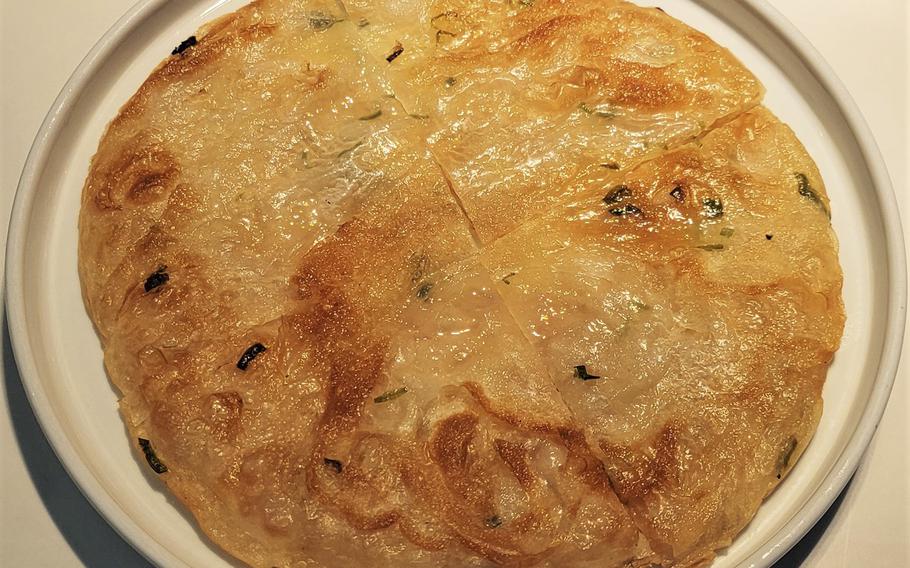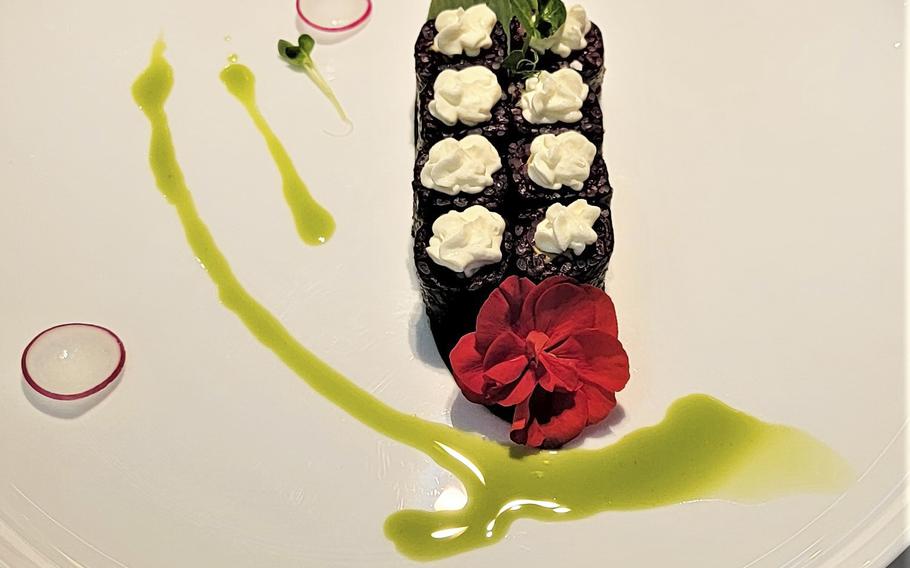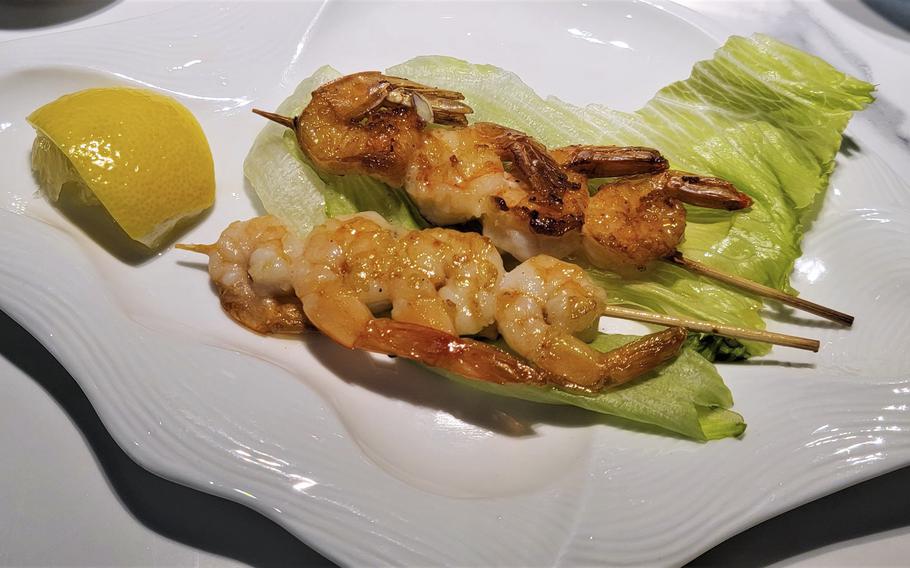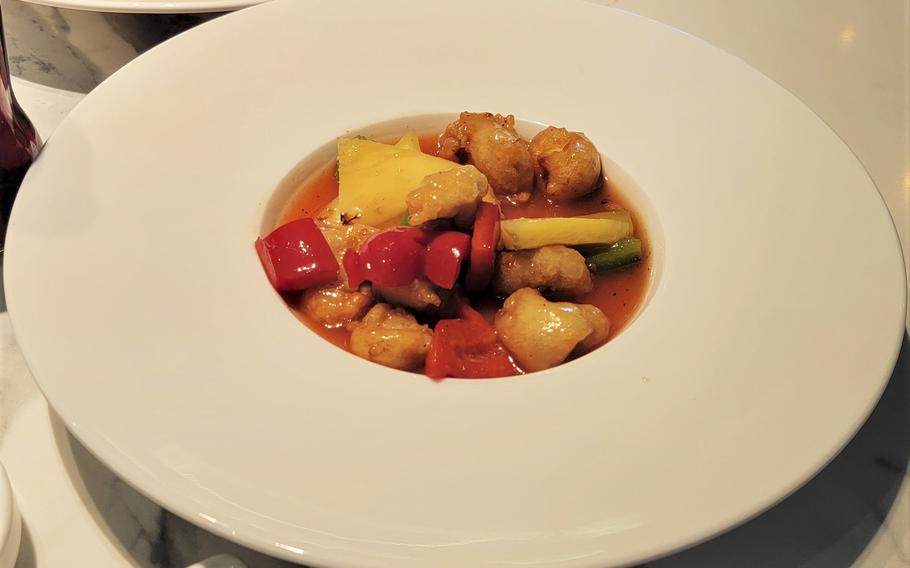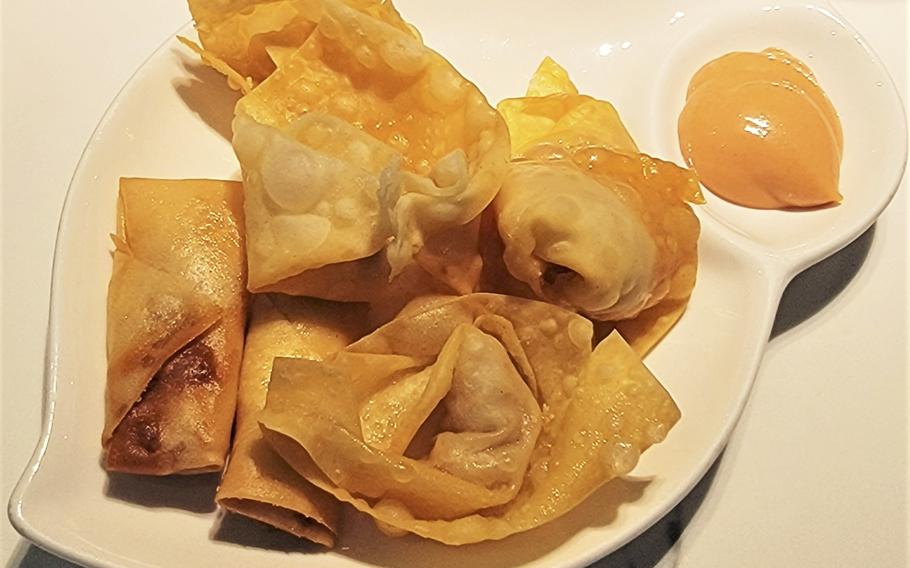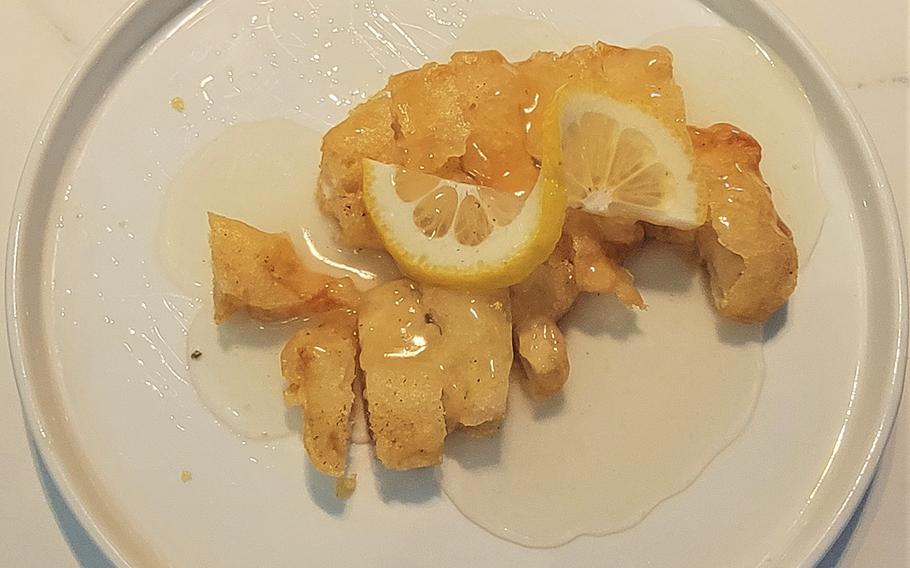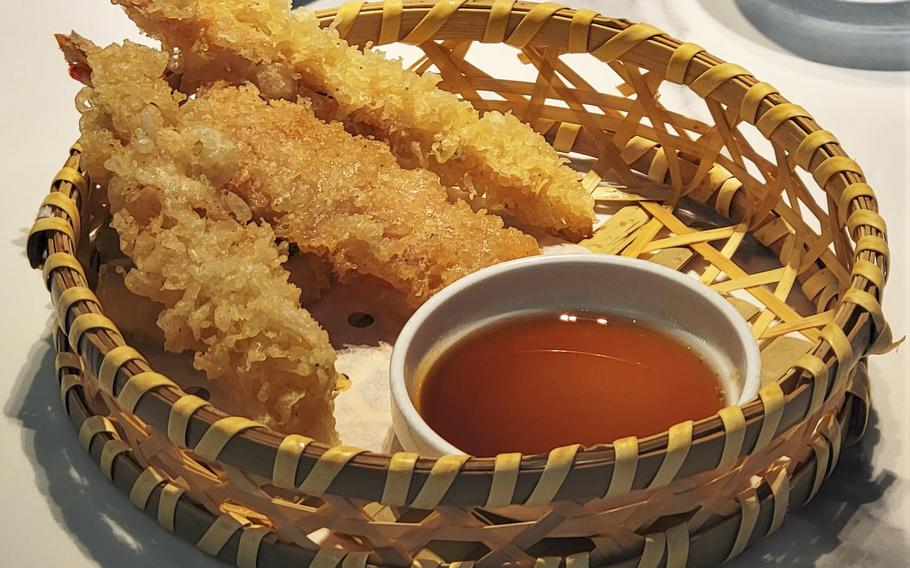 Otherwise, the price of the dish will be added to the bill and the uneaten items will be made available for takeout. The individual item price also applies with to-go orders.
We ordered several fried appetizers, which were small but well-executed. I also ordered a bowl of delicious ramen, which was served with a sliced hardboiled egg.
For our bigger dishes, we ordered sweet-and-sour chicken and lemon chicken. Again, no complaints for these flavorful dishes.
We skipped the nigiri sushi, which I know for many is the big draw. But the salmon, tuna, eel and other looked substantial enough sitting atop rice.
We did order a few rolls, including one with avocado and Philadelphia cream cheese. Another was a vegetable California roll, which we both liked.
Lastly, I had a delicious uramaki mango roll, with salmon and avocado on the inside and salmon tartare, cream of mango, flying fish roe, minced pistachio and a basil sauce on the outside. It is an amazing dish that I recommend to everyone.
Kashima isn't cheap, but lunch is reasonable and it's a great value — particularly if you're looking for a change of pace from pizza and pasta.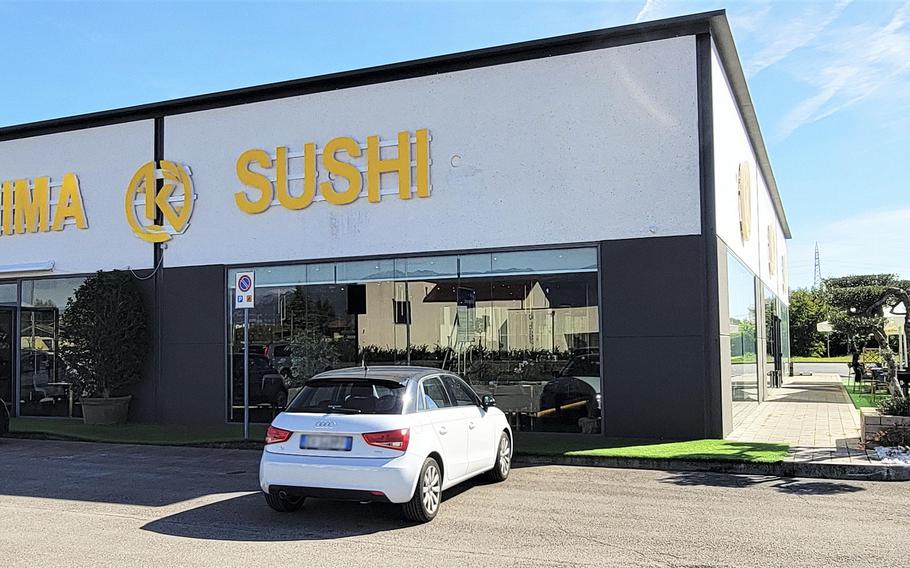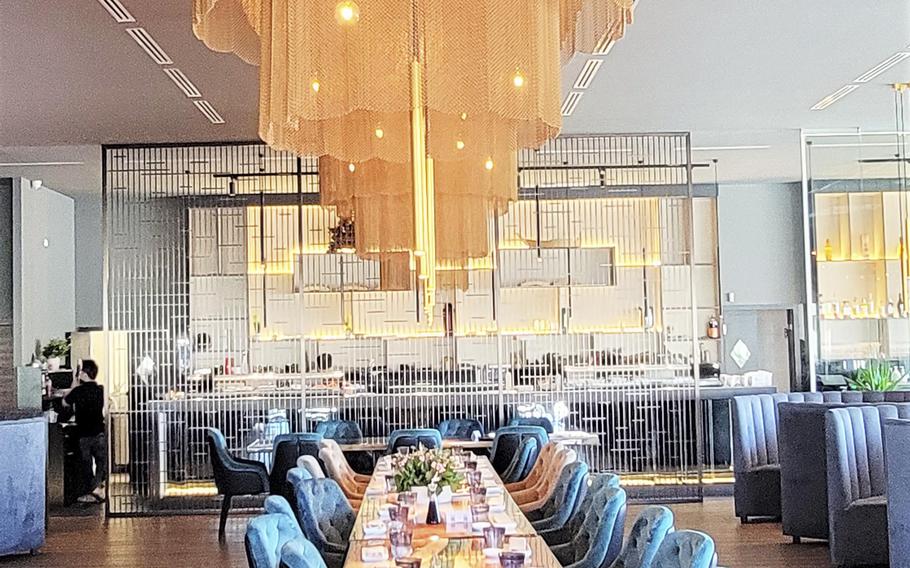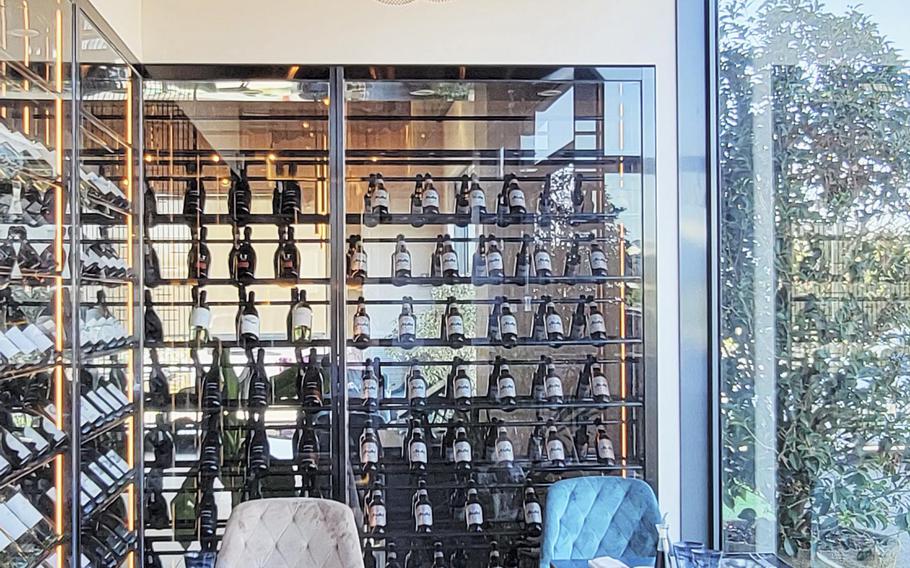 Kashima Sushi
Address: Via Gorizia, 2, 33077, Sacile, Italy
Hours: Monday and Tuesday, 7 p.m.– midnight; Wednesday – Sunday, 12 – 3 p.m. and 7 p.m.–midnight. You can also order takeout by phone or in person.
Prices: All-you-can-eat lunch weekdays costs 15.90 euros per person, plus 1 euro for cover, and 17.90 per person on weekends and holidays; all drinks and desserts are extra. Dinner is 29.90 euros on weekdays and 31.90 on weekends and holidays. Children under 5 eat free, and children ages 5-10 eat for half price.
English menu: No, but the servers speak enough English to help.
Information: +39 0434 041203; online: kashimasushisacile.com