Review: 'CODA' reminds us that movie cliches sometimes work
by
Ann Hornaday
The Washington Post
August 12, 2021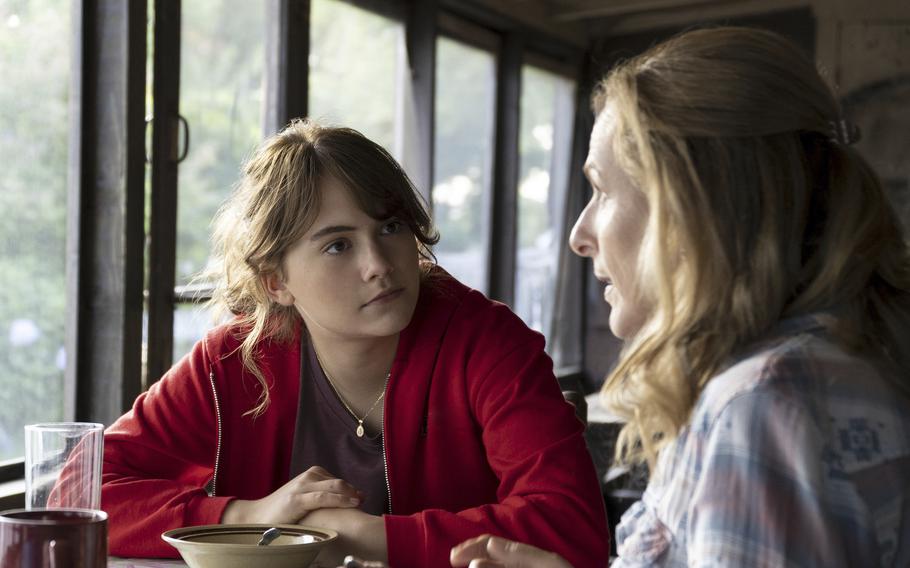 "You'll laugh, you'll cry" has become something of a cliche in the world of theater and movies, the kind of pull quote from a rave review that guarantees a full gamut of audience pleasure.
"CODA" is here to remind us that, as often as not, cliches are true - and sometimes happen to work. This formulaic coming-of-age comedy-drama, adapted from the 2014 French film "La Famille Belier," pushes our buttons shamelessly, but also with enough sincerity, warmth and finesse to forestall accusations of rank manipulation. This is an old-fashioned movie that adheres to admittedly familiar principles of storytelling and emotional stakes, but by way of such a winning cast, evocative atmosphere and genuine tone that its impossible not to love. For audiences weary of superheroic bombast and worn out from puzzling through art house arcana, "CODA" is here to save the day. It's sweet, funny, meaningful and accessible in precisely the right measure.
We meet Ruby (newcomer Emilia Jones) when she's working on the family fishing boat with her dad Frank (Troy Kotsur) and brother Leo (Daniel Durant), singing her heart out to no one in particular. Frank and Leo are deaf, as is Ruby's mother Jackie (Marlee Matlin). Ruby is a CODA - child of deaf adults - and as such, she is her household's chief interpreter and go-between with the outside hearing world.
It's a role in which she has excelled, but now that she's a high school senior, with dreams of a singing career, she's beginning to chafe under her family's stifling combination of dependence and wildly unconditional love. The title of "CODA," then, carries two meanings: More than being about deafness, this is a movie about bringing things to a graceful but necessary end.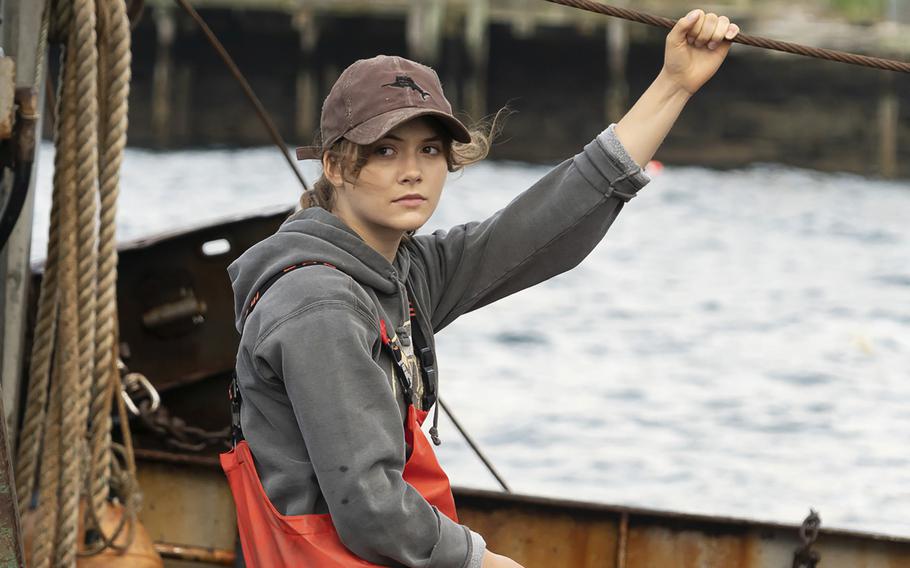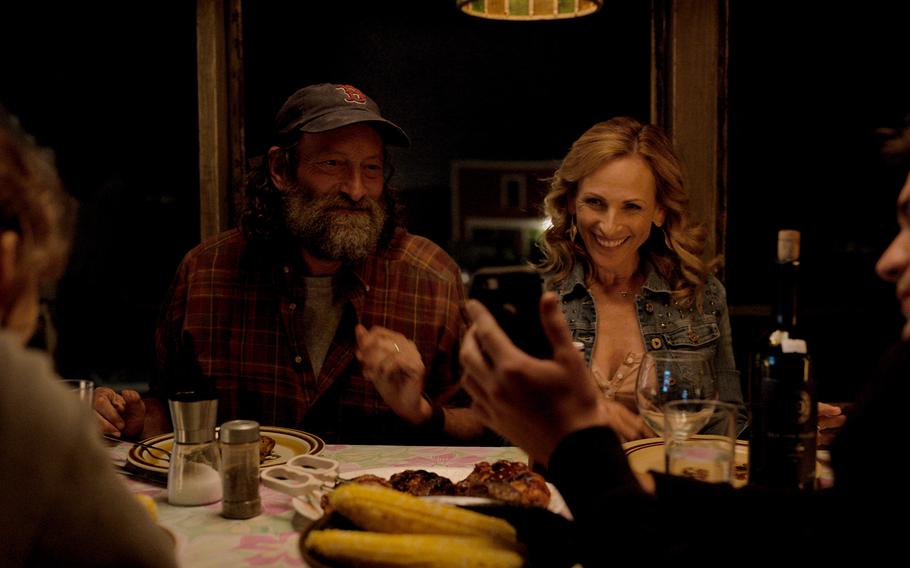 Written and directed by Sian Heder, "CODA" possesses the sunny optimism of so many classics of the genre, a bracing look and feel that's amplified by its setting in Gloucester, Mass. Jones brings an appealing mix of diffidence and forthrightness to Ruby, who must suffer Frank and Jackie's unbridled approach to everything - especially their sex life, which becomes a running gag. Matlin and Kotsur have a blast leaning into their uninhibited characters, who are so used to being understood by their daughter that it rarely occurs to them to try to understand her.
In "CODA," deafness is a part of life but not its all-defining feature: Heder has made a movie about the universal values of first love, family ties and the tug of an unknown future, within a highly specific but immediately comprehensible context. And she does not stint on the laughs: In addition to Frank and Jackie's anarchic humor, "CODA" benefits from the presence of Ruby's glee club coach Mr. Villalobos, a martinet with a heart of gold played with deadpan élan by Eugenio Derbez.
Did I say glee club? Yes I did, which means that in case "CODA" wasn't adorable enough, it's elevated by a bevy of fun musical numbers, the most winsome of which is a duet that Ruby rehearses with a dreamy schoolmate named Miles, played by Ferdia Walsh-Peelo. (Jones' performance is all the more commendable considering that she's British, had to learn American Sign Language for this role, and is possessed of a lovely, unaffected singing voice.)
Will Ruby and Miles ever kiss? Will Ruby nail the big audition to get into Berklee College of Music? Will Frank's fishing business survive without the negotiating acumen of his daughter?
The audience knows that the answers to those questions are mostly preordained. But that doesn't detract from "CODA's" myriad joys, which have less to do with novelty than with the film's simple, straightforward taste and a grounded sense of honesty. Nowhere is that more obvious than in the film's climactic scene, an adroitly staged performance in which the feelings come fast and furious, each more contradictory than the last. You'll laugh, all right. You'll cry. You'll do both at the same time. "CODA" is just that kind of movie. And thank goodness for it.
"CODA" is rated PG-13 for strong sexual elements and language, and drug use. Running time: 112 minutes. Available on Apple TV Plus
---
---
---