After Hours: Moti in Roppongi, Tokyo
by
Hana Kusumoto
September 30, 2010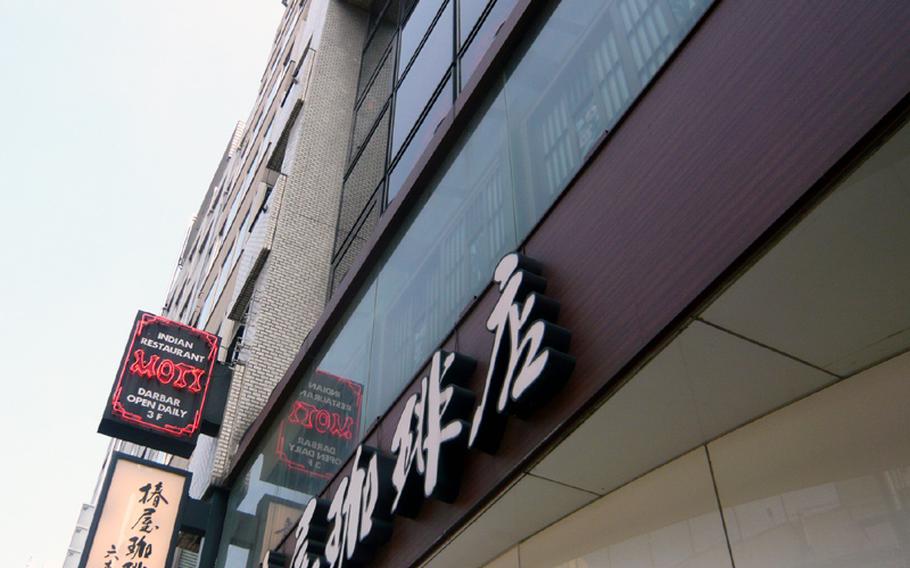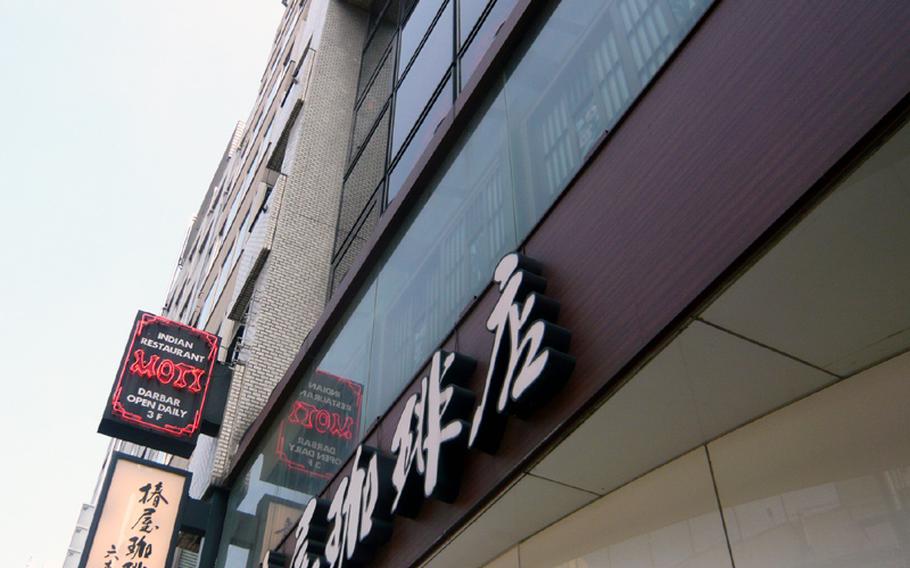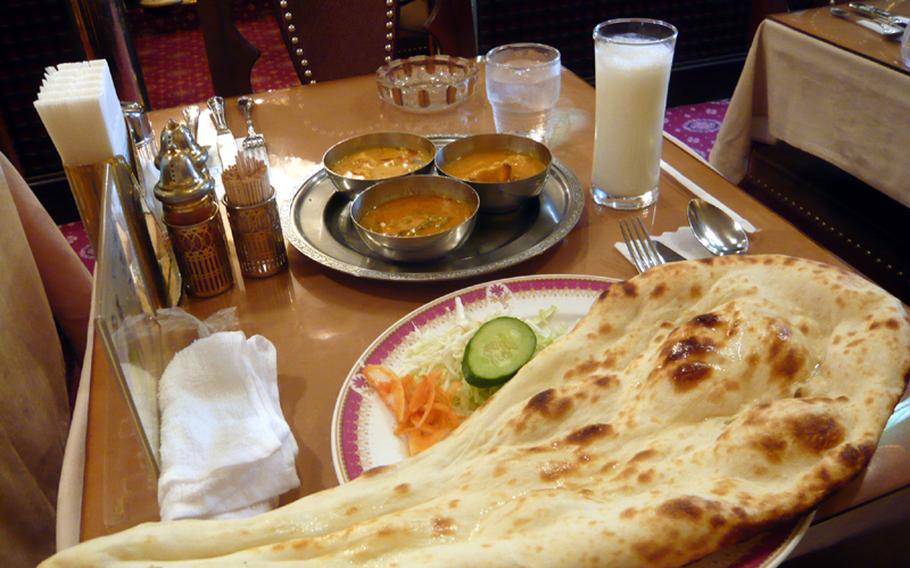 You wouldn't guess that inside a plain, multi-tenant building in the middle of Roppongi is a little Indian palace.
It surprises you the moment the door of an old, barren elevator opens on the third floor. You are invited into a room filled with authentic Indian paintings and decorative pillars. The appearance suggests palace, but the food says Indian restaurant.
Moti began serving northern Indian cuisine in Akasaka in 1978, when authentic Indian cuisine was hard to find in Japan. Moti opened its branch in the heart of Roppongi in 1983. Now there are four restaurants in Tokyo and two in Yokohama.
Moti's menu offers a variety of Indian dishes. There are over 30 kinds of curry alone. It also offers a variety of appetizers including deep-fried spicy potato pasties called samosas, Indian-style barbecued chicken called tandoori chicken and marinated homemade cheese barbecue called panir tikka.
If you are looking for a good deal, then lunch is the time to go. The restaurant usually serves a half-dozen types of curry for about 1,000 to 1,200 yen, which includes a small side salad, a choice of naan or rice and a drink.
I had the special lunch set, which came with small bowls of chicken, shrimp and vegetable curries. The looks of the curries were similar and I thought they were going to taste the same, but they actually had distinct tastes. The vegetable curry was mild with thinner sauce, the chicken curry was thicker and much hotter and the shrimp curry was also thick but was creamier. And the naan is so big that it was falling off the plate. I noticed that most of the women and some men in the restaurant were unable to finish the naan.
Menus at Moti are all translated into English. If you have any questions, the staff, who speak English, can help.
If you are looking for a quick trip to India, Moti is the easy way to go.
Hours: 11:30 a.m. to 11 p.m. Monday-Saturday; noon to 11 p.m. Sunday and on Japanese holidays. Last order is taken at 10 p.m. Lunch time ends at 3 p.m.
Prices: Lunch specials 1,000 to 1,450 yen; dinner curries 1,260 to 1,680 yen; appetizers 680 to 2,480 yen
Specialties: Authentic Indian cuisine
English menu: Yes
Dress: Casual
Clientele: Mixture of Japanese and foreigners
Location: Roppongi Hama Building 3F, 6-2-35 Roppongi, Minato-ku, Tokyo. Located near Roppongi Hills and above Pompadour bakery.
Website: No official website available. Description at http://r.gnavi.co.jp/fl/en/g247000/
Phone: 03-3479-1939.
---
---
---
---