It seems like people just can't be bothered to care about much of anything these days, raising concerns that people just aren't concerned enough about their startling lack of concern. When reached for comment, most experts simply shrugged their shoulders - but one especially ambitious researcher has a theory.
Gesturing at an answer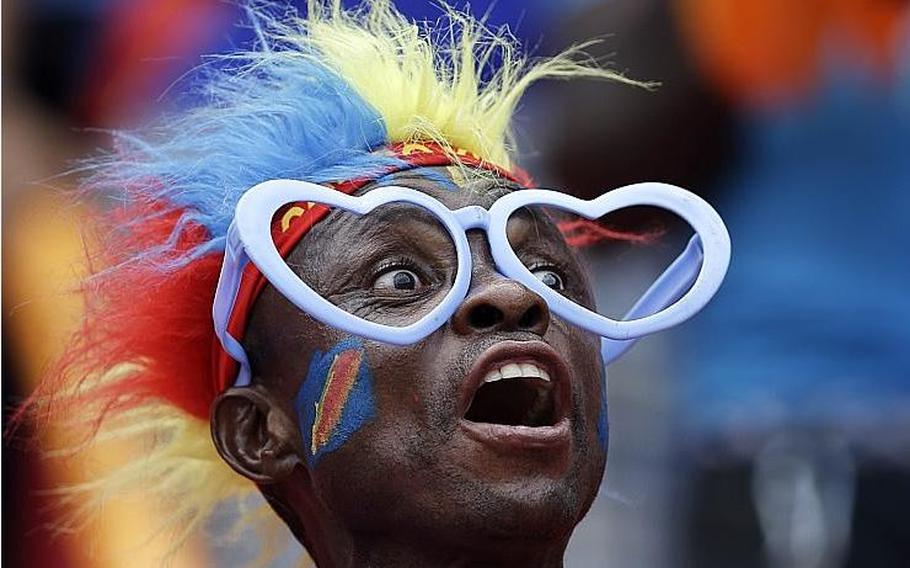 Charles Pekinpah, a short-wave radio operator from Omaha, Nebraska, says that record levels of apathy are a predictable sign of a world gone awry.
"Yeah, I just think most people, well, ah, they just kind feel sorta ehh about things," Pekinpah said. "Look around, you know? You see what I mean."