From the archives, 2005: Going into the rough; GIs face long, rocky road to Afghan villages
By
Stars and Stripes
July 4, 2022
---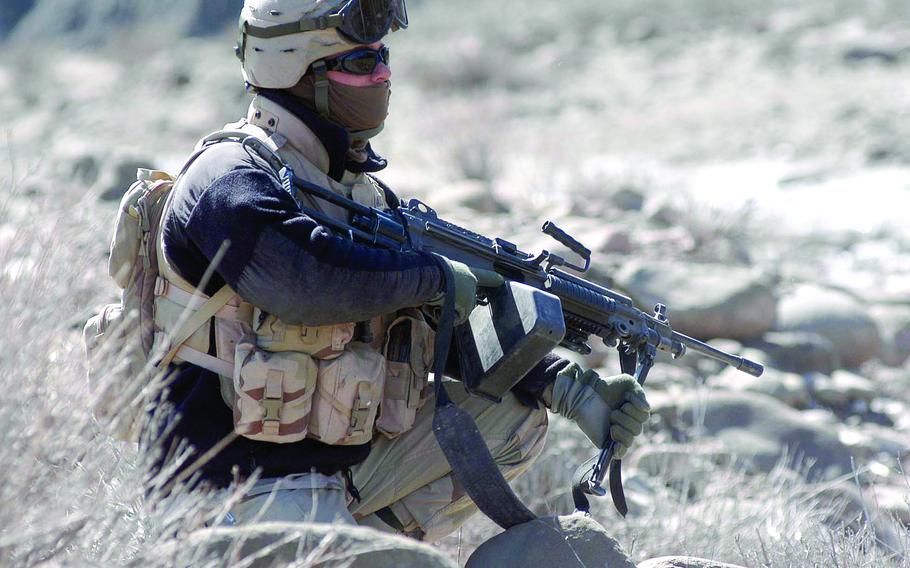 This article first appeared in the Stars and Stripes Mideast edition, March 30, 2005. It is republished unedited in its original form.
Soldiers from the 1st Battalion, 508th Infantry Regiment have been in southeastern Afghanistan for the past month. From Forward Operating Base Orgun-E and two smaller installations, they've been patrolling a large, mountainous rural area connected by the most basic of roads.
Last Wednesday and Thursday, 1st Platoon from Company A, with the help of a mortar section from the battalion, visited a pair of remote settlements reachable only by air or off-road vehicle. In this case, that meant a nine-Humvee convoy.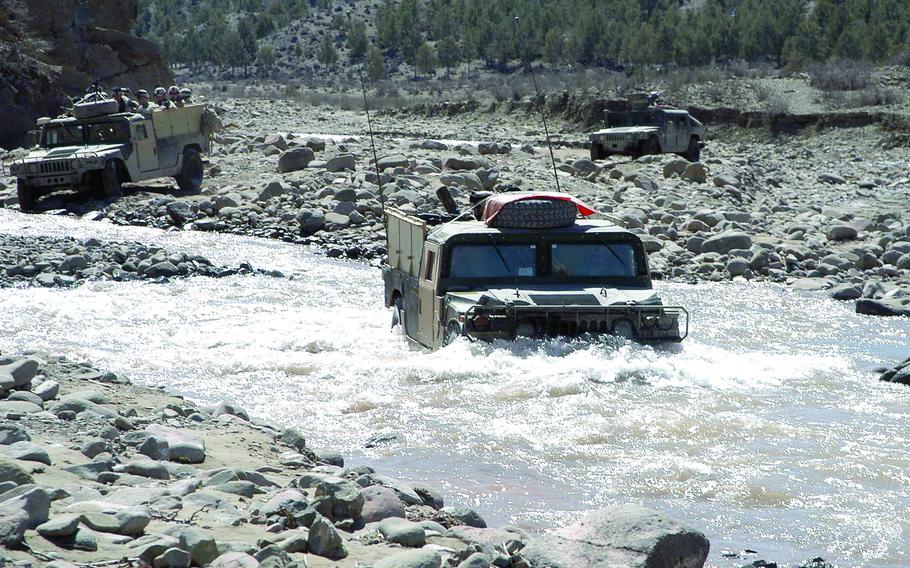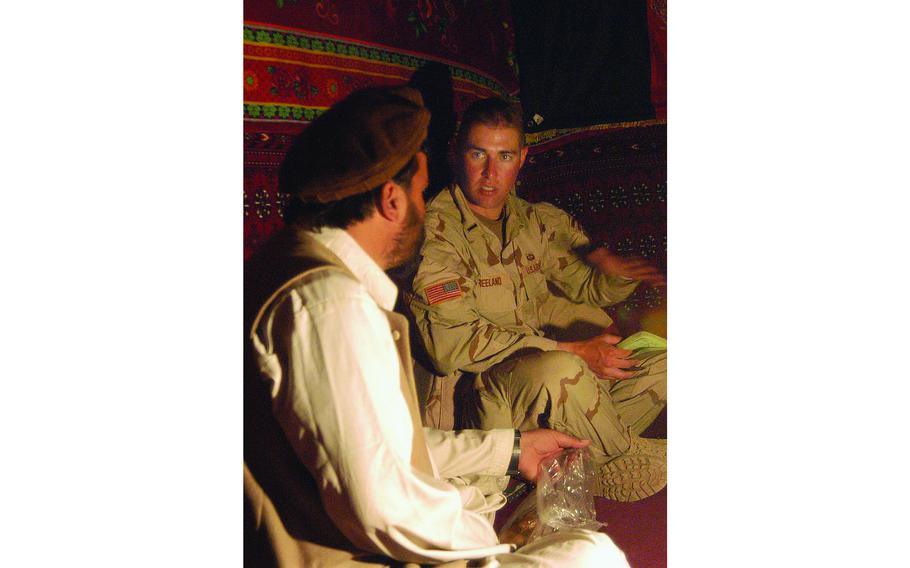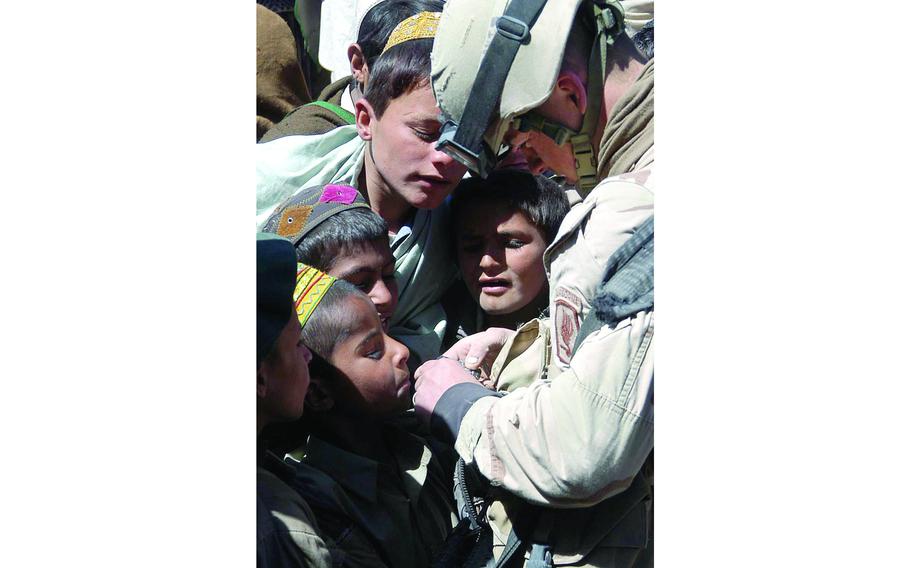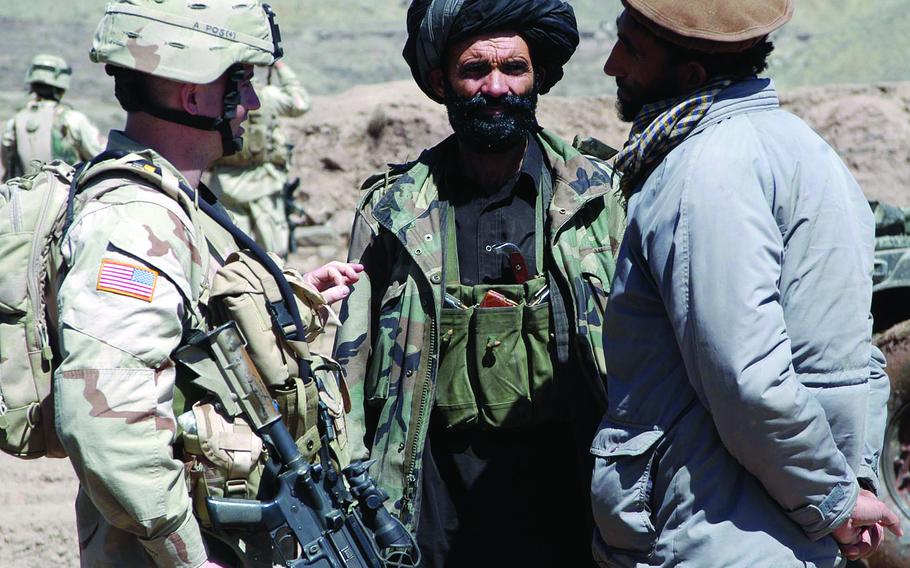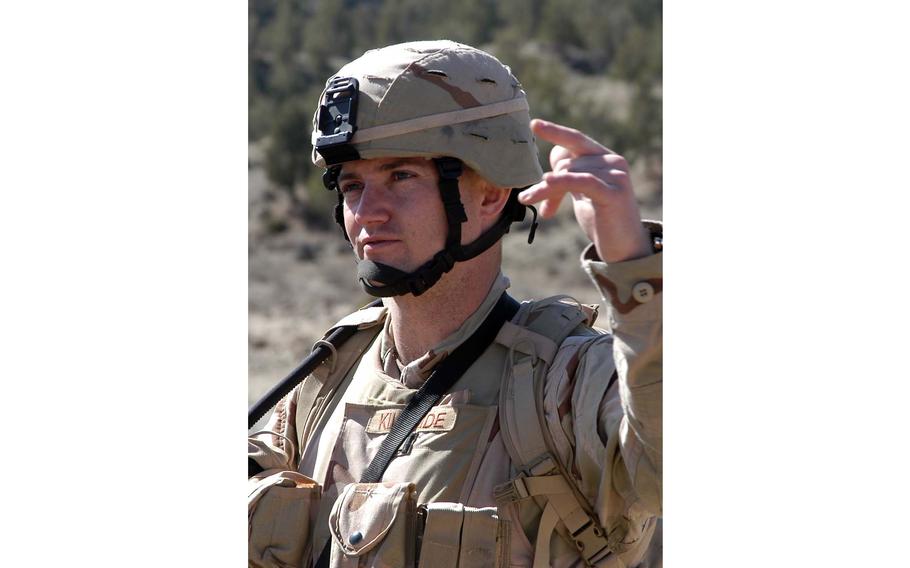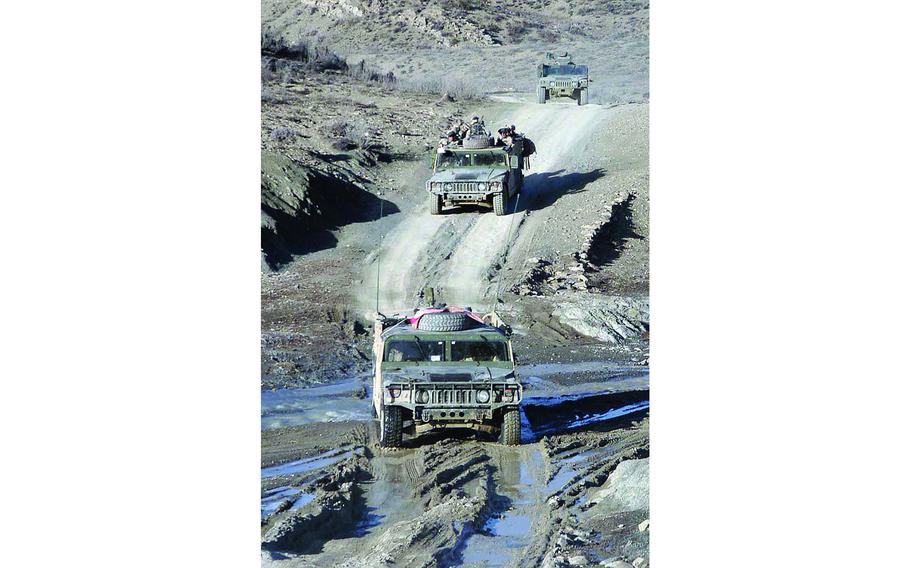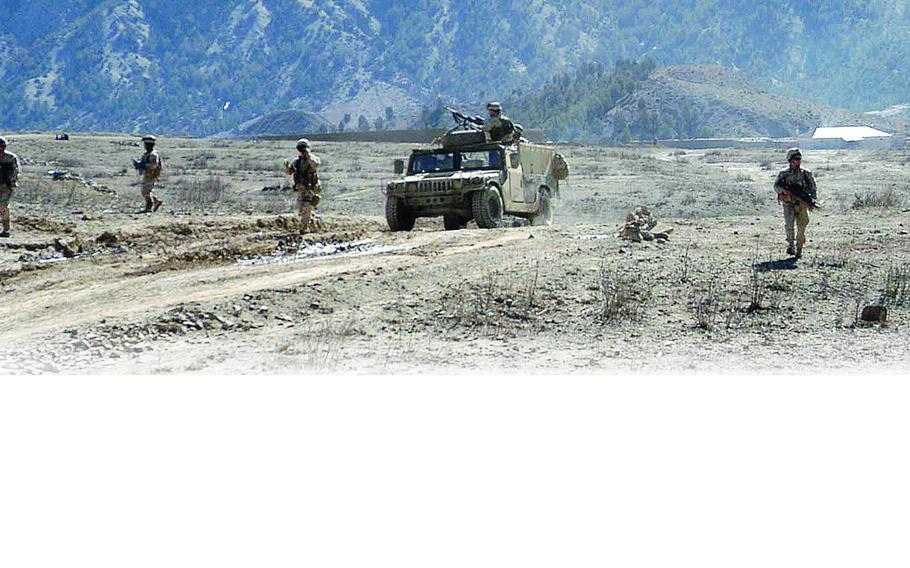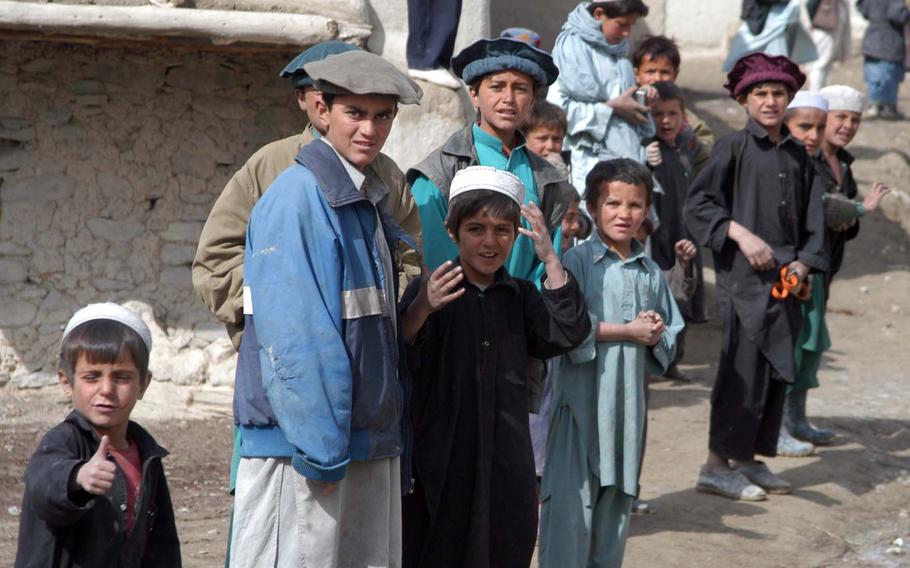 The Vicenza, Italy-based soldiers spent about 4½ hours driving through rough terrain to reach the village of Naka, where they checked out the local clinic and met with the mayor and police chief.
In getting to the village, they passed through a narrow gap in the mountains where two U.S. soldiers from the 25th Infantry Division died in separate incidents while on patrol in the past year. Air support was provided by a pair of A-10 Thunderbolt IIs, Marine Huey helicopters and Army Black Hawk helicopters at intervals during the two-day mission.
After spending a cold night at the government compound in the town of Zarwuk, soldiers looked for potential sites for police checkpoints with the local mayor before returning to their home base.
Find more historic Stars and Stripes articles covering the Wars on Terror on stripes.com
---
---
---
---