House panel opens inquiry into online businesses over 'questionable' coronavirus treatments and misinformation
by
Aaron Gregg
The Washington Post
October 29, 2021
WASHINGTON — A House panel is launching an investigation into online telemedicine businesses on allegations of pushing ineffective and potentially dangerous coronavirus treatments, according to letters made public Friday.
According a letter signed by Rep. James Clyburn, D-S.C., chairman of the House Subcommittee on the Coronavirus Crisis, the telemedicine provider SpeakWithAnMD.com has collected millions in fees from prescribing such treatments as the animal parasite drug ivermectin and the malaria medication hydroxychloroquine for the coronavirus, even though neither is authorized for that use by the Food and Drug Administration.
He said many of the consultations were arranged through referrals from a separate business called America's Frontline Doctors, which also received a letter.
Lawmakers contend that the companies' respective founders ― Jerome Corsi, a conservative author who has promoted political conspiracy theories, and noted hydroxychloroquine proponent Simone Gold ― are endangering American lives while profiting from a crisis.
"I am deeply concerned that SpeakWithAnMD.com is profiting from the provision of questionable treatments and dangerous prescriptions, which may be putting American lives at risk and setting back our nation's efforts to end the pandemic," Clyburn wrote to Corsi, the SpeakWithAnMD.com founder.
The committee requested detailed records from both businesses, including ownership documents and details about their doctors training and qualifications. It also has asked the Federal Trade Commission to get involved.
Neither company responded to emailed requests for comment Friday. Corsi and Gold also did not immediately respond.
In a letter to FTC Chair Lina Khan, Clyburn said the companies' "deceptive" actions have put people's lives at risk by undermining public confidence in coronavirus vaccines. The agency has sent hundreds of warning letters to organizations for promoting a range of bogus coronavirus treatments, ordering them to cease and desist.
According to a report published in August by Time magazine, hundreds of AFLD customers have accused the company of promising prescriptions of ivermectin never delivered. Others described being charged exorbitant prices for the cheap medication, or watching family members' conditions worsen while waiting for a "wonder drug" they found online.
AFLD was founded by Gold, a Los Angeles-based physician who was an early champion of the online movement behind hydroxychloroquine, which former president Donald Trump also promoted as a coronavirus treatment. Gold herself gained national attention last July when she and other physicians held a news conference in front of the U.S. Supreme Court to decry pandemic lockdowns and criticize the government's efforts to fight the pandemic.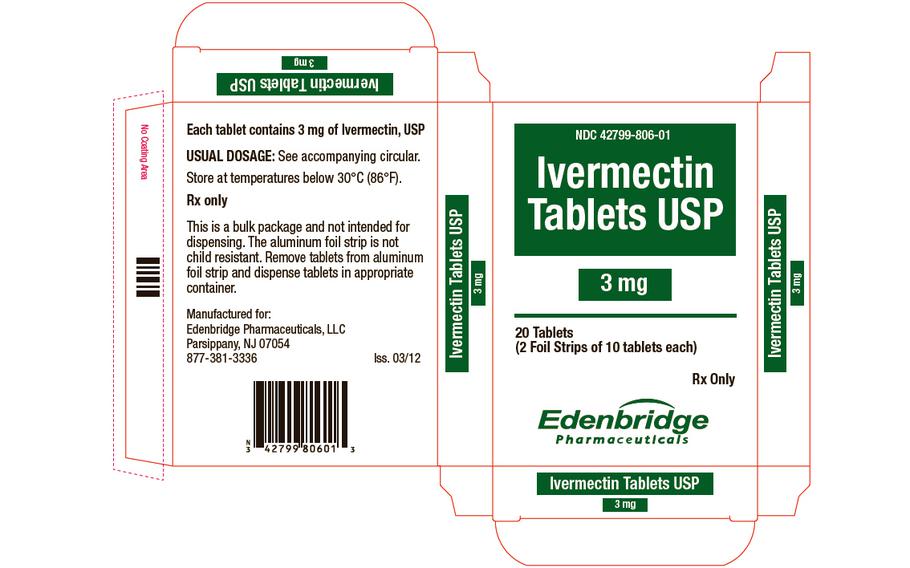 ---
---
---