Japan lists 2,060 seriously ill patients
The Japan News-Yomiuri
August 28, 2021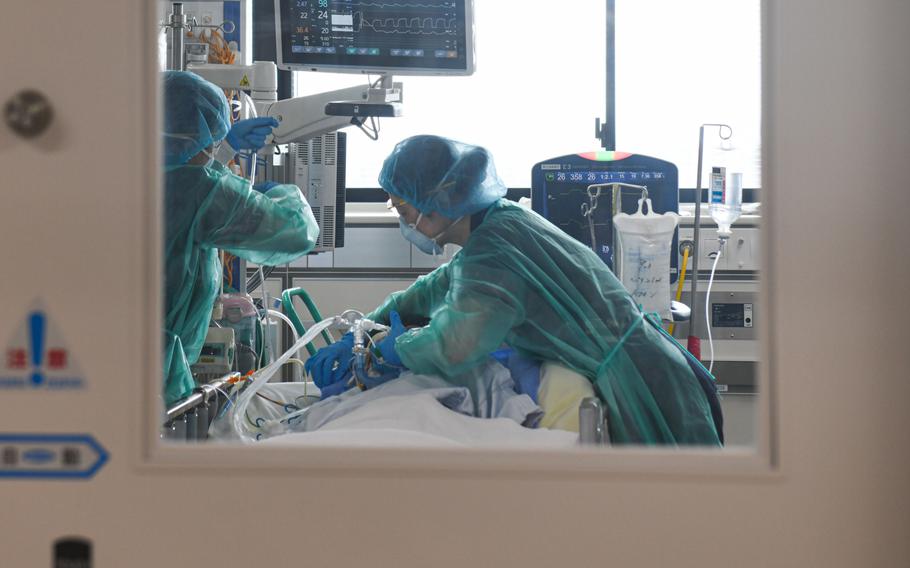 TOKYO — The number of seriously ill COVID-19 patients nationwide hit 2,060 on Saturday, up 60 from the previous day and marking an all-time high for the 16th consecutive day, according to the Health, Labor and Welfare Ministry.
Tokyo logged 3,581 new coronavirus cases on the day, down 1,493 from the same day last week.
There were 297 seriously ill COVID-19 patients in the capital, up three from Friday and marking a record for the second consecutive day, and 19 deaths linked to the disease, according to the Tokyo metropolitan government.