Navy reservist wins claim against Florida company for illegal termination 
Stars and Stripes
June 30, 2022
---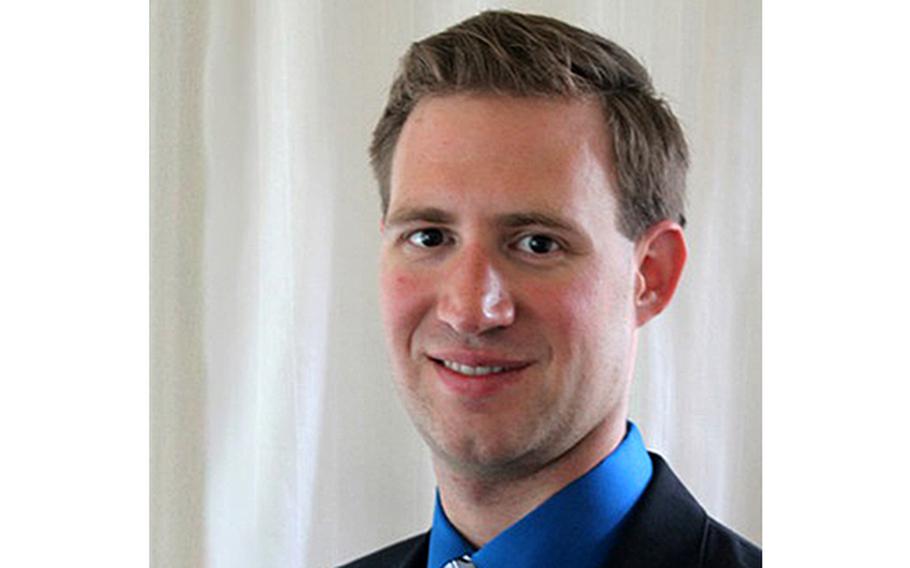 A Navy reservist who was illegally fired from his job as a vice president of a Florida company while serving on active duty will receive compensation.
In a statement issued Wednesday, the Justice Department said the amount of lost pay that Tapesouth Inc. will give Lt. Cmdr. James Radtke is $2,500.
The company also agreed to train its employees on the federal law requiring employers to hold open the jobs of military reservists who take leave to fulfill their service obligations.
Radtke is assigned to a patrol squadron in Jacksonville, Fla. In March 2020, he told Tapesouth that he would be away on active duty between April and July of that year.
Toward the end of his deployment, he told the company he would soon return to his position as vice president of operations. Instead, Tapesouth terminated his employment, in violation of the Uniformed Services Employment and Reemployment Act.
"Given the sacrifices that service members already make every day and the uncertainties they face during their military service obligations, it is simply inexcusable when employers violate USERRA," Assistant Attorney General Kristen Clarke said in the statement.
---
---
---
---