Navy officer gets life sentence after murder conviction in wife's 2015 death
By
Stars and Stripes
May 2, 2022
---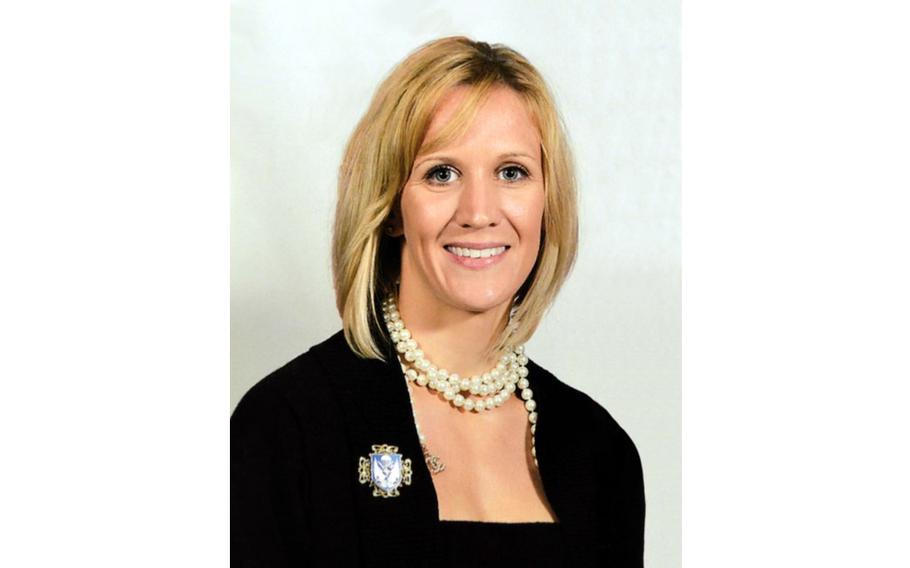 A Navy officer accused of shoving his drugged wife out the window of their seventh-floor apartment in Belgium in late 2015 has been convicted of murder and sentenced to life in prison.
A U.S. military court in Belgium sentenced Lt. Craig R. Becker on Saturday after finding him guilty of premeditated murder, assault consummated by a battery and two counts of conduct unbecoming an officer and a gentleman, said Lt. Cmdr. Matthew Comer, a spokesman for Navy Region Europe Africa Central.
Becker was accused of killing his 32-year-old wife, Johanna Hove-Becker, who died Oct. 8, 2015. He was sentenced to life in prison with the possibility of parole, along with dismissal from the Navy, Comer said.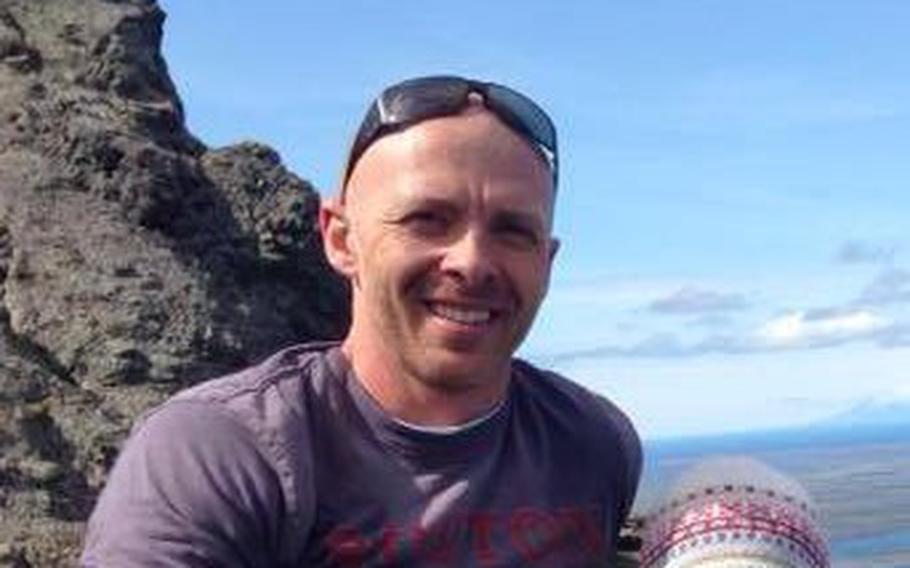 The verdict and sentencing ended a lengthy legal process that included an order by former Defense Secretary Jim Mattis that the Navy take over the case in 2018 after years of deferring.
Before that, the case had been left to Belgian authorities despite the NATO Status of Forces Agreement, which gives the Navy primary jurisdiction. Navy officials at the time expressed concerns to lawmakers that a military court might not be able to use evidence collected by Belgian investigators.
Becker was an explosive ordnance disposal technician serving at a NATO command near Mons, the Navy Times reported in 2019.
He was arraigned at Naval Base San Diego in February 2019, but the case was postponed while the U.S. Navy-Marine Corps Court of Criminal Appeals considered two appeals of a ruling that statements by Hove-Becker before her death could not be used by prosecutors.
In February 2021, the appeals court ultimately found for the government and allowed the statements. Throughout that time, Becker maintained his innocence, saying that his wife was an alcoholic who had mental health problems and that she had died by suicide.
Court records show that Becker was accused of beating and choking his wife in August 2013 in a U.S. Army hotel in Belgium. During a subsequent investigation, she said Becker had been physically abusive with increasing severity, court records show.
The couple reconciled and the investigation was dropped. But in September 2015 the couple signed a separation agreement. Hove-Becker was preparing to move into her own apartment when she was killed, according to court records.
Becker told police his wife had jumped from the window of their apartment after drinking wine and taking medication, court records show. Her death initially was ruled a suicide by Belgian police.
But toxicology results revealed that at the time she died, Hove-Becker hadn't consumed alcohol. However, a morphine-based pain reliever and a high level of a sedative were in her system, according to court records.
Hove-Becker was born in Stockholm, Sweden, and immigrated with her parents to the U.S. in 1989, according to her obituary at Legacy.com.
She earned bachelor's and master's degrees in psychology and became a licensed psychologist. She worked for several years in Norfolk, Va., as a court adviser in psychological assessments and started her own company in 2011, the obituary states.
---
---
---
---