Baby's broken bones lead to Navy couple's arrest on Guam
By
Stars and Stripes
April 13, 2022
---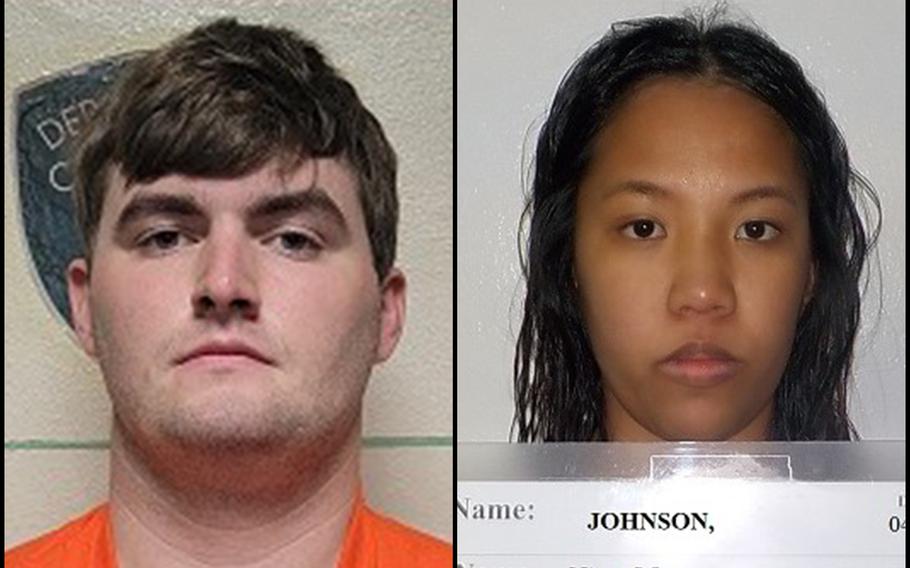 A Navy petty officer and his wife face charges on Guam of family violence and child abuse after a pediatrician discovered arm, rib and skull fractures on the couple's 3-month-old child, according to a magistrate's complaint.
Austin Christopher Johnson, 22, and his wife, Nica Mae Johnson, 20, were arrested over the weekend and charged Monday in Guam Superior Court, the complaint states. The charges are third-degree felonies.
Carlina Charfauros, a spokeswoman for Attorney General Leevin Taitano Camacho, did not respond Wednesday to an email from Stars and Stripes seeking more information.
The Johnsons were released on a $10,000 personal recognizance bond, the release document said. Child Protective Services took custody of their daughter, according to the complaint.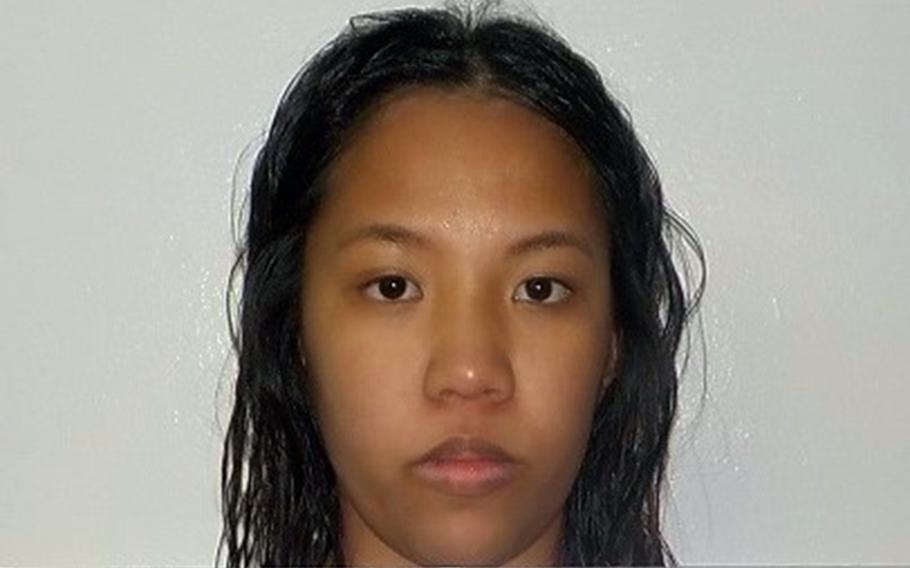 Nica Johnson told police she noticed a bump on the child's arm and the child was crying Saturday after her husband had given the infant a bath. Together they took their daughter to the emergency room at Naval Hospital Guam, where a pediatrician examined her, according to the complaint.
X-rays showed fractures of the child's upper arm, ribs and skull, the complaint said. The injuries appeared to have taken place at different times.
The Johnsons showed no emotion when the doctor described the injuries, a response the doctor found "surprising," according to the complaint. Both said they did not know how the child was injured.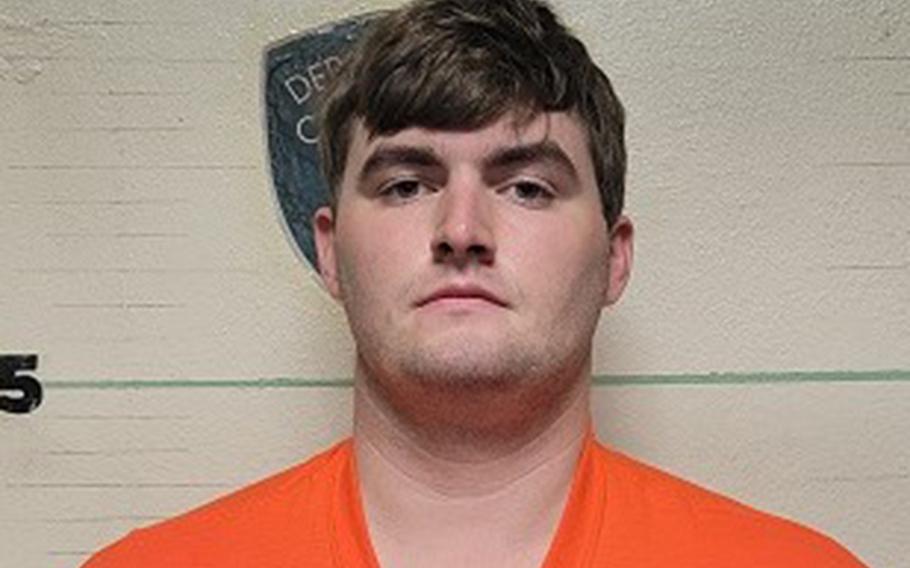 Austin Johnson told police that his wife is always with the child, the complaint states.
Superior Court Judge Jonathan Quan ordered the couple to have no contact with their daughter, the Guam Daily Post reported Tuesday. The couple is scheduled to appear in court April 29, according to the release document.
Johnson, a petty officer third class, is temporarily assigned to the USS Emory S. Land, a submarine repair ship at Naval Base Guam, Joint Region Marianas spokeswoman Lt. Cmdr. Kelli Roesch wrote in an email Tuesday to Stars and Stripes. Johnson is normally assigned to the USS Frank Cable, another Guam-based submarine tender.
No other details of Johnson's service were immediately available, Roesch said.
---
---
---
---