Sailors move in to the Navy's newest base on Poland's Baltic coast
Stars and Stripes
January 25, 2022
---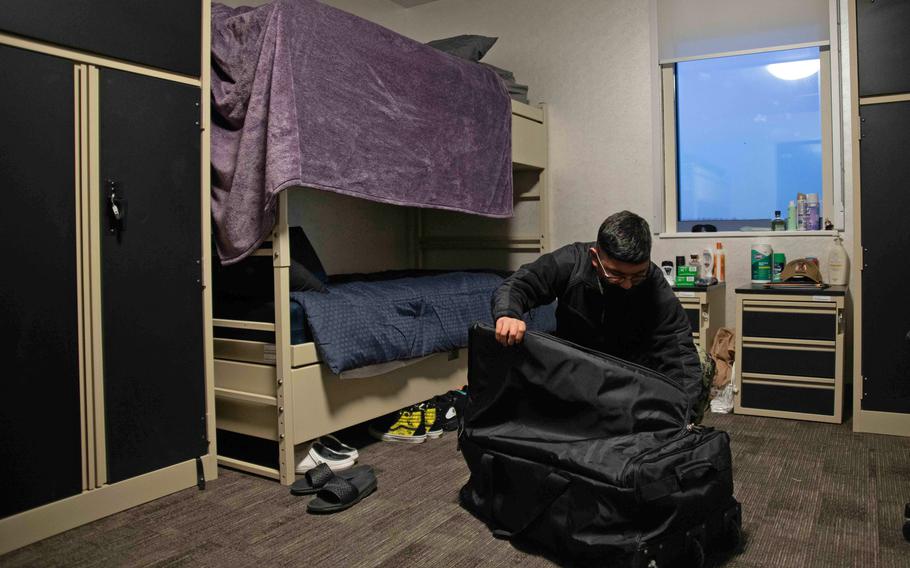 The U.S. Navy recently moved sailors aboard its newest base, a strategic installation in northern Poland that will support NATO's European missile defense system.
Personnel completed their move Thursday from off base into a $50 million multipurpose residential building at Naval Support Facility Redzikowo, U.S. 6th Fleet said in a statement Friday.
NSF Redzikowo, located about two hours west of Gdansk on the Baltic Sea coast, supports the Aegis Ashore missile defense system.
It integrates the systems of Navy destroyers based in Rota, Spain, and the Aegis capabilities at Naval Support Facility Deveselu, Romania, the Navy said.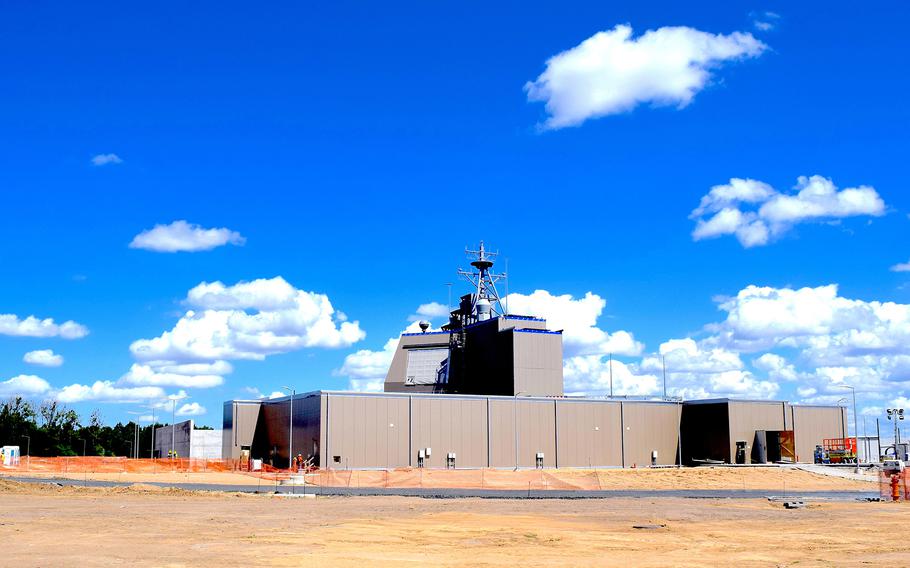 "We have to get the base sailors situated first, and then Aegis Ashore will come in, activate the site and continue with their mission," said Capt. Michael Smith, commanding officer of NSF Redzikowo.
The U.S. Army Corps of Engineers renovated the former German air base before turning it over to the Navy in September 2020.
The two-story multipurpose facility was built by the Corps of Engineers and completed in June 2020. It includes a gym, barracks, a galley, medical facilities, a Navy Exchange and a recreation center.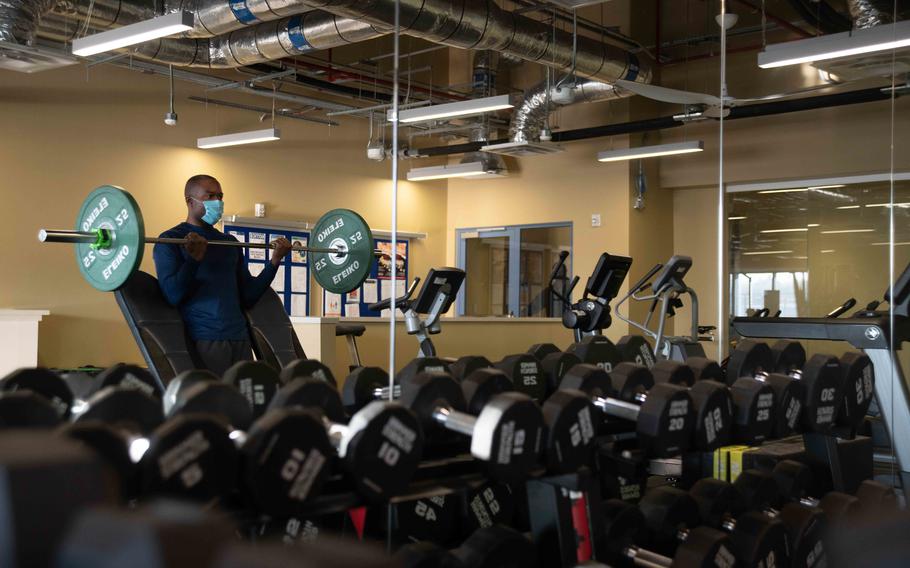 Rooms house up to four sailors and include dorm-style accommodations, such as a microwave and refrigerator.
Citing operational security, the Navy would not say how many personnel were assigned to the base or provide further details about the installation's size or structure.
---
---
---
---