Man arrested in active-shooter incident at Navy base in Naples
by
Alison Bath
Stars and Stripes
December 16, 2021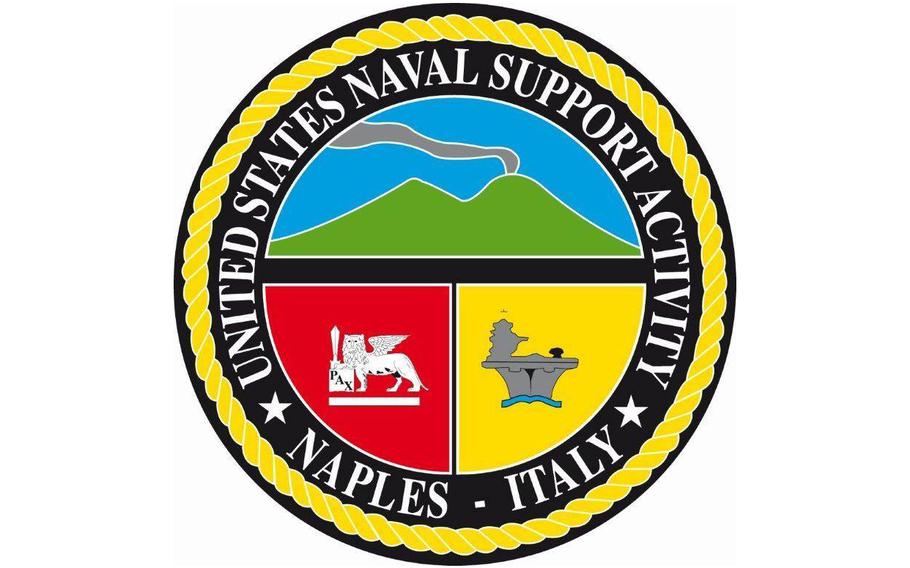 NAPLES, Italy — An unidentified man was arrested Thursday night in connection with a report of gunshot-like sounds at Naval Support Activity Naples that triggered a 2-hour lockdown as security forces searched for a possible gunman, Navy officials said.
The man was arrested at about 8 p.m. at an on-base apartment, said Lt. Cmdr. Matthew Comer, a Navy Region Europe Africa Central spokesman. However, he did not provide the man's name or the charges. Comer did say an airsoft rifle was confiscated at the apartment.
The gunshot-like sounds were reported at about 6 p.m. near the middle/high school on the base's Gricignano di Aversa site, and an immediate lockdown was ordered with officials asking people to shelter in place.
"There were no injuries," said Comer, who could not say if actual shots had been fired but noted the investigation was ongoing.
The lockdown was lifted at about 8:12 p.m., though people were ordered to stay away from the base's unaccompanied housing building, which is near U.S. Naval Hospital Naples.
Earlier in the evening, officials said they were looking for a Black male, 5 feet, 10 inches to 6 feet tall, 16- to 20-years-old carrying an airsoft rifle.
Airsoft guns often resemble traditional firearms and are designed to shoot nonmetallic soft pellets. They are sometimes used for target practice and military-like games.
Comer said there were no sporting or other events Thursday night, other than normal after-school activities going on at the school at the time that shots were reported.
The Gricignano di Aversa site at NSA Naples is home to the base's schools, housing, hospital, commissary, hotel and other support services. It is located more than 13 miles from the base's Capodichino site, which houses administrative and support services and is home to the U.S. 6th Fleet.
The Capodichino site is adjacent to Naples International Airport.
---
---
---
---