Souda Bay navy base enacts curfew, booze restrictions for younger sailors
by
Alison Bath
Stars and Stripes
December 1, 2021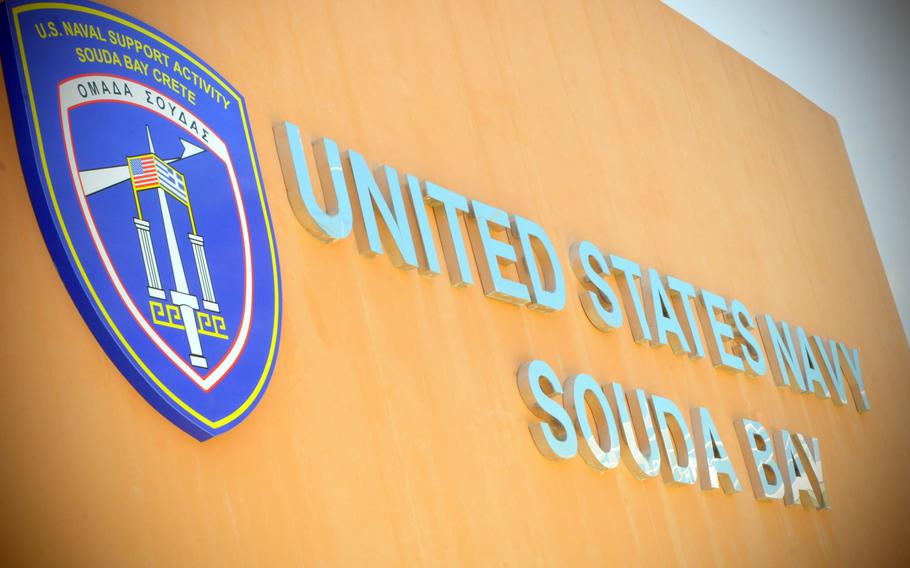 A U.S. naval base in Greece is raising the drinking age for military members to 21, despite local laws that allow anyone 18 and older to buy and consume alcohol.
Naval Support Activity Souda Bay in Crete announced the change Tuesday on Facebook. It applies to on-base alcohol sales at the exchange and other retail outlets.
They are now required to check ID for all alcohol purchases, the post said. ID checks may not have been necessary before because service members are at least 18 years old.
Base officials declined to say whether the change was in response to specific incidents.
Local media outlets have reported several cases of alcohol intoxication in minors as young as 13, some of whom required hospitalization. In one case, a cafe owner was arrested, the news site In.gr reported. The reports didn't indicate if the minors had any affiliation with the military.
The base also instituted a graduated curfew requiring all active-duty personnel E-4 and under to leave places that serve alcohol no later than midnight and be back to their home, hotel or the base no later than 1 a.m.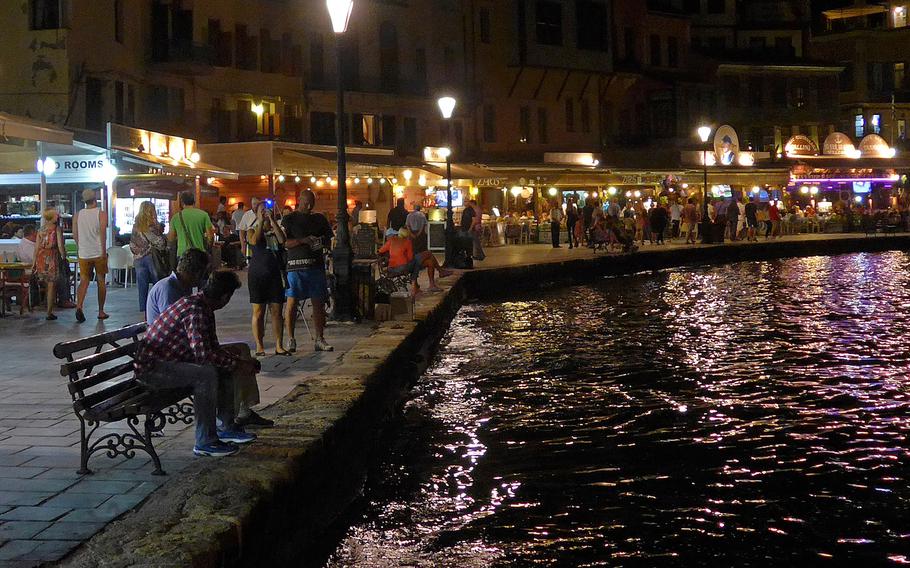 Service members E-5 and above are to leave bars by 1 a.m. and return to their home, hotel or the base by 2 a.m. 
In addition, sailors E-4 and lower are required to have at least one other service member with them when they leave base.
Groups cannot number more than four, Navy officials said. Group members must leave and return to the base together and check in with officials on both legs of the trip.
People who disobey the order face discipline or administrative action. U.S. and Greek authorities will do spot checks, according to the post.
"Communication with your chain of command is key," the post stated. "If you find yourself in a situation where you may violate curfew, please let them know and it will be looked at as a mitigating action on your part."
U.S. military bases overseas typically abide by the host country's laws, including those regarding the purchase and consumption of alcohol.
However, commanding officers have the discretion to institute additional policies that they deem necessary for the safety and well-being of service members and the promotion of good relations with the host country.
---
---
---
---