Okinawa-based sailor accused of drunken driving after early morning hit-and-run
by
Matthew M. Burke and Mari Higa
Stars and Stripes
August 24, 2021
CAMP FOSTER, Okinawa — An Okinawa-based U.S. Navy sailor was arrested over the weekend on suspicion of drunken driving after Japanese police responded to reports of a hit-and-run crash.
Petty Officer 3rd Class Emanuel Ramirez Pecina, 22, assigned to the III Marine Expeditionary Force at Camp Hansen, was arrested at 6:55 a.m. Saturday in Naha city after he was pulled over by police and found to be under the influence of alcohol, a Naha police spokesman told Stars and Stripes by phone Monday.
Police searching for a suspect in an earlier hit-and-run noticed Pecina's vehicle was damaged, the spokesman said.
"We are investigating his involvement with the hit-and-run," the spokesman said. "His car is pretty damaged."
The hit-and-run happened at 4:10 a.m. when a vehicle hit a taxi and fled the scene, the spokesman said. No injuries were reported from the incident.
After he was pulled over, Pecina admitted drinking the night before but denied that he was still intoxicated, the spokesman said. He told police he had slept it off and was now sober.
A breath test measured his blood alcohol content at 0.12%, four times Japan's legal limit of 0.03%. For comparison, all 50 U.S. states have set 0.08 as the legal limit for driving under the influence or driving while impaired.
Pecina is being held by Japanese police, the spokesman said. His case has been forwarded to prosecutors who will decide whether to officially press charges.
Pecina may face further charges, the police spokesman said. It's customary in Japan for some government officials to speak to the media on condition of anonymity.
The incident is "currently under investigation," III MEF spokesman Capt. Gabriel Adibe told Stars and Stripes via email Tuesday. The command is "fully cooperating with local authorities."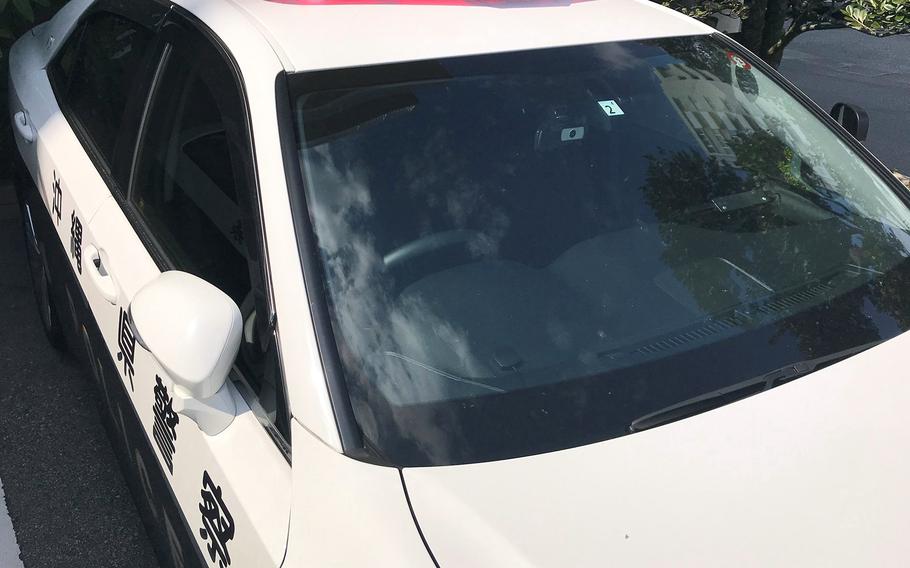 ---
---
---