US sailor under house arrest after fatal crash in Naples
Stars and Stripes
July 9, 2021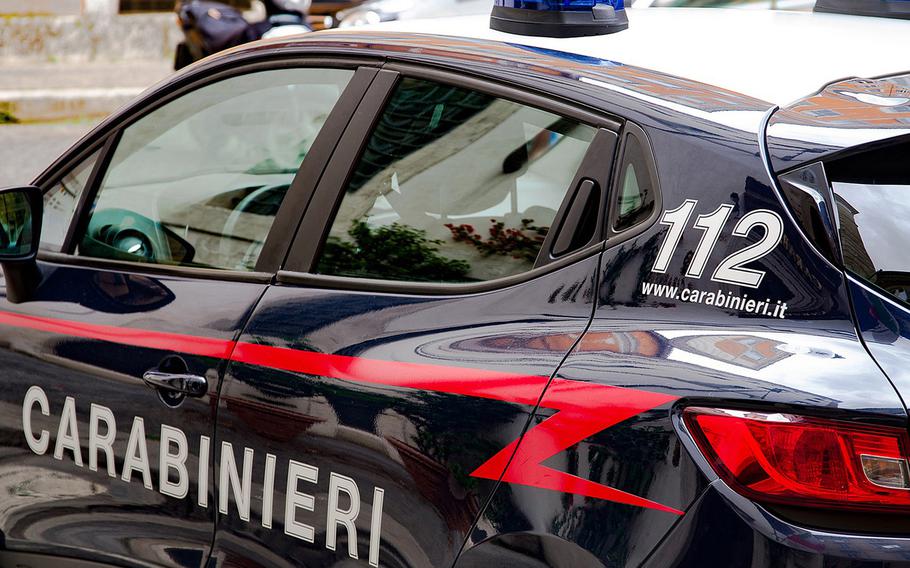 NAPLES, Italy — A U.S. Navy 6th Fleet sailor is under house arrest following a car crash that left an Italian citizen dead.  
Navy officials this week would not release the name or rank of the sailor, or details about the May 23 crash, saying they could not comment on an ongoing investigation. 
The sailor was arrested by Italian authorities, who have primary jurisdiction because the incident happened off base, said Lt. Cmdr. Matthew Comer, 6th Fleet spokesman.  
The Naval Criminal Investigative Service is cooperating with local law enforcement, Comer said. Formal charges have not been filed, he said.   
Fanpage.it and several other Italian news outlets reported a two-vehicle fatal crash involving a U.S. sailor on the same date at the Lago Patria-Giugliano junction on Via Domitiana in Naples.  
Those reports identified the victim as a 56-year-old man from the commune of Qualiano.