Marine denies assault charge after arrest on Okinawa
By
Matthew M. Burke and Hana Kusumoto
Stars and Stripes
July 6, 2022
---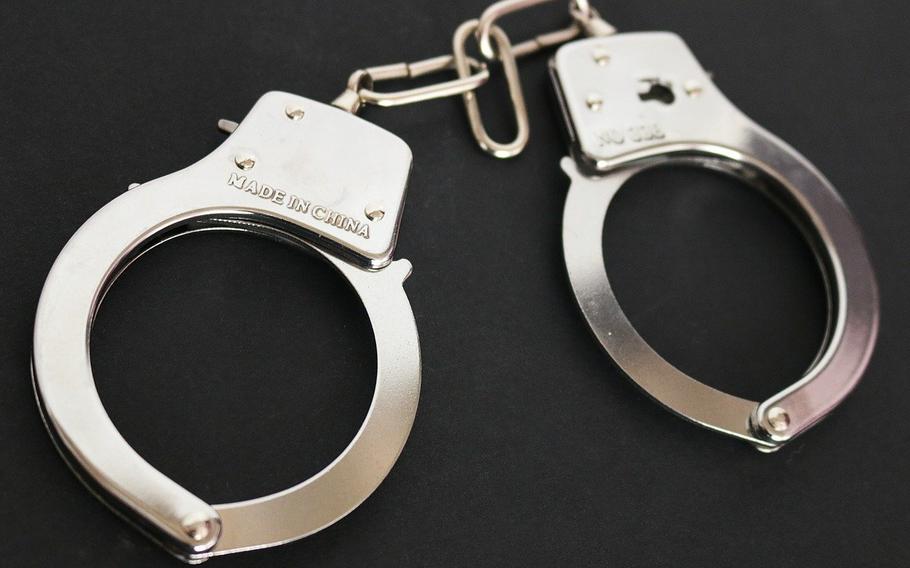 CAMP FOSTER, Okinawa — Japanese police arrested a Marine early Saturday on suspicion of assault after he allegedly choked a man outside a bar, a police spokesman said Wednesday.
Cpl. Christopher Flores, 22, assigned to Marine Corps Air Station Futenma, was taken into custody at 5:22 a.m., an Okinawa Police spokesman told Stars and Stripes by phone. Flores is assigned to Marine Air Support Squadron 2, according to email to Stars and Stripes on Wednesday from Capt. Tess M. LaBossiere, spokeswoman for 1st Marine Aircraft Wing.
A witness called police at 4:54 a.m. to report that Flores "strangled" a Japanese man from behind with both hands on a street in Chuo, Okinawa city, the spokesman said. He said the man was not injured.
The two were in an altercation in a bar prior to the incident, the spokesman said. Some government officials in Japan customarily speak to the media on condition of anonymity.
Flores denied the allegations and called his arrest a mistake, the spokesman said. He said Flores was released from custody on Sunday.
"Our command is fully cooperating with Japanese authorities as they conduct the investigation, therefore, no further details are available at this time," LaBossiere said. The vast majority of the wing's Marines and sailors "uphold our core values in an exemplary manner and those who do not will be held accountable, as we take all incidents and allegations involving misconduct or illegal behavior seriously."
Flores' case was forwarded to the prosecutor's office in Naha on Sunday, the spokesman said. A prosecutors' spokeswoman said Wednesday the office has yet to make a charging decision.
---
---
---
---