Marine on Okinawa accused of drunken driving, leaving accident scene
By
Mari Higa and Frank Andrews
Stars and Stripes
June 2, 2022
---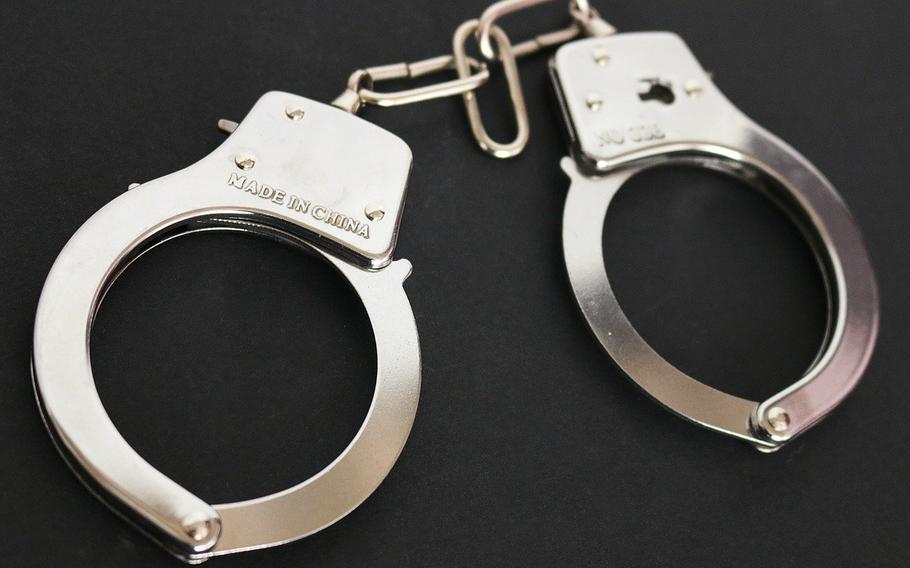 CAMP FOSTER, Okinawa – A Marine assigned to Camp Courtney was taken into custody Monday by police who suspected him of drunken driving and a hit-and-run.
Lance Cpl. Braydon Chase Smith, 20, was arrested after a pedestrian reported at 8:30 p.m. that Smith struck a parked car in Yomitan village and left the scene, a spokesman for the Kadena Police Station told Stars and Stripes by phone Thursday.
No injuries resulted from the incident, the spokesman said.
Patrolling police found Smith 10 minutes later, about a half-mile from the accident scene, the spokesman said. The left front side of Smith's car was damaged, he said.
Some government officials in Japan customarily speak to the media on condition of anonymity.
A breath test by police measured Smith's blood alcohol content at more than four times Japan's legal limit of 0.03%, according to the spokesman.
Smith was still in custody Thursday, the spokesman said.
Although he was stopped by the police while driving, Smith is "still denying the fact that he was driving," according to the spokesman.
"The Marine Corps takes all incidents and allegations involving misconduct or illegal behavior by service members seriously," Marine Corps Installations Pacific spokeswoman 1st Lt. Ashleigh Fairow told Stars and Stripes in an email Thursday.
Driving under the influence of alcohol may result in up to three years in prison or up to $3,842 in fines, according to Japan's Road Traffic Act.
Leaving an accident scene may result in up to one year in prison or up to $768 in fines, and failing to report an accident could bring up to three months in prison or up to $384 in fines.
---
---
---
---